We've been talking about Black Friday so much that we've started to sound like a stuck record.
But don't worry, we haven't forgotten all about the equally as popular, neighbouring event – Cyber Monday!
Just like Black Friday, Cyber Monday is a highly anticipated retail event which gets us all practising for the big Christmas rush. And also like Black Friday, it calls for you to pay particular attention to the state of your ecommerce site and your user's shopping experience. And with Cyber Monday being predominantly focused online, making sure that you're delivering a top-quality service couldn't be more important! But, where to start?
To get the ball rolling, we've compiled a few key points that you can use as your checklist so your online store is fully prepared for the surge of sales. But first, let's get a little background.
What is Cyber Monday?
Cyber Monday is the name given to the first Monday after Thanksgiving; the anticpated autumnal holiday that takes place in the USA. Cyber Monday shortly follows the weekend after Black Friday and was created back in 2005 to urge the public to continue their shopping online and take advantage of some truly out of this world sales and promotions. The day in question always sees a MASSIVE footfall of online customers with the US alone spending billions on dollars on discounted tech and other promoted products.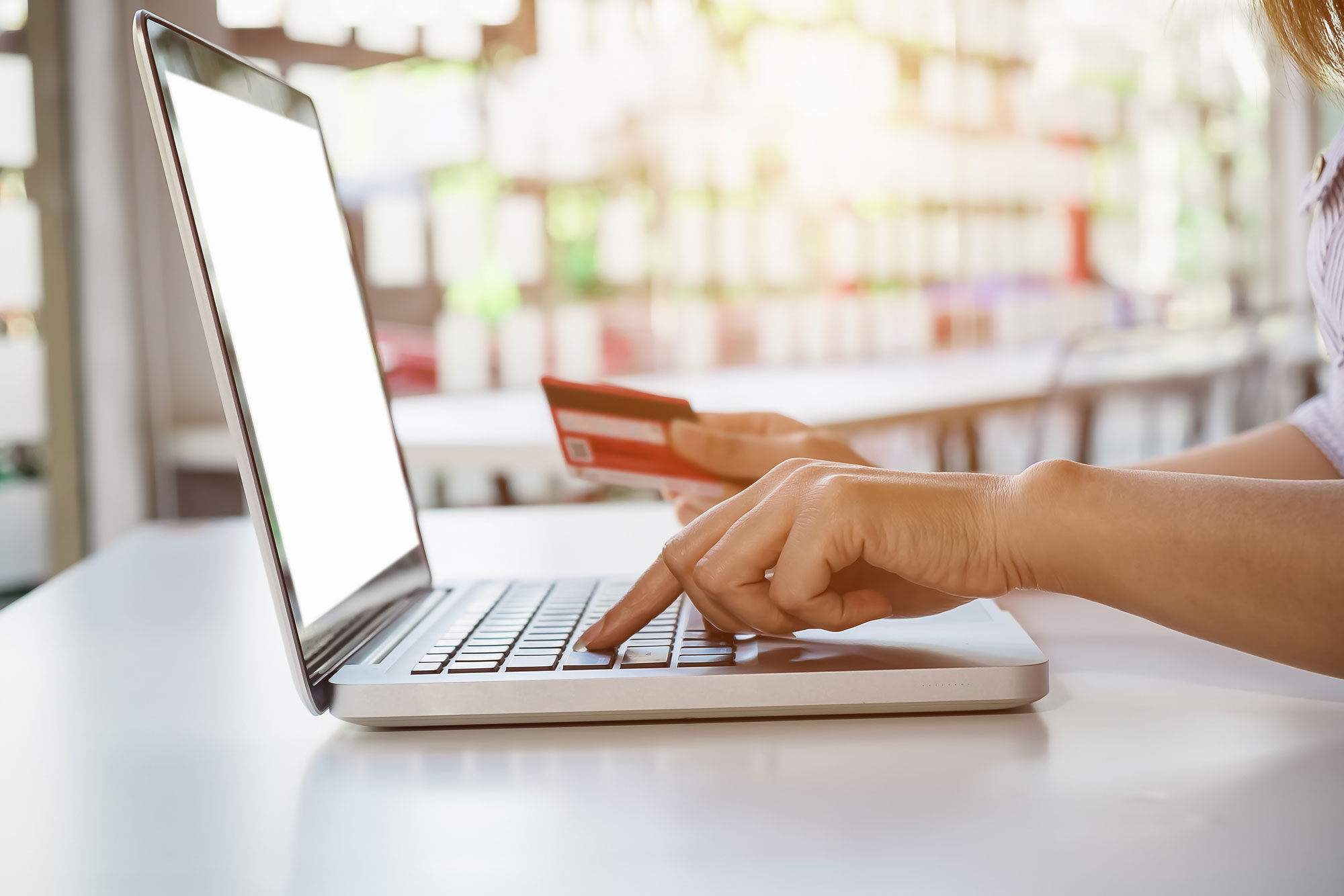 Within the current climate, and lockdown still in full swing, we're expecting 2020's Cyber Monday to be busier than ever. This is obviously great news for those with online stores, but only if they're efficiently prepared for the rush! Are you all prepped and ready? Well, you now can be with our ecommerce checklist – take a look!
Your Ecommerce Checklist
Have you already got the word out? 🔲
You haven't informed your customers of your involvement in Cyber Monday then what are you waiting for! The time to plant the seed is now so your customers know that when the end of November is nigh, they can come straight to you to take advantage of your sales, discounts and promotions.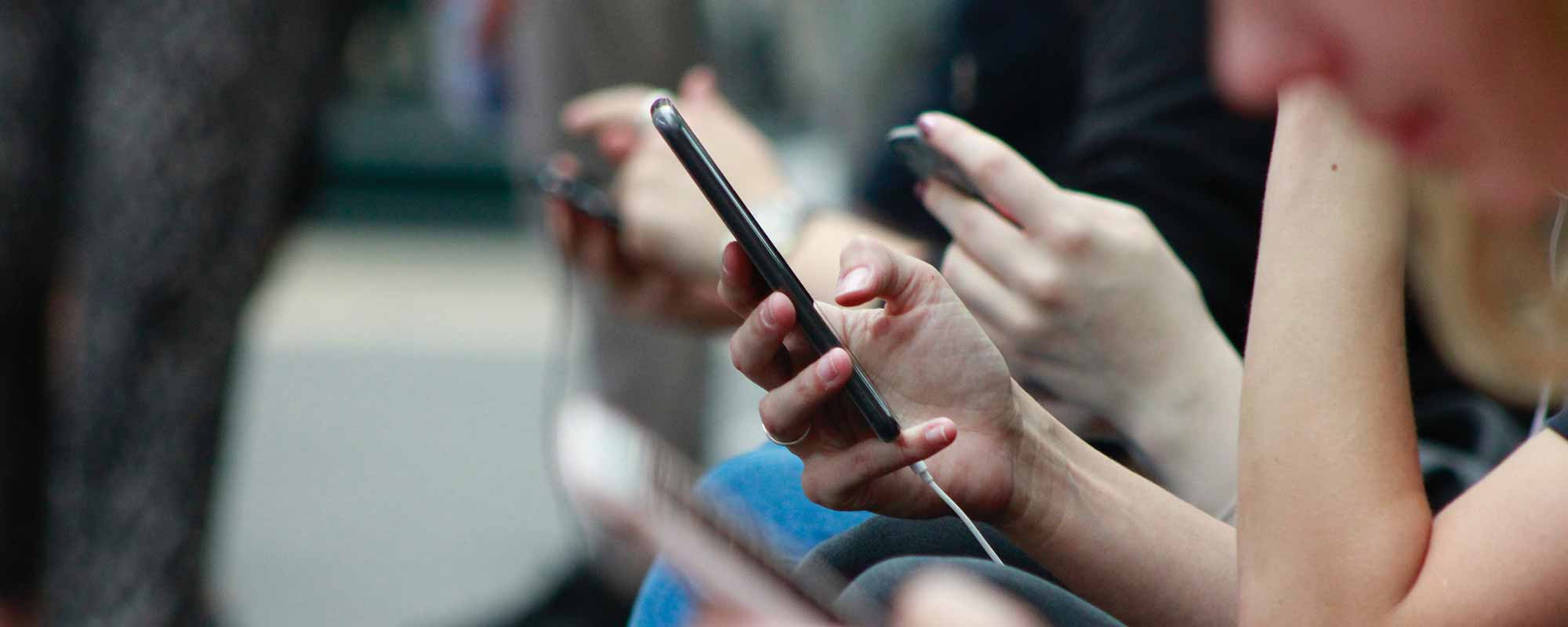 You can begin to spread the word of Cyber Monday through the means of social media, emails and any other form of marketing that you use. Crafting and marketing Cyber Monday content is a great way to make sure that when the day comes, you can benefit from the guaranteed increased sales.
Have your Cyber Monday-ified your online store? 🔲
Why not get festive for the occasion? Just before you start adorning your website with baubles and snowflakes, you can apply themed Cyber Monday designs to inform any user that they can find promotions and sales right there on your site. These can be applied now or later to the time and can be made specifically to draw in the customer or funnel them through the site, straight to the appropriate pages. This might be pages you have dedicated to showcasing your promoted products or any other information regarding your Cyber Monday promotions.
Have you finalised your promotions? 🔲
Speaking of promotions, events like Cyber Monday calls for a decision on what products and discounts you will be applying and what products/categories will be involved. This is something that needs to be decided well before the date to ensure smooth sailing and a foolproof shopping experience for determined, bargain-hunting shoppers.
How's your checkout looking? 🔲
And to make sure your side provides an all-round flawless shopping experience, you need to take a good look at your checkout page to ensure that it is a providing a quick, easy and efficient way of purchasing and ordering your products – avoiding empty carts, frustrated users and a bad rep. There are many ways in which you can optimise your checkout; from integrations that allow auto address complete, to 2 step checkouts, secure payment gateways and trust badges. With these, you can evoke trust amongst your users and turn Cyber Monday shoppers into loyal, returning customers.
Are you keeping an eye on your inventory? 🔲
The race to find the best deals on Cyber Monday is a tight one and can result in raging customers if their purchases and orders are nothing less than perfect. One way to ensure your online store is providing a hiccup-free shopping experience is keeping an eye on your inventory and making sure your site remains updated whenever products sell out. This avoids any complications for the user and keeps your reputation intact during such a busy period.
We mentioned Amasty's Magento 2 stock extension back in our blog 'The Best Extensions for Boosting Sales on Magento 2' as it's the best way to automatically keep your website displaying any changes in stock and keep your customers happy. Check it out!
Is your online store all ready for Cyber Monday on November 30th? If you're starting to panic, not to worry! Give Limely a call and you'll soon feel right as rain.