So you've decided to create a blog. First off, you've made a great choice. Blogging is not only a viable career choice today, but it's also a highly rewarding and stimulating hobby that looks great on your CV.
But what next? You need a platform to actually blog on. We couldn't possibly recommend any other platform than WordPress. There's a reason it's the world's largest and most-used content management system – a massive 25% of the web is powered by WordPress!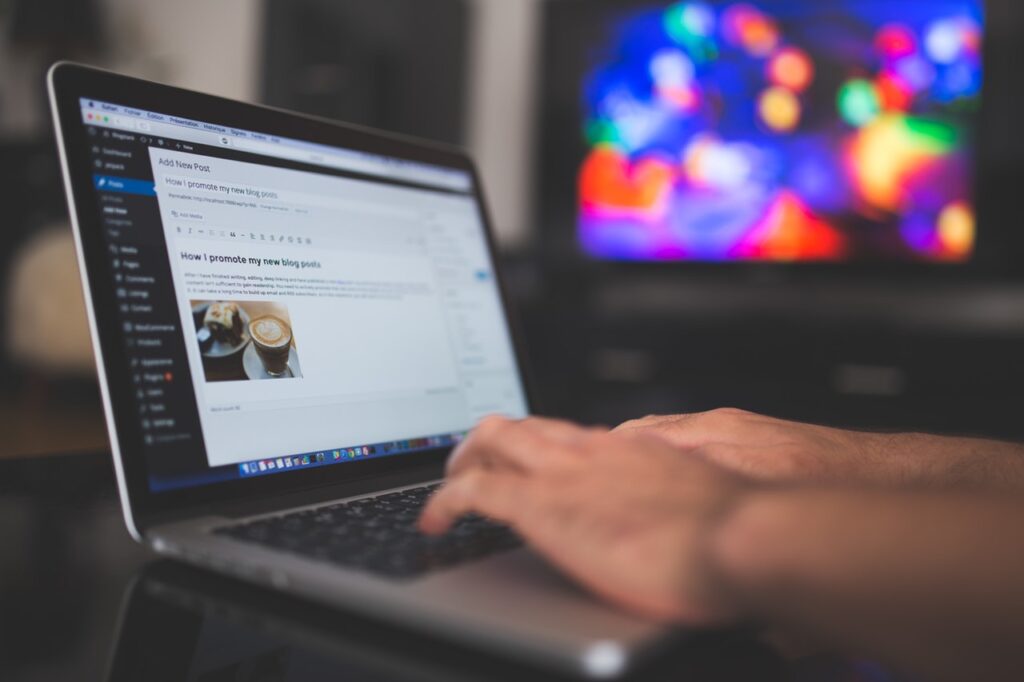 Where do I start?
Today, we want to help you set off on your blogging journey, by covering the basics and getting to grips with the advantages of using this platform. After a quick Google search, you might find yourself a little lost at why there are two types of WordPress – .com and .org. Never fear, we've got you covered!
The Basics:
Why should I use WordPress.org?
1. Hosting: For .org, you are required to find a host for your site, but the WordPress software is free to download from the website. This is definitely recommended for anyone with experience in hosting websites or someone prepared to read up and learn. There are plenty of sites offering step-by-step guides on how to set up your own self-hosted WordPress site.
2. Business owners: Whilst the software is free, there are regular expenses that come with hosting and domain registration. However, if your blog is going to be your career or represent your business – it might be worth the investment.
3. Customisable themes: If you have coding knowledge, you will most likely prefer WordPress.org as it's much more customisable. You can install your own themes using PHP and CSS. The possibilities are endless with customising your .org blog.
4. Install plugins: You can discover the magic of plugins available on .org, which can add functionality to your site like no other. One of our favourites is the Yoast plugin which assists you in boosting your SEO and blog readability. This one's essential if you want to start getting traffic to your blog and increase its rankings.
Why should I use WordPress.com?
1. Beginners: Perhaps you don't have any coding experience, and you just want a simple, easy-to-use platform to publish your written word on. This is where WordPress.com comes in very handy! As nothing is required of you to start blogging, it's perfect for first-timers and personal blogs – WordPress.com will host your site for you.
2. Domains: By default, your blog's domain will look a little like this – www.yourblogname.wordpress.com. You can still have a custom domain on .com, you'll just have to pay to upgrade your account.
3. Plugin-like features: Plugins are not available on WordPress.com, but there are a number of functional features such as WP Stats and social media buttons readily available.
4. Ready-made themes: There are plenty of free, responsive themes to choose from on .com, but there is the option to pay for premium ones if you're looking for something a bit more special. Again, this is perfect for beginners as installing these themes does not require any coding knowledge.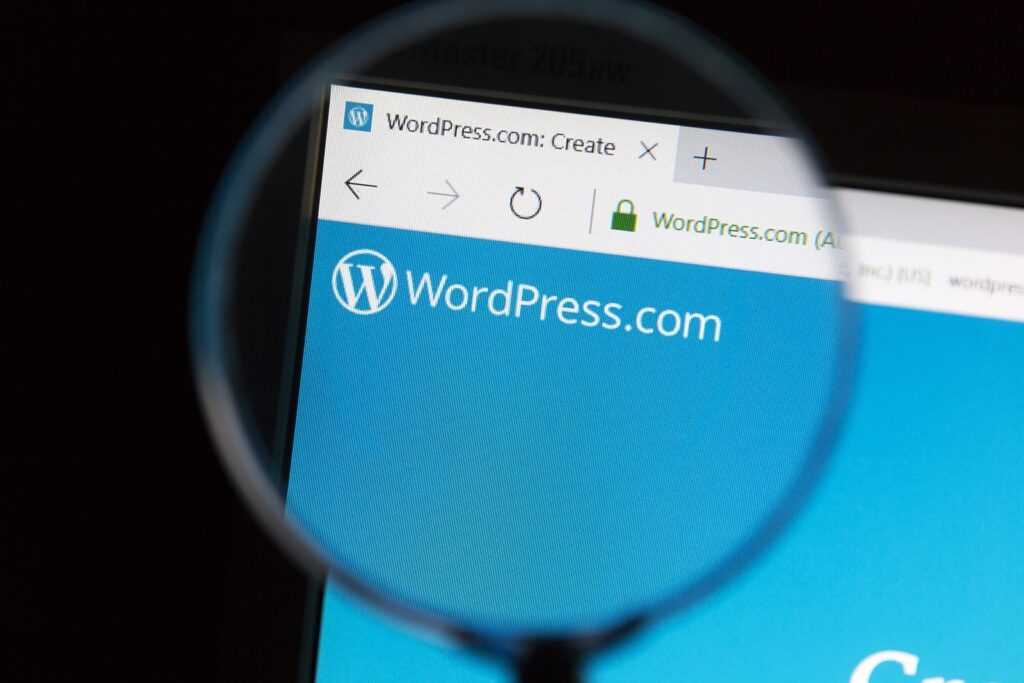 The bottom line
With either type of WordPress site (.com or .org), there are a huge amount of benefits to any type of aspiring blogger. There's a massive worldwide community due to the high number of WordPress sites, so you'll always find readily-available advice on just about any topic you could think of. If you're stuck on something, a quick Google search will bring up thousands of results to answer your question. WordPress itself has some great guides and forums to give you a helping hand.
What do we think?
Of course, we'd be biased to say that the .org software is a great route to go down to optimise your blogging experience. However, it's clear that the extra responsibility is not for everyone, which is why it's brilliant that .com also exists.
Long story short: if you're thinking of blogging, you've got to get friendly with WordPress. Once you've decided which platform is for you, you'll need to start the actual writing process! Check out our top tips for successful content writing.