Keyword research is the first step to any online marketing campaign.
It puts you on the right track towards success and helps marketing do what it's supposed to do – boost your business! But what is keyword research and why exactly is it so important? Well, armed with our brand new SEO Manager, we're going to spill the beans and show you why you should be including it in your next online marketing campaign.
What is Keyword research?
Keyword research begins with getting to know every inch of your business and the industry you are in. And once you know your sector like the back of your hand, you can begin to put yourself in the shoes of the people who will be searching for your services and ask yourself a couple of questions – one of them being: what will they be searching in an attempt to find the results they want, and what can I do to appear in them?
For instance, what would you search if you were looking for things you need for your camping trip? Maybe, 'quality camping gear', 'camping accessories', 'tents for camping'?
Those right there are the keywords and phrases that online camping retailers would be using in order to pop up amongst those search results.
Homing down on those keywords is what helps businesses appear in the list of search results; letting their potential customers know that their company can provide the solutions they're after and ultimately, get them clicking. The more keywords you adopt, the more clicks you can get, and the more click you get, the higher you will rank in a search engine – simple! It's recently been found that only 0.78% of users go on to the second page of results, so it's important that you utilise your keywords and SEO strategy to bump up your position amongst your competitors to guarantee to clicks and traffic.  What business doesn't want that?
But thinking like your customer's and identifying what they call your user's intent is only half of the process. Keyword research takes time, effort and the right tools to pinpoint the most relevant words for your specific business, how/where to use them, and how your competitors are using theirs.
Why is it so important in marketing?
As we've previously mentioned, keyword research is the cornerstone of online marketing and is the only way to guarantee success for your campaign. And we may sound like a stuck record at this point, but building and implementing a solid marketing strategy or campaign is crucial for your business in order for it to make waves.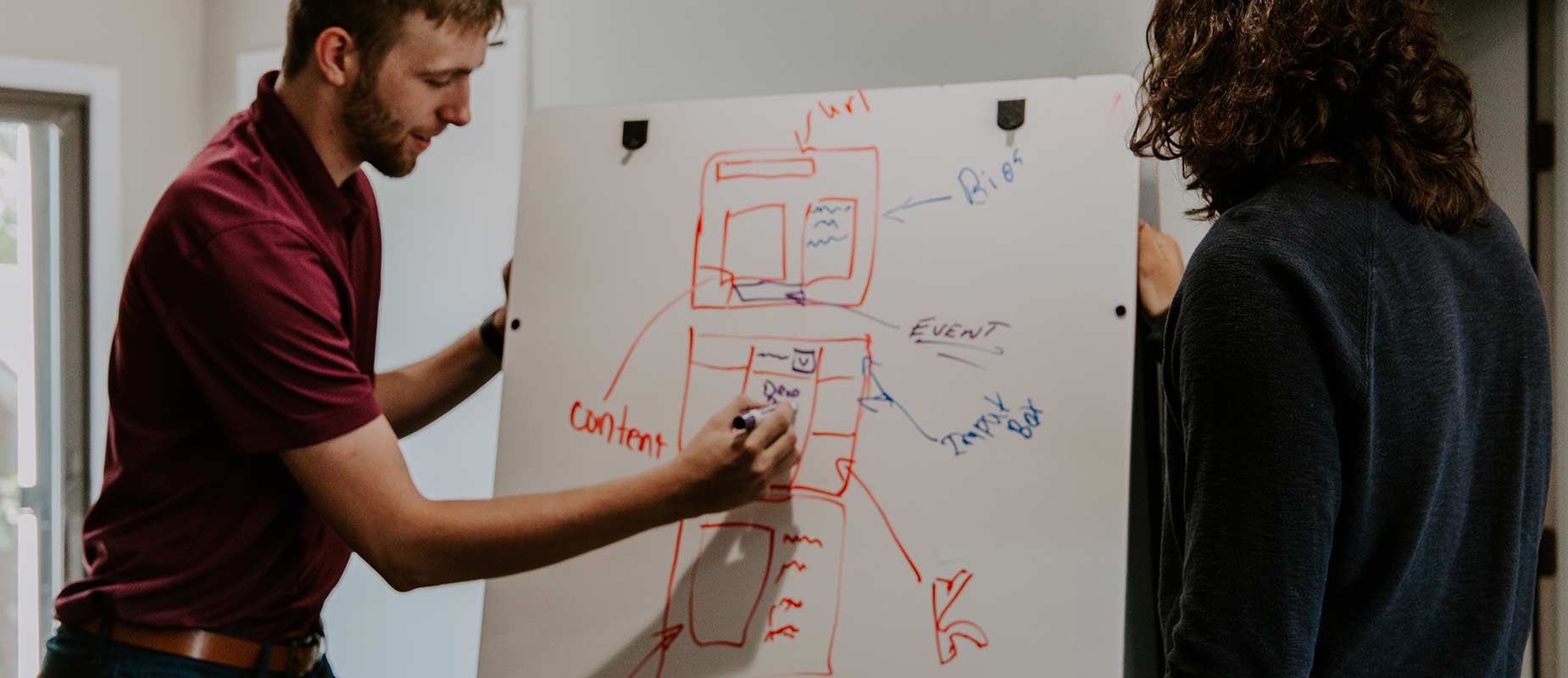 Basing your marketing on your keyword research transforms your campaign from a stab in the dark to a well thought out, targeted strategy that reaches the right people. Your site and content can be funnelled towards users who are the most likely to click through and use your services; helping to drastically boost sales, build a customer base and sustain a successful business.
Identifying the right keywords and phrases that help your business climb those search engine results is the best way to not only demonstrate your services to those who need it, but maintain your presence and get people clicking. Alongside other marketing forms like social media, paid advertisements and even email marketing – it keeps your presence active and up there with your biggest competitors.
Being the first, second or even third result when your user inserts your identified keywords evokes a lot of beneficial attributes that draw users in. It evokes trust, reliability and curiosity – even before they've clicked your site. You've let them know that you can provide the solution and that you don't need to look any further. When you have a service to shout about, it's the least you deserve!
Is your SEO and keyword research up to scratch? Well, no worries if not! Come and take advantage of Limely's SEO services and give your business the traffic it deserves.