You've probably heard it a hundred times in the last hour, but these are some truly strange times we're living in.
We know, it's might as well be the slogan for 2020 but, looking back at what the whole world has been facing – you can't help but bring it up amongst small talk. The pandemic has effected everyone in a variety of ways, whether you've had to isolate, been furloughed or had to rearrange your business to adhere to the latest guidelines. Either way, the effects of COVID-19 has touched every corner of society as well as every business – no matter the industry. Some have taken a hit more than others, but all have had to adapt some way or another.
No matter how your business has been affected, the time to sustain an amazing and active online presence is now – especially when we're unaware of when normality will return. So, if you're settling with an online space that is no longer doing your business justice, here are just a few reasons why it's time to step up your game.
Allow people to find your business
As public health guidelines continue to change, many of us are deciding to remain in the safety of our homes rather than venture out onto the high street. This means shops, bars and restaurants that reside in the city centre will be experiencing less footfall and a reduced opportunity for 'first-timers' to stumble across their business.
To combat this, you should be working at sustaining an active online presence through a great website, regular social media posts, a solid SEO strategy and other examples of online marketing to continue to raise awareness of your business. Having a great website, one that has been well designed and developed, allows you to make a great first impression to those that find you amongst their searches. Alongside your website, having an active social media presence allows your audience to share and repost your content to further spread the word of your business.
This would be particularly helpful for those in hospitality who normally have to rely on walk-in diners. With a solid online presence, they can show off what makes them great, make potential visitors aware of their safety regulations and entice their online audience to make the trip to their establishment.
Regulate sales
Many of the businesses affected by COVID-19 are small, independent retailers who rely on selling their products in-store. For those in that position,  now has never been a better time to make the leap into ecommerce in order to help sustain and regulate sales. This, paired with setting up your own business accounts on social media, alongside a solid SEO strategy will give your business the means to carry on.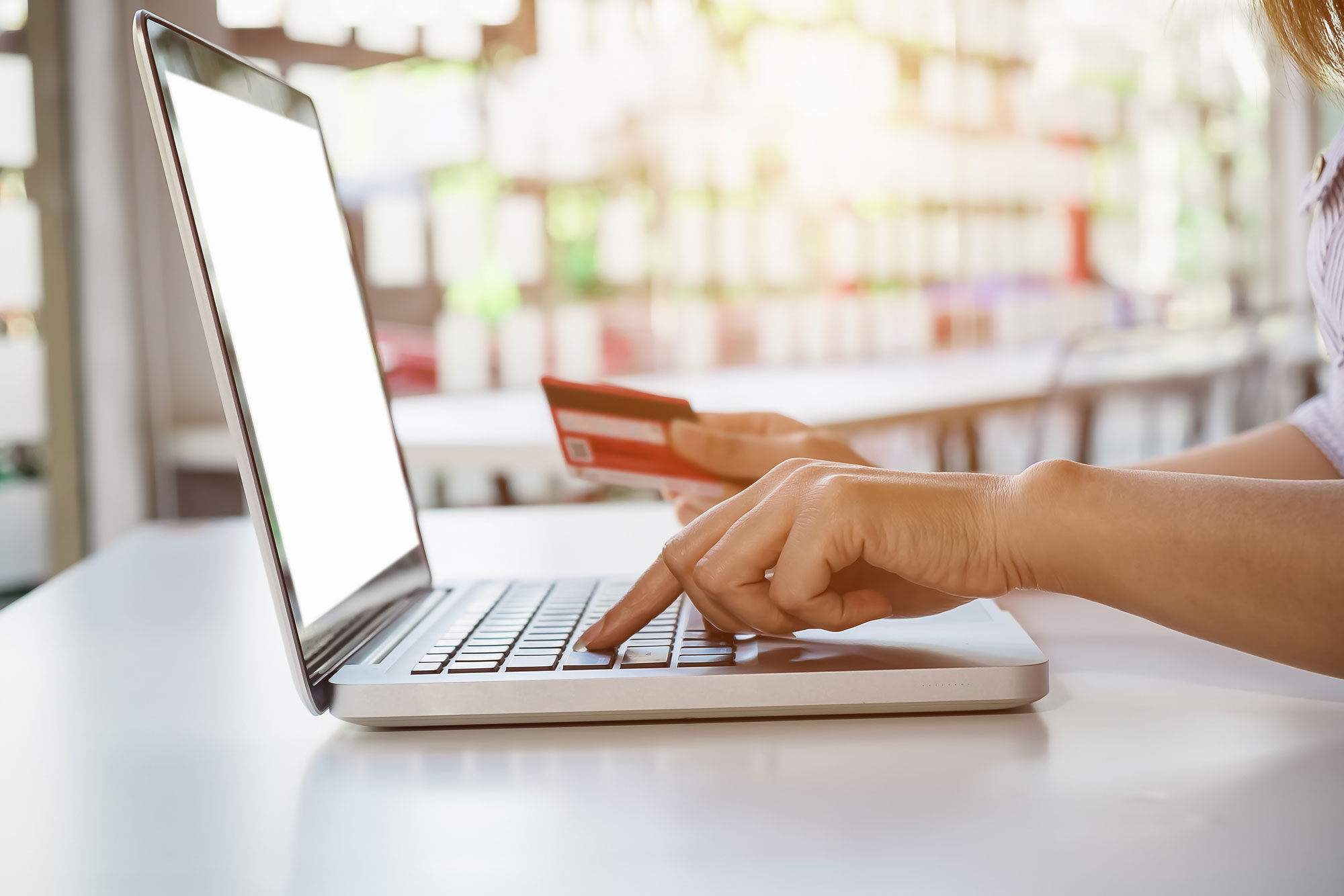 If you're a small business who is looking to move into ecommerce but not sure how come and speak to the experts here at Limely. We've worked with retailers big and small, and helped their business to skyrocket online. Click here to send us over an enquiry!
Demonstrate your products and service
If it turns out you do have to close your business to adhere to the latest health guidelines, then you don't want your customers forgetting how amazing you are!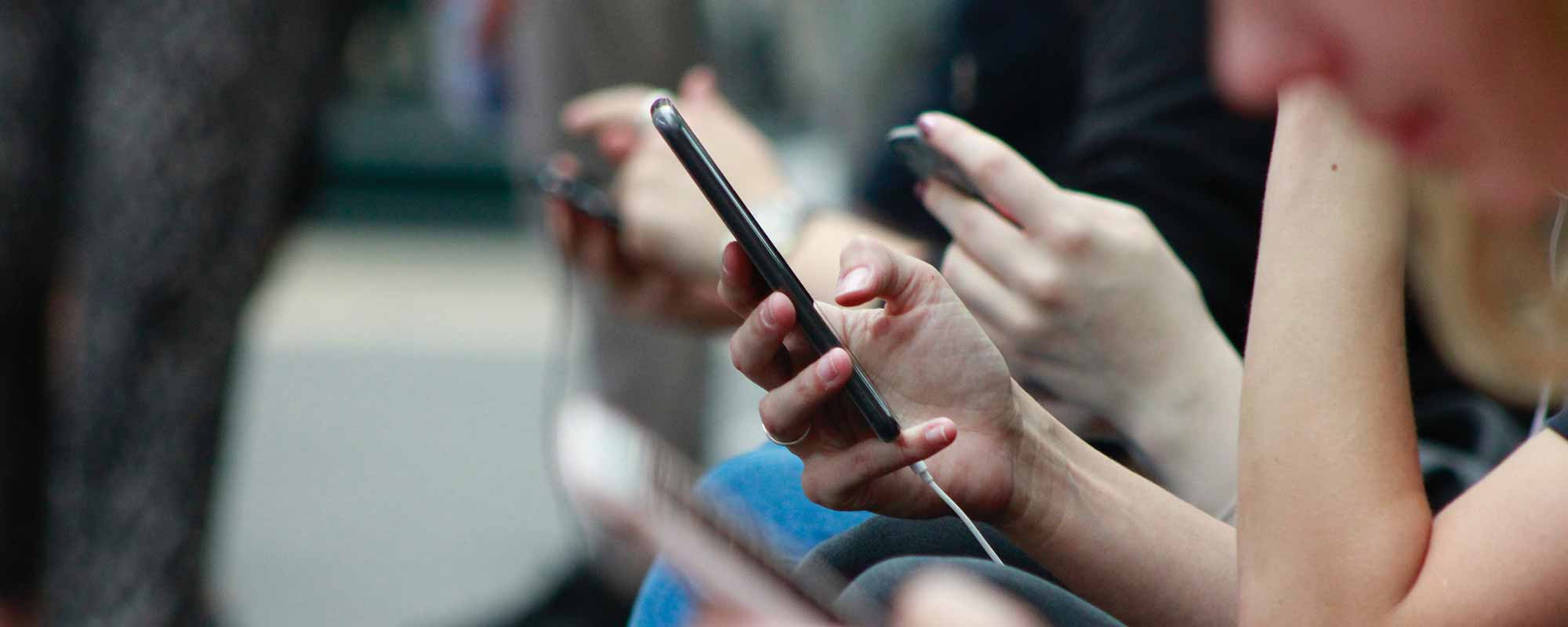 Keeping up an active social media presence will keep your business at the forefront of your customer's minds and remind them where to return once all this has blown over. You can use social media to present links and lead users back to your website where you can continue to demonstrate your industry knowledge and expertise through blog posts, your unique brand voice and, your products and services.
Keep up with your competition
As previously mentioned, the pandemic has affected everyone differently. You might have had to temporarily close down or move online, but your competitors might still be able to continue business as usual. So, at a time like this, it's important to maintain a good online presence in order to keep up with your competitors and remind your target clientele why your services surpass the rest. This can be done not only via a high-quality website but through attentive online marketing strategies and well-written content.
If you need help building an effective online presence, talk to Limely today! Click here to jump to our contact page.