As you will already, Limely are massive fans of Magento 2.
It's our go-to platform for clients who are looking to achieve the best possible online store and a stand-out, reliable shopping experience. Another reason why we love to sing and dance about Magento 2, is its ability to grow and adapt to your business. These capabilities are made possible by Magento 2's available extensions.
With so many to choose from, we thought we'd collate a list of our top 8 Magento 2 extensions that help create an unforgettable shopping experience and contribute to increasing sales.
An essential feature for your online store, Amasty's Layered Navigation gives your users the ability to filter their search with fields such as categories, colour, style and size. This helps to save tons of time for the user when searching for their desired product and again, makes for a great shopping experience.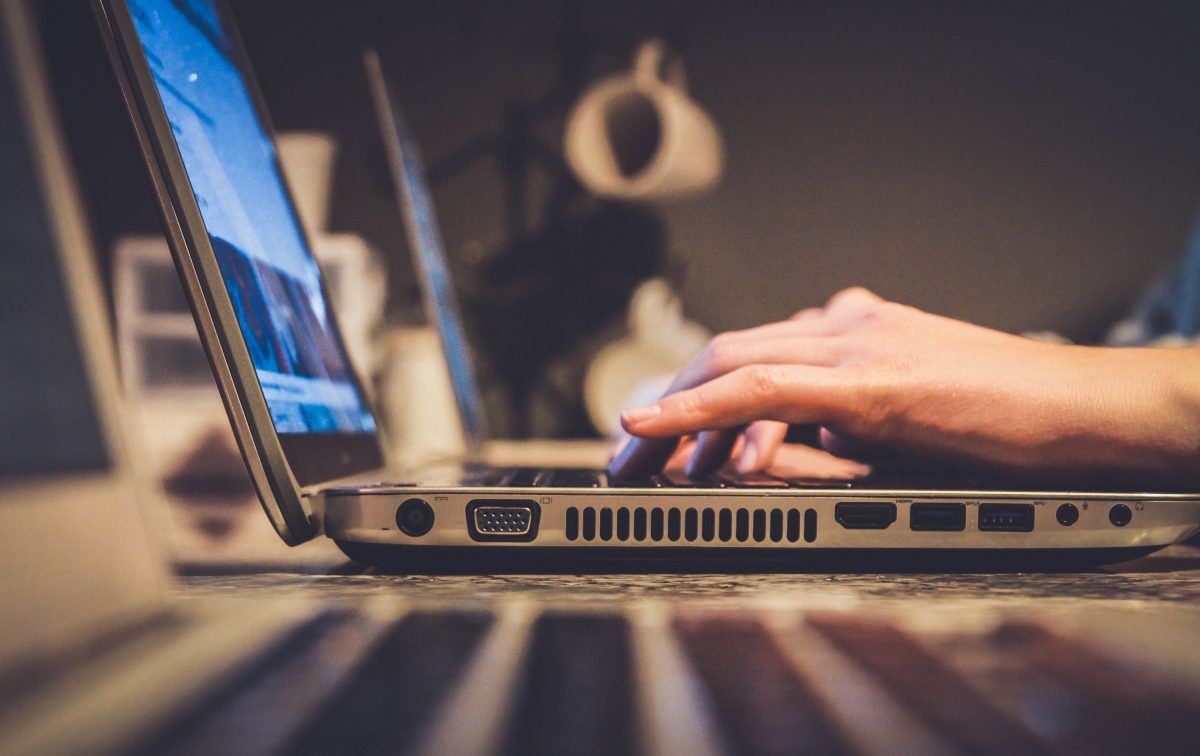 Improved Sorting by Amasty is a great extension for any online store owner that wants to provide their users with the best shopping experience possible. Whilst you may have already categorised your products by brand, colour or size, this extension takes this further by allowing the user to search within the category, so they can reach their desired product quickly and efficiently.
In order to benefit from a blog area on your online store, this extension allows you to utilise WordPress' content capabilities and upload blog posts and articles straight to your site. Blogs are great for keeping your site up to date and boosting SEO, plus the advice and guidance they receive through reading your posts could provide that final push they need to reach the checkout.
Implementing Searchanise's extension, you can speed up your user's search as it offers related products and categories in relation to what they are typing in. This not only saves time, but it also enables an opportunity for the user to further explore your site and products.
This particular extension opens up tons of opportunities for promotions and customer discounts on your sites, ones that have been strategically formulated based on the user's behaviour. This not only contributes to the overall shopping experience but also encourages the user to return and make their purchase.
It's a curse and a blessing when one of your products is out of stock. It's a sign of multiple sales, but it also means that many of your other customers are missing out. This could even lead to customers exiting your site and finding business as well.
To combat this, Amasty created an Out of Stock Notification extension for your Magento 2 which provides your user with the option of inputting their email so they can be notified when their desired product is back in stock.
This not only helps you build a database of interested customers but demonstrates your customer-centric attitude. Customers feel cared for, and won't hesitate to return.
This loyalty extension by Loyalty Lion makes it simple to keep your existing customers happy and actively attract new ones. This extension allows you to create promotions based on your customer's behaviour, create rules which allow customers to progress to different levels of the scheme and allow discounts to be automatically applied at the checkout.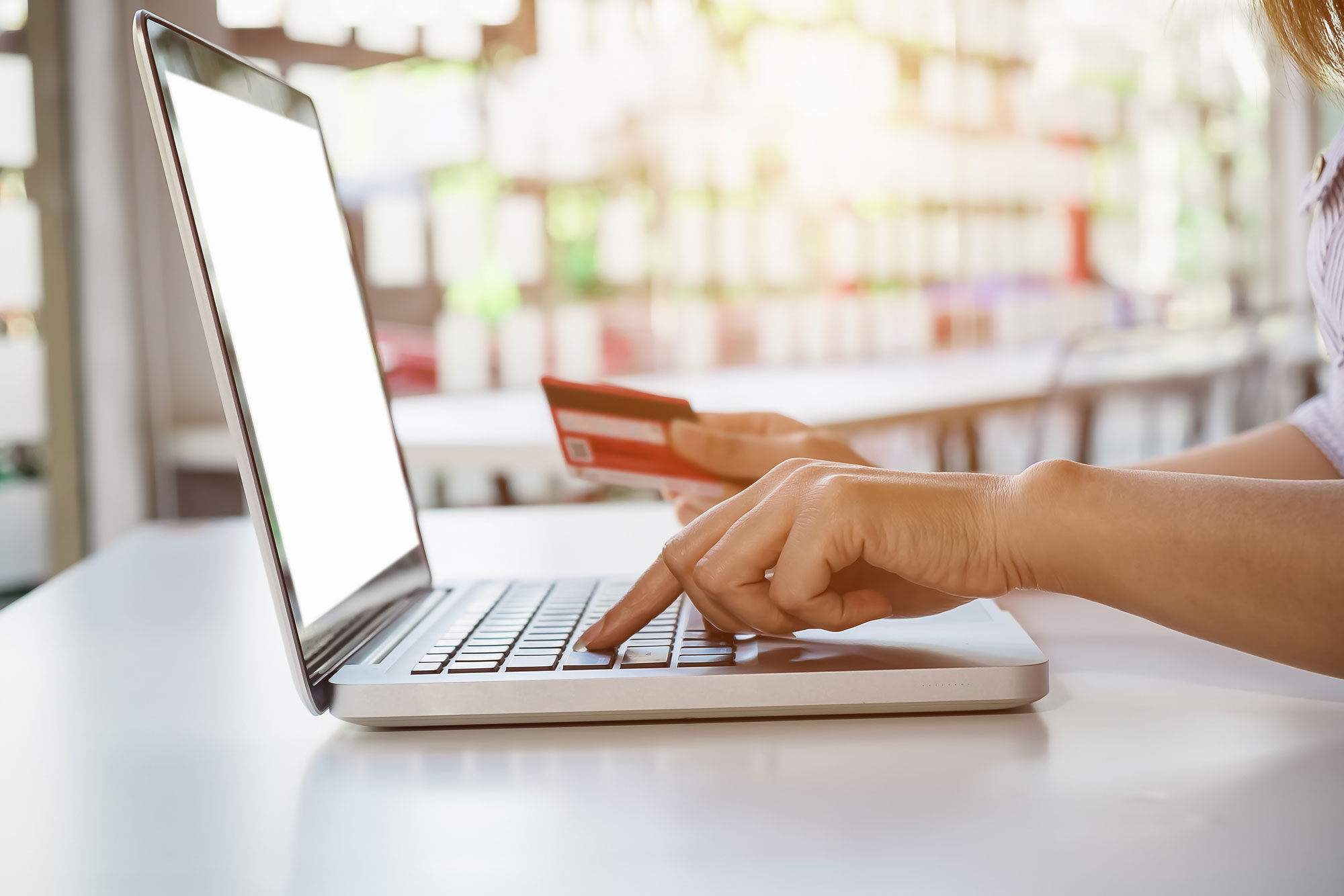 This urges the existing customer to keep coming back, and new customers to get it on the fun.
With this extension, Wyomind has made it easy for you to export your product data from your Magento 2 store into Google Shopping. Google Shopping is a relatively new, nifty little feature on Google's SERPS which takes into account what the user is searching for, and collects relevant products from a number of online stores in order to present the user with what they're looking for. This is great for spreading awareness of your store, boosting SEO and urging traffic to your site – three vital attributes to a successful ecommerce store.
Using Magento 2, we can bring your vision to life and give your business the online space that it deserves. Sound good? Get in touch with Limely for help with installing any of the above extensions, or making the leap over to Magento 2. We can't wait to hear from you!