We know, we know! We're aware it's only September but – the big day is only 101 days away!
And with COVID looking like it's going to continue to disrupt our normality, who knows what Christmas 2020 is going to look like! One thing's for sure, our high streets are going to be looking a little different as we creep closer towards the time where we'd be expecting crowds of people racing to the shops. It's going to be ecommerce's time to shine, in a very big way.
With the biggest online footfall expected for this year, we're mentioning the C-word in September as we want to make sure that your online store is ready for the rush. Christmas is a very busy time for online shopping as it is, so who knows what impact COVID-19 will have on it.
Either way, it's time to use the next three months to make sure you are armed and ready with everything you need to smash the upcoming festive season. So, here are a few things you should be looking at in order to prep your business.
Maintain your site's performance
If you're wanting to make a great impression and ensure high levels of user experience, then it goes without saying that your site's performance needs to be top-notch – all year round. But as the level of traffic is due to drastically increase, you need to start thinking about the impact that this will have on your site.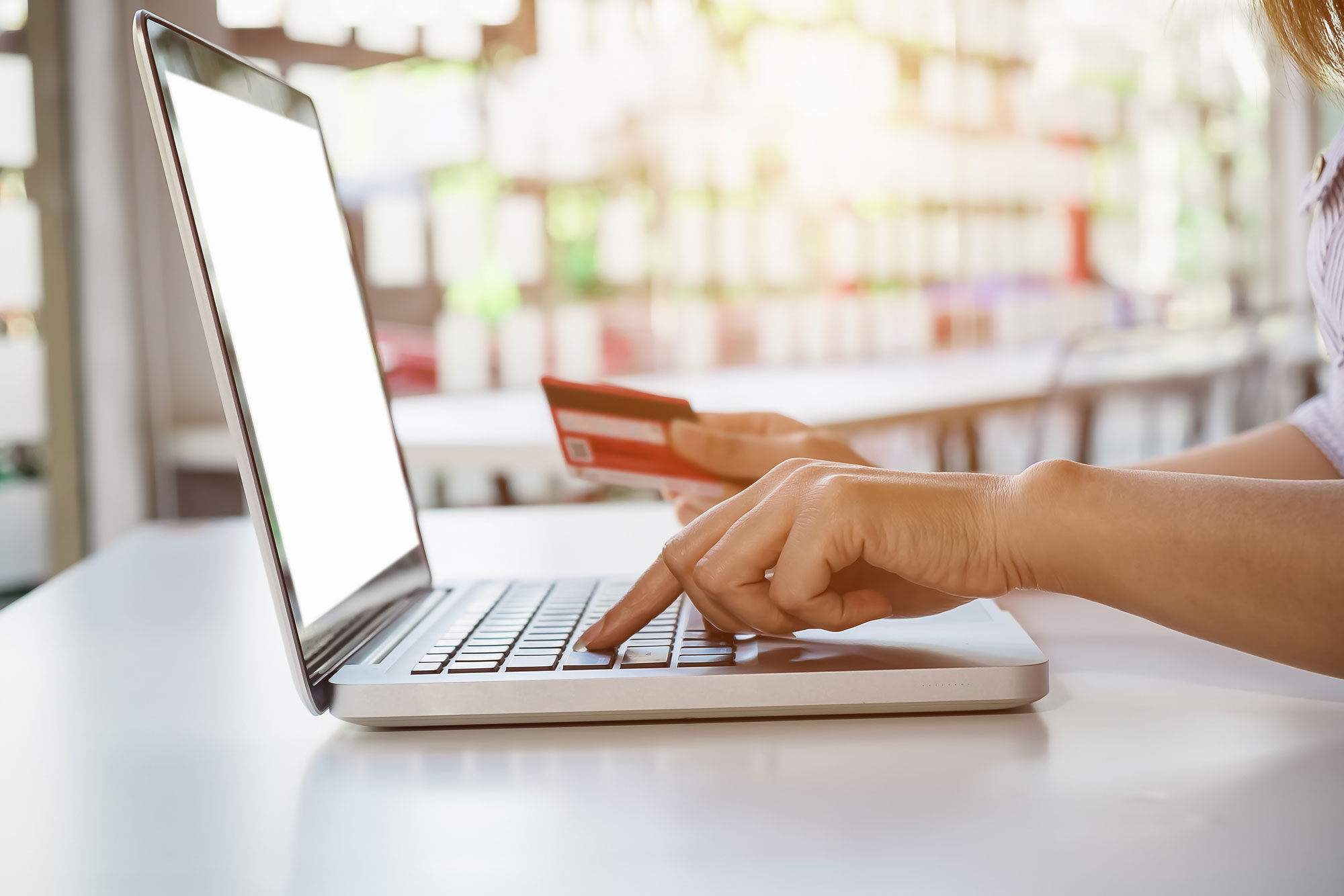 Do you have the means to deal with it? Do you have the necessary protocol to handle an issue if something does go wrong? Along with making sure your site's overall performance is at a good level by optimising things such as page speed and image size, it would be good to construct an appropriate plan of action to prepare for any mishaps that may occur, so you can solve them quickly and efficiently.
Perfect your checkout
It's a known fact that shopping cart abandonment levels are high. But there are ways you can curve that! One way is to make sure your checkout system allows for smooth sailing. This might include integrating a safe and secure payment system, autocomplete address search to boost UX, and even reducing your checkout system to steps to provide the best experience possible.
Festive marketing
During Christmas, all businesses are trying to do what they can to funnel the Christmas shoppers towards their services and fully take advantage of the guaranteed increased spending. This means dishing out some strategic marketing campaigns that can help you stand out amongst the crowd.
Although we're in September, many businesses will now be taking their time to think of some festive marketing campaigns to make their mark. Companies like John Lewis have brought out marketing and advertisements over the years that is so good that it has made its way into UK Christmas tradition. So, start mind mapping and come up with some straplines, images, promotions and content that will spread the word on how you can help them through the festive season.
Informative content
Filling your site with relevant and informative content, as well as some Christmas themed articles, will not only help curve any potential bumps in the road but drastically help towards SEO. By implementing informative web content, you give the user everything they may need to help them along their journey as much as possible. This could be in the form of FAQ's, guides or general information inserted onto your webpages.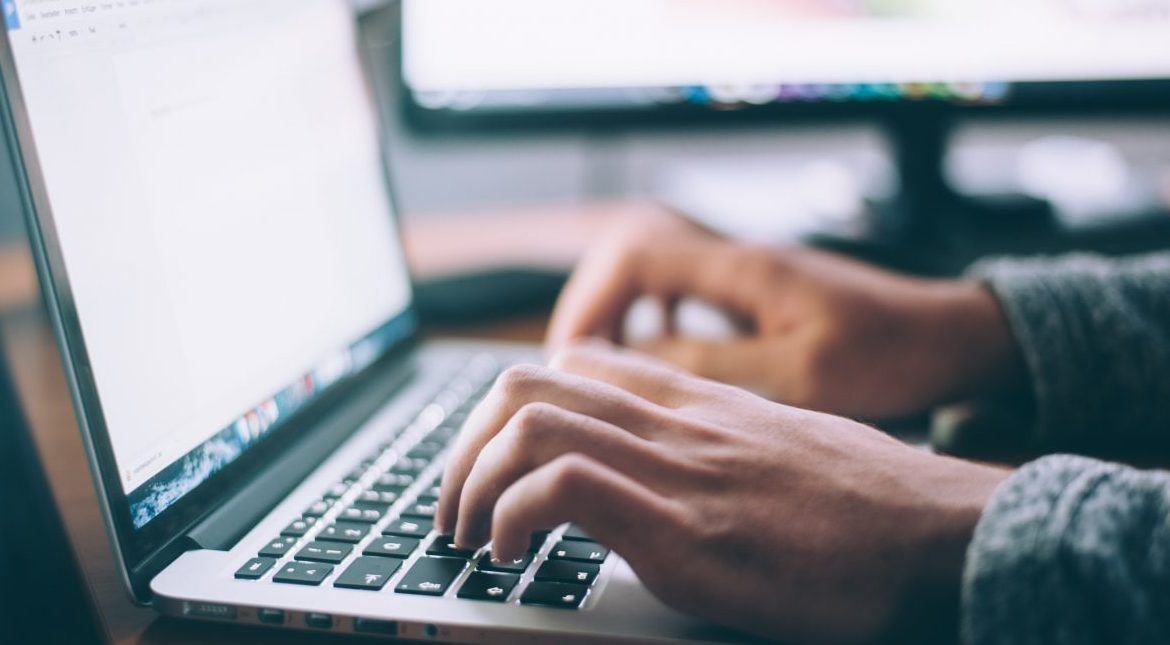 Filling your blog or news area with lots of Christmas related posts not only will help you utilise Christmas keywords, but will allow you to showcase your unique brand personality – helping you to stick out amongst similar businesses.
Get that returns policy on point
All consumers will have to return something at some point, and every single one of us that have ever bought anything online will agree that it can be a massive pain. This is why you should be putting yourself in your customer's shoes and constructing a returns system that makes things quick and easy.
This not only helps demonstrate your customer-centric approach but helps to boost your user's shopping experience which will encourage them to shop with you again. A great returns system and policy is particularly important during Christmas as there is likely to be an unusual influx of returns, so you need to be equipped in order to survive it!
So, although it's September, the ecommerce elves certainly have some work to do!
Are you ready?
If you need any help prepping for one of the biggest retail events of the year, give Limely a call today!