With it already being October, we've begun the countdown to some of the year's biggest retail events.
Even Halloween brings about a surge in sales both online and on the high street, but it is merely a taste of what's to come. The next major retail event that is set to take over is, of course, Black Friday on the 27th November.
A little backstory…
Black Friday is an American retail tradition which has made its way across the pond to the UK and more or less across the western world. It takes place the Friday that follows the Thanksgiving holiday, and signifies a time where shops and business open and offer up amazing deals, promotions and sales.
The day itself is known to get a bit hectic in both the US and the UK, with mile-long queues and thousands of people rushing to the shops to get their hands on everything from tech, fashion and food. But with how this year's gone so far and the current guidelines still in place for COVID-19, Black Friday is inevitably going to become victim to some major changes.
With social distancing still in place, and with some stores up and down the country still abiding capacity rules, Black Friday is definitely going to be looking a little different in 2020. And with online shopping being as busy as the highstreet during previous Black Friday's, we can't begin to imagine this year's impact as the public are urged to not to gather in their masses.
That said, with it being just over a month away, it's definitely time to prepare your online store for what is expected to be one of the busiest selling periods before Christmas. So, we've collated a view pointers to consider when getting your ecommerce site ready for Black Friday 2020.
Scaling your ecommerce site
No matter whether you're a huge store or a start-up online shop, your ecommerce site always needs to be ready for inevitable growth and traffic, whenever it may come. And when it comes to retail events such as Black Friday, it becomes more vital than ever to ask yourself whether your site is ready to handle the increased traffic, orders, queries and sales.
So, it's time to it down and have a chat with whoever is in charge of your website and its maintenance to make sure you are equipped for every possible outcome. This might mean implementing in certain software that helps with things like making sure your site handle increased activity, ensuring your products and ordering system is in topnotch, fine-tuning your approach to customer service and just tightening the screws on your overall shopping experience.
If you need any help with this, be sure to give Limely a quick call! We'll be ready to help you eliminate any areas for potential hiccups, so you can enjoy a smooth sailing Black Friday.
Conduct a web audit
Sluggish page speeds, dead links and glitchy shopping baskets – these are things that will make an avid Black Friday bargain hunter quit your site in frustration, and what you will want to avoid at all costs.
To swerve any of these potential bumps in the road, it's a good idea to perform a couple of web audits to identify and solve any potential weak points that exist on your site, before it's too late.
From page speed, SEO, content and 404 Errors – your report can present you with areas you can quickly improve, so when it comes to the surge of traffic caused by Black Friday, your sales can skyrocket and your complaint inbox can remain quiet.
Advertising your involvement
With Black Friday not too far away, you'll have to get ready to let all of your customers know that you'll be joining in with the festivities. There are many ways in which you can advertise your involvement, all of which can be done now to ensure you are organised and prepped for the busy period.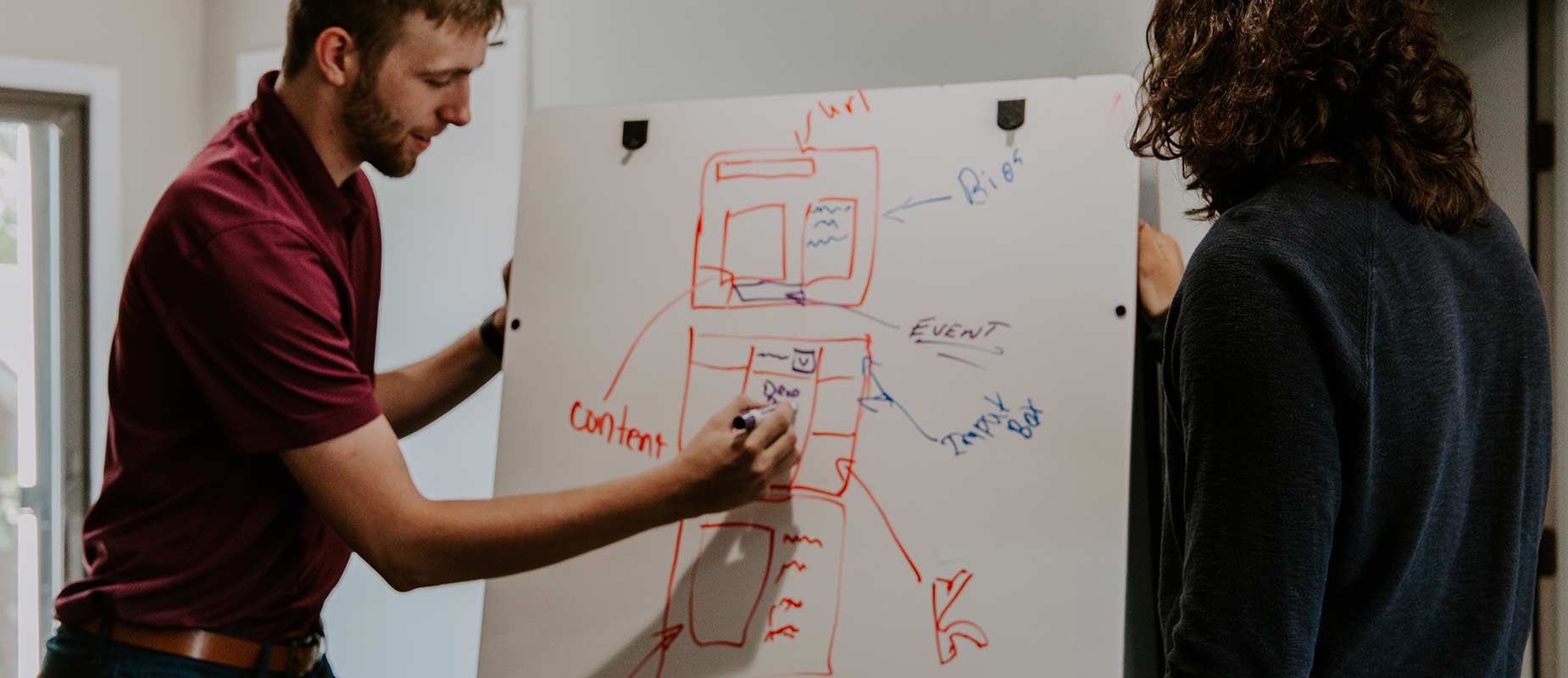 Some of these include approaching your designated designer to whip up some Black Friday themed banners, images and content to plaster all over your homepage when the time comes to sing and dance about your Black Friday offers.
You could also write up some themed content to post all over your social media, email campaigns and your website, to further inform your customers about how exactly you will be getting in on the Black Friday traditions and what they can expect to find if they follow through to your online store.
Treat the customer
As well as getting your designs and content ready, you can begin sorting the exact offers you will be providing your customers this Black Friday. This may call for going through you existing inventory to choose any specific products that you want to feature within your Black Friday offers, as well as what you want to leave out.
Not only does this involve working out what percentages discount your selected products at, but any additional, specialised promotion codes that you might want to treat loyal customers with. Promotional codes and offers can be adapted to fit the Black Friday theme to not only draw full attention to your site during the holiday but urge customers to come back for more.
If you're wanting to prepare for a successful Black Friday 2020, get the ball rolling and contact Limely now! Better to be safe than sorry!