In spite of the current situation that doesn't have to be named, new years are for new starts and new beginnings…
And 2020 has certainly not put people off chasing their dreams and kicking off their very own businesses!
As a result of being furloughed and quite bored during the lockdown, a record number of us have felt inspired to start their own business.
And there is nothing Limely loves more than watching a business bloom for small beginnings into a brand new empire and over the years, we have taken it upon ourselves to learn exactly what we need to do to support those on their journey, especially as their business tackles the world of ecommerce!
That said, we thought we'd use a blog post to strip it way back to basics and offer some advice to those business newbies out there wanting their very own ecommerce site.
Take a look!
Finding a platform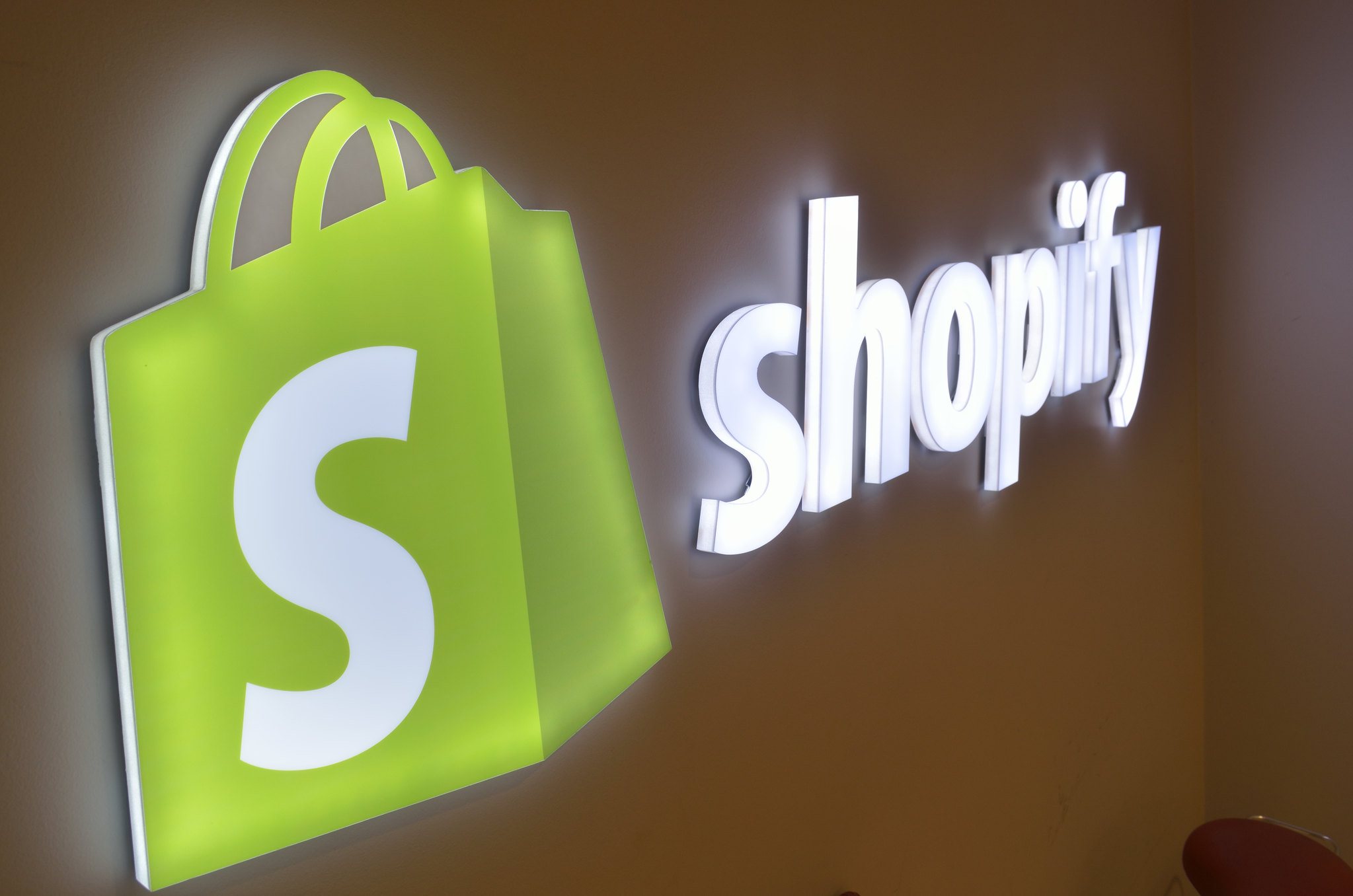 If you feel like your brand new business is ready to take on the world of ecommerce, one of the first steps you'll have to embark on is finding the right platform to do so! There are plenty of ecommerce platforms out there – all providing different features and properties to suit various business types. This means that you can find the perfect fit for you, no matter what stage your business is at.
Here at Limely, we usually recommend Shopify and Aero Commerce for companies that are taking their first steps into the ecommerce world. They're easy to use, completely customisable and come with tons of guidance on everything you would need to know. This, alongside Limely's expert help, you'll be smashing it in no time!
Click here to check out what we did with Shopify for start-up interiors provider, Wren's Tale!
Finding an agency
Speaking of Limely…😏
If you want to get the most out of your online space and truly help your business boom, you'll need the help of a web agency! There are agencies up and down the country that provide a wide range of services that can help you take the ecommerce world by storm. Limely just so happens to be experts in every service you could ever need to take your new online shop to dizzy heights. (We would say we're biased, but our 5* reviews say it all).
From design, development, content, SEO and even social media marketing – the Limely boffins are the best in the biz and want nothing more than to see your business succeed!
We'll leave a link to our contact page just here 👈
Finalising branding
To solidify your stance amongst your online competitors, it's important that you come up with some unique branding that not only catches the eye of your target audience but rightly reflects your business, services and products. This might call for having a think about what your logo might be, your colour palette, the kind of style you'd like to evoke and what kind of images and overall designs will best suit your new business.
But, if you're not really the think-on-the-spot creative types, not to worry! Here at Limely, we have a great team of designers who make it their goal to create some one of a kind branding that will not only blow your socks off but nicely reflect everything your business stands for.
Writing your content
So you've got your platform sorted, alongside all the fancy designs and logos to go with it – it's now time to fill it with some content! The content on your site can stem from initial, web copy that gives your user a little company background as well as guides them across your store, to product descriptions, SEO content and of course, regular blog posts. All of the above are not only crucial in creating a faultless shopping experience, but for springboarding your site within search engine result.
Pinpointing your marketing strategy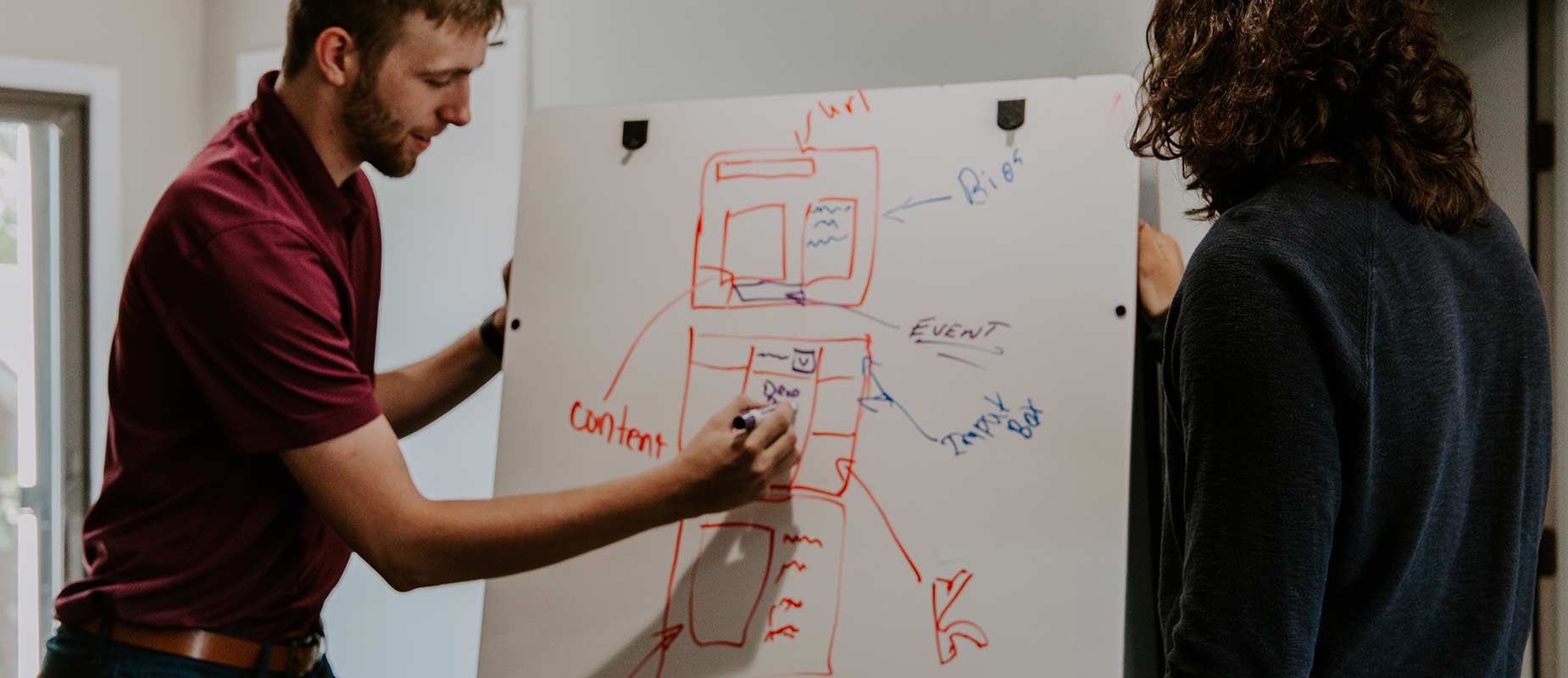 Now your start-up has been armed with a kick-*ss online store, it's time to scream and shout about it! And the only way to do this is through a solid marketing strategy. Marketing comes in many forms and can change depending on your business and industry. That said, social media marketing and email marketing are evergreen strategies that can be the difference between a struggling retail business and a flourishing one.
So, it's a good idea to identify what kind of marketing will best suit you, and how you will go about it. But if all that seems a bit alien, Limely's very own content writer can help you construct an effective content calendar, and give you a few tips and tricks on what to post.
Why don't you drop her a message? You'll find her at: [email protected]
So, are you feeling ready to take on your next venture?
Send us an enquiry to officially get the ball rolling!