Back in December, we announced a new partnership with ecommerce platform, Aero Commerce.
And ever since Limely has proudly become a part of their agency directory alongside other agencies up and down the country who support Aero Commerce in their aim to be the best platform for ecommerce owners both old and new.
For this week's blog post, Aero Commerce has kindly shared their wisdom and explored the importance of platform support, what exactly you should be looking for as a user and why Aero Commerce's approach is stepping outside the box.
Take it away Aero!
Aero Support – Breaking The Mould
Notoriously, platform support leaves a lot to be desired.
Ticketing systems, chatbots, automated responses – you know the drill. But what if we were to break that mould?
In this article, we're going to take a closer look at what good support looks like and why it should matter to you.
Is there such a thing as bad support?
While some support is better than nothing at all, it's important to sense check the expert advice you receive.
Take online forums. Some platforms centralise their support around the community they have built; a place for platform evangelists to come together, discuss their platform, share tips, and support one another.
If you're looking to stimulate discussion, there's no doubt that online forums are worth their weight in gold. But if that's one of your only places to go for support, and you're having to rely on other people in the same position to work out a fix, you have to question how reliable that is. While you might find a solution to your problem, it might not necessarily be the best way to do it.
What does good support look like?
Below are some of the things you should consider when deciding on the right type of support for you.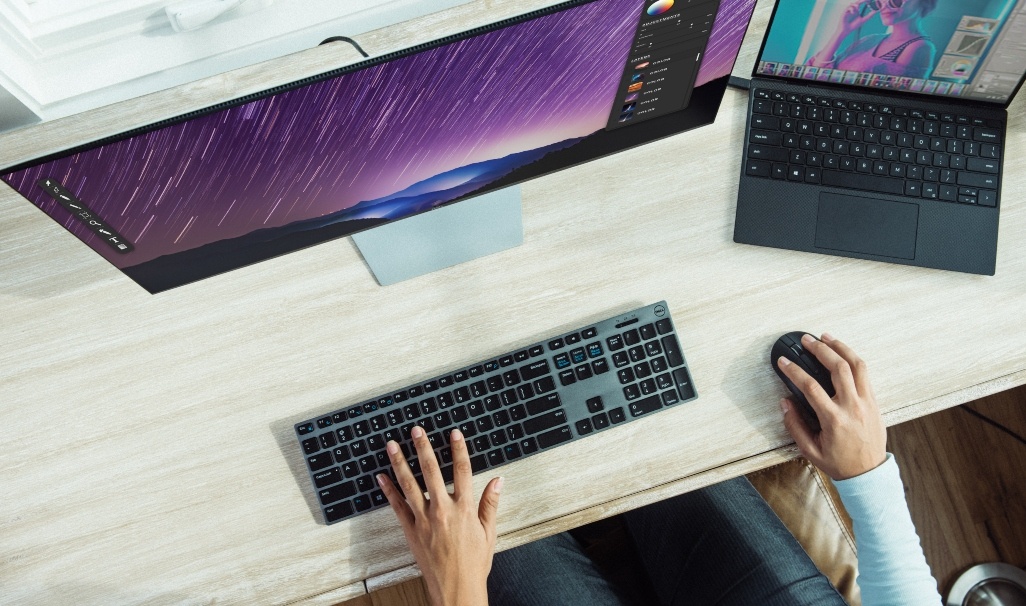 Short wait times
Long wait times mean delays. Delays mean deadlines getting pushed back. Deadlines getting pushed back result in lost revenue. If you're in the middle of a project and something is holding you back, you can't afford to wait for a resolution. You want to ask the question, get a response and then get back to what you were doing. Short wait times add value.
Clear lines of communication
On a similar note, while you don't want to waste time waiting for a response, equally you don't want to also spend your time searching for where to go in the first place. If you're having to hunt through emails or scour a website to find out how you ask a question, you're wasting valuable time. Your platform should make it clear and easy for you to get in touch, so you can get the help you need faster.
A direct form of conversation
Knowing where to go for support is one thing, but knowing who you're speaking to is another. Being able to speak to platform experts in real-time gives you the confidence that support is there whenever you need it, and allows you to claw back time for other tasks.
Why should support matter to me?
If you're not the one building the site, you might be wondering how does platform support affect me? It's an easy misconception, that just because you don't have to deal with the headache of finding the answers, doesn't mean it won't impact you.
When a platform limits support, it has a domino effect. Being unable to get the answers you need to move forward forces agencies to put the brakes on, which, in turn, can limit a retailer's potential.
Making it easy and straightforward for agencies to get the support they need to move forward with a project helps keep timelines on track and plans in place.
The Aero way
Having been involved in ecommerce for over 20 years, the Aero team knows all about the lack of support provided to agencies by legacy platforms.
We also understand that our success as a platform depends on your ability to build and maintain online stores effectively, so we put agency support at the centre of the Aero offering. Breaking the mould takes courage, but we think it's the right approach.
So what does Aero support look like? Here's a rundown:
Technical support
Aero offers technical support to help our agencies create and launch sites.
Dedicated, private Slack channel, allowing direct communication with every member of the Aero team.
Comprehensive training program of tech days every month.
Provide multi-tiered support to retailers offered via support packages.
Optimised pre-configured hosting environments.
Extensive documentation and webinars.
All support provided in house by the same people who built the platform, nothing is outsourced.
Business development support
Aero support to help our agencies win new work.
Join the Aero agency directory.
Receive qualified tailored leads from retailers.
Aero can attend retailer meetings if required.
Support on pitching/quoting for work.
Joint events/press releases.
Aero are extremely proud to be redefining platform support with our agency partners. Together, we are able to craft truly bespoke, personalised ecommerce stores that retailers love.
Now you've found an ecommerce platform with the support you need, how about an agency to go along with it? If you looking to build a brand new ecommerce store using Aero Commerce, click here to contact Limely to see how you can truly make it your own.