Quality website content helps your company provide a great first impression through the written word.
And adapting your content to your specific industry and most importantly your audience is the best way to gain the benefits of strategically written and top quality web content. When discussing web copy, we usually think about B2C; copy that has been strategically crafted to entice the consumer and lead them to purchase products or services. The audience for B2C content is extremely wide and varied as it applies to, well, everyone! But, the same cannot be said for B2B copy.
Adapting content and content marketing for a B2B site takes time and a different approach as instead of targeting the general consumer, you are now attempting to draw in businesses who more often than enough know exactly what they are looking for. In this case, your content needs to be the perfect balance of engaging and industry-specific. But how do you go about adapting your B2B content that not only promotes great UX but generates leads?
Knowing your audience
By using the right keywords, SEO analysis and monitoring your visitor's behaviour, you can craft content to attract your specific target audience. Whatever the specific business or industry you are trying to attract, studying what they are searching for and most importantly, what they are clicking on, can help you craft the perfect content that brings the right traffic to your site.
Writing content for specific businesses can get quite technical, but recognising who exactly is visiting your site can help you narrow down your tone, wording and language. Content may be a lot more focused and precise when compared to B2C, but this assures that your copy is serving its purpose, which is attracting your specific users to your site and services.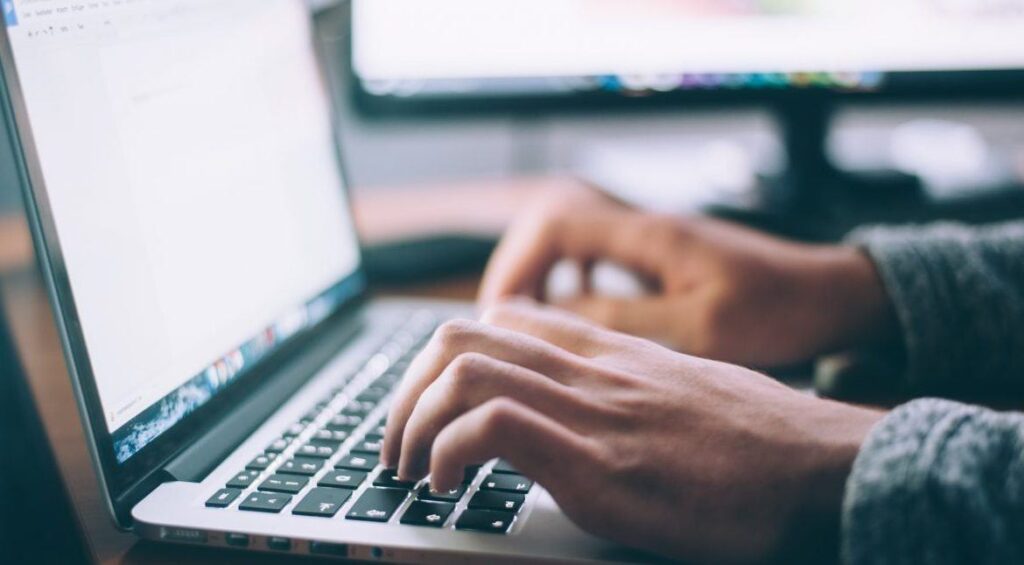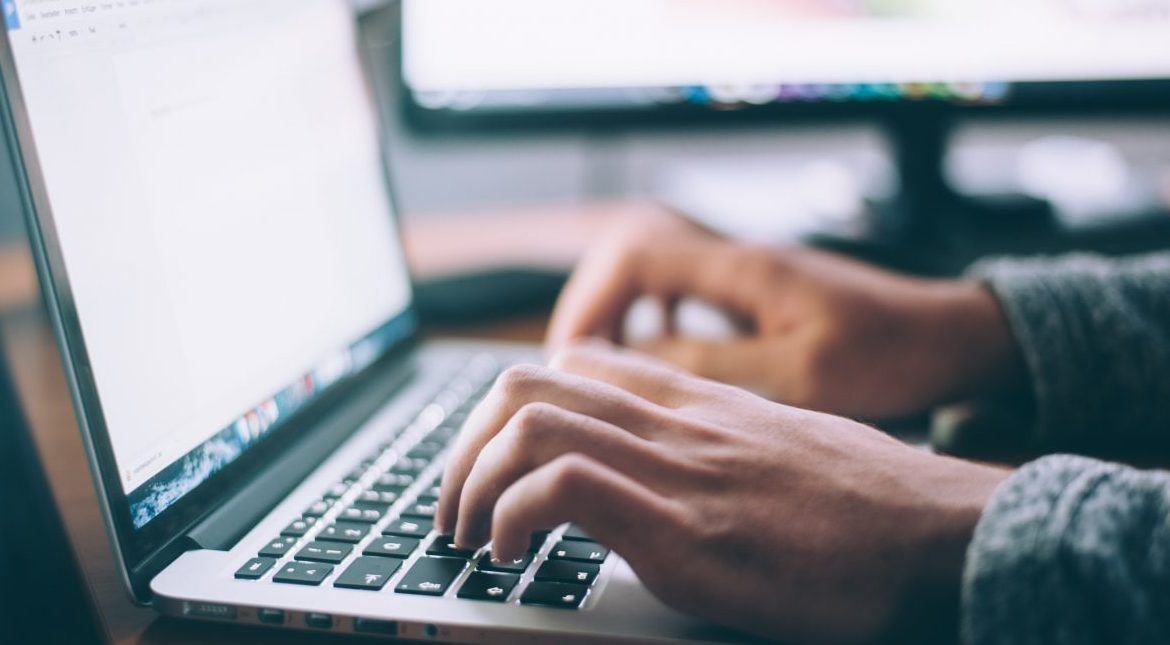 Being a source of industry knowledge
Due to the nature of a B2B site, your content will most likely be technical, factual and only apply to a specific industry. To keep content in the realm of the business world, and keep the right audience flooding to your site, it's good to be a source of industry information to not only show your expertise in the area, but to become a trusted and reliable source that they can keep returning to.
This can not only be demonstrated within web content by using the right jargon and whatnot, but also within your Blog or Journal area. To truly adapt to B2B content, your regular content area could become a hub for tutorials and webinars for your users to visit or download. This will not only help with SEO but funnelling the right audience to your site time and time again.
Still inject your creative prowess
A lot of general, B2C copy we see on websites, depending on brand voice and tone, will often be quite conversational and fun in order to appeal to the general consumer. It could be argued that, thanks to the introduction of technical jargon within B2B content, means a lack of language that would have been used to attract and market to a wide, varied audience.
However, your content should still be strategically written to reach out to the human representatives behind the business or company, rather than to the business itself. This means that your content should still be accessible, easy to understand and hold that creative flair we usually expect from B2C website copy, that of which engages users and helps your site stand out amongst your competitors.
Find that balance
A lot of the content you apply to your B2B site will be straight to the point and full of technical language to not only appeal and guide your target audience but serve its purpose as both engaging copy and industry-specific information. However, although your target audience may be more focused when compared to that of a B2C site, your content should still be clear and easily understood.
The range of your audience may include those that are experienced professionals, or those that are new to the business,  meaning you have to find that perfect balance of staying industry-specific, using tactical language and tone, whilst staying clear, concise and easy to understand.
If you need help crafting perfect B2B website content, look no further than the creative team at Limely. Click here to get the ball rolling.