Today we're getting right back down to basics…
As it can't be stressed enough!
And as the fantastic web design agency that we are (not to blow our own trumpet), we think we know a thing or two about building the perfect ecommerce site that not only provides a great place for your customers to efficiently purchase your products but constantly yields results. That said, it's not always a quick process to achieve such a thing. It takes time, attention and effort as well as a knowledge of what exactly it takes to create a flawless ecommerce site.
That said, we thought we'd simply tell you 5 things you need to have to ensure a great ecommerce site; one that can help your business to thrive.
Strategically implemented design
As well as being cool, unique and representative of your business, your overall design and layout should be created with the user and their online experience in mind. This includes CTA buttons, enquiry forms and an outstanding navigation menu designed to do nothing but entice the user and help them along their online journey on your site.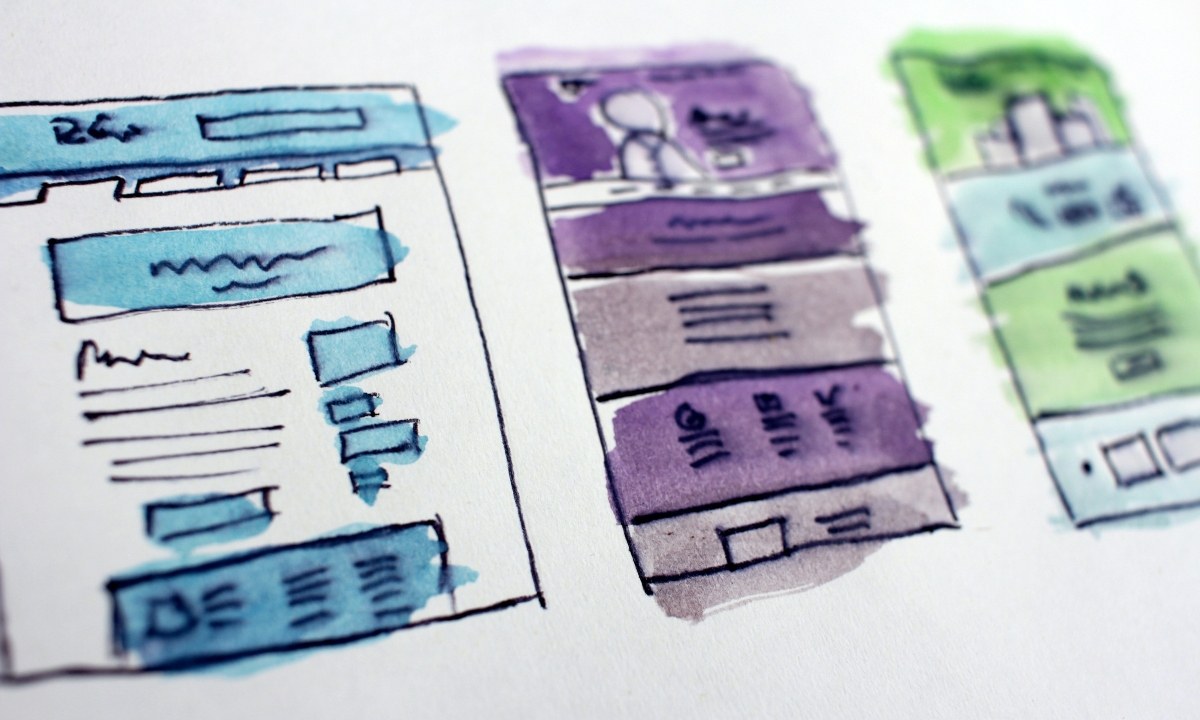 Engaging content
To assist their web journey even further, your ecommerce site should be equipped with content that is enticing, informative and demonstrative of your unique brand voice and services. Your content has the potential to bring your brand to life and directly connect with the customer, so making sure it's clear, concise and serves its purpose is crucial. This goes for your web page content, product page content and articles found in your blog area.
Streamlined navigation
Speaking of boosting your user's online journey, everything from design, development and content needs to be moulded with the user and their journey throughout your site in mind. By strategically placing the right CTA links, buttons, content and features, you make for streamlined navigation which funnels your client to where you want them to be – whether that's a contact form, a product page or the checkout.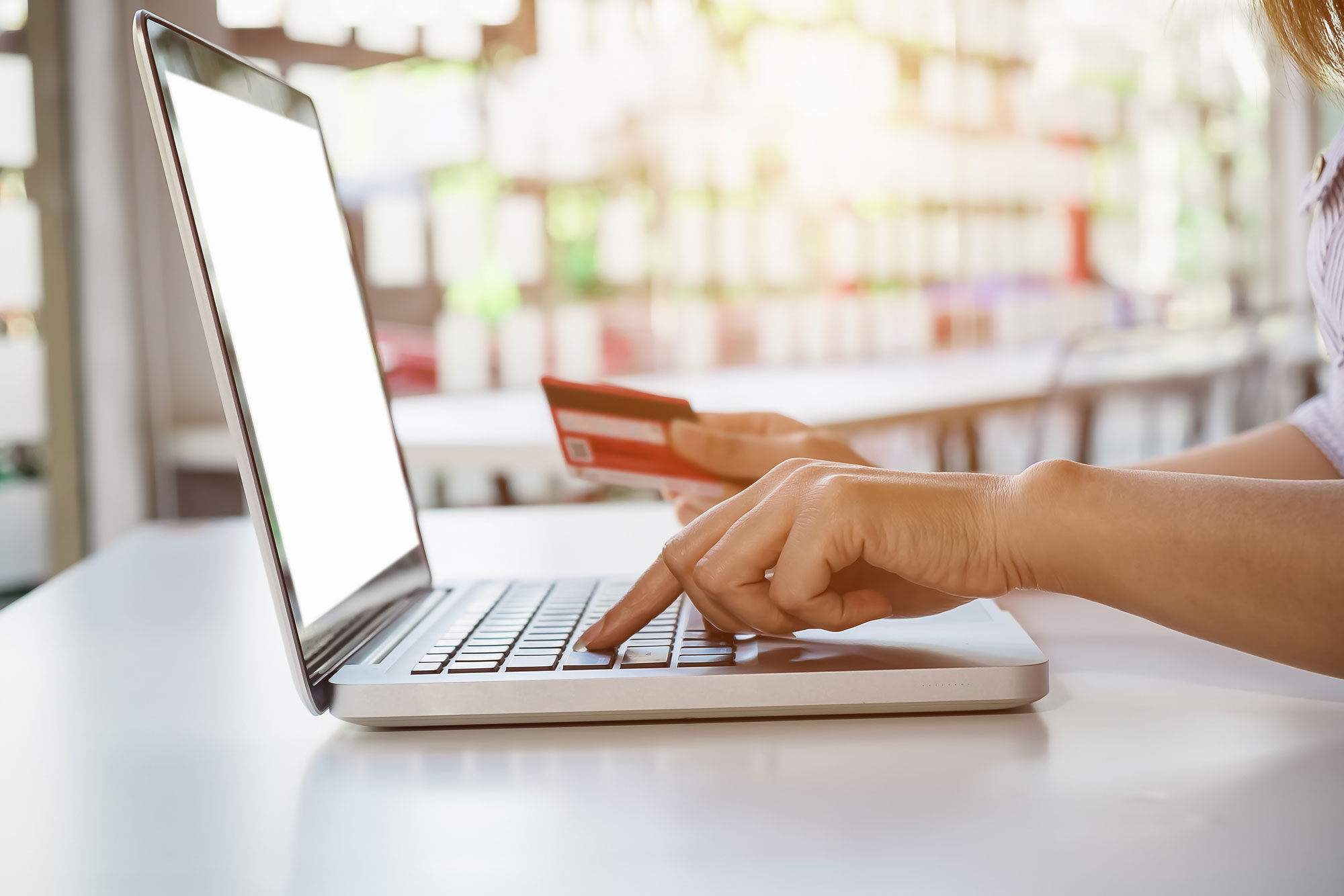 Everything the user should need to successfully buy from your online site should be at their fingertips – clear, easily accessible and gently nudging them towards dropping products in their cart and going ahead with their purchase.
Quality product imagery
In order to give the user the best possible shopping experience, one that mirrors that of a high street store, your product page needs to be filled with product images of the highest quality. This is not only needed to demonstrate the quality of your products, the legitimacy of your store and to successfully entice the user to drop the item into their basket.
Simple and secure checkout
Probably the most vital feature of a successful ecommerce site – a check out that is evidently secure, easy to use and allows the user to buy your products quickly and efficiently. There are certain ways to adapt your check out to ensure these attributes, such as:
A staggered check out to allow the user to go back and forth and feel more in control
Trust badges displaying what secure payment platforms you use to make the user feel more at ease when inserting their credit card details
And even little features like auto address completed and login areas so further boost user experience.
Obviously it doesn't stop there. If you want to know more about how to build the best online store for your business, come and talk to the experts. (That's us.) Click here to enquire!