In the month that brought us plenty of sunshine, yet another season of Love Island and the Queen's Platinum Jubilee, Team Limely also had a lot going on!
3rd June – Platinum Jubilee Celebrations
The start of the month saw us celebrating Queen Elizabeth's Platinum Jubilee. Team Limely enjoyed a double bank holiday and it's safe to say there were one too many street parties amongst the group!
After 70 years on the throne, the Queen saw the world change dramatically. And we saw this as a perfect opportunity to delve into how technology has evolved during her reign and found some pretty interesting facts.
11th June – Paul's Birthday
Our SEO whizz celebrated his Birthday this month! And although we couldn't sing him Happy Birthday in person (covid is still around people!) we're sure he heard our lovely singing voices from the comfort of his home.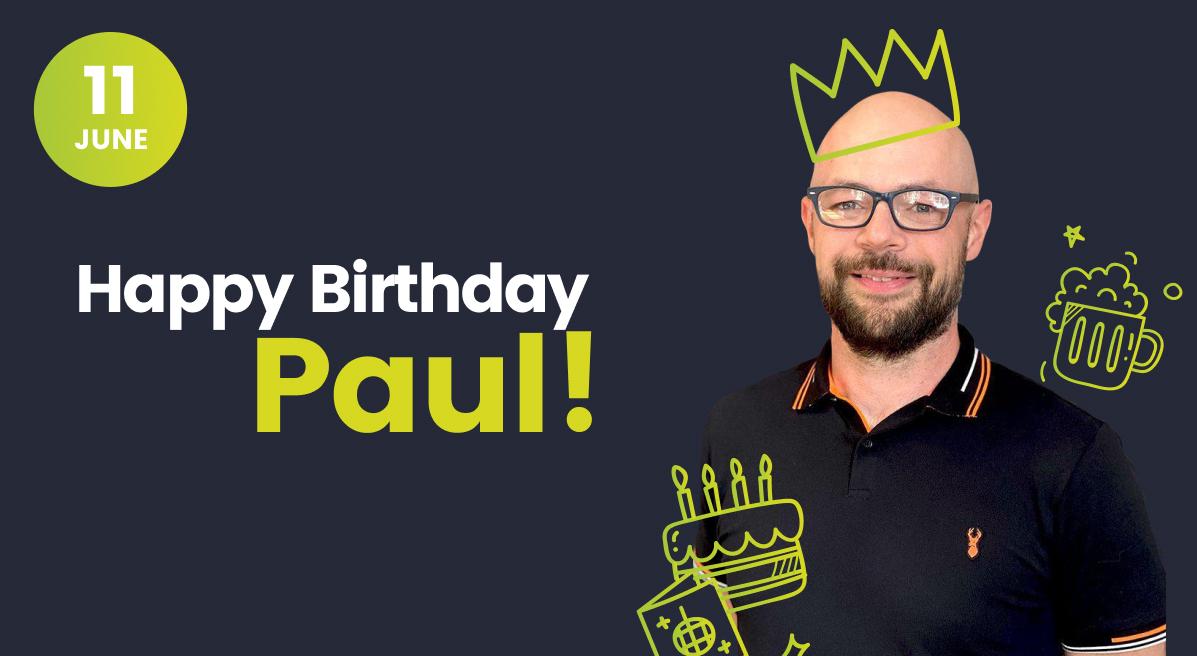 18th June – Szymon's Wedding
A huge congratulations is in order this month, as one of our brilliant developers got hitched! The directors at Team Limely took themselves off to Poland for the weekend to be there for Szymon's wedding. We wish the happy couple all the joy in the world!
19th June – Father's Day
As you may know, we have lots of Dads here at Team Limely and they all managed to enjoy some quality time with their adorable little ones this year. Whether they were in Disneyland or at the Wrexham game, they had blast! Happy Father's Day to you all!
22nd June – Morris & Co Goes Live
Another website went live on June 22nd as we hit the launch button on Morris & Co! The new charted accountants website is full to the brim of seamless user-experience and a beautifully designed site. See it for yourself, right here!
30th June – National Social Media Day
On the 30th of the month, we celebrated National Social Media Day with a blog post looking back on the history and evolution of social media. Who knew that LinkedIn launched in 2002? Our mind's were blown too!
And that's a wrap on June! We told you we'd been busy.
Be sure to keep up with our blog and socials for the latest news on all things Limely!