When it comes to crafting your very own website, there's always pressure to make it amazing.
A website not only represents your brand and its level of service but becomes an integral part of attracting users and contributing to what makes your business successful. And this obviously calls for a site that is perfect from every angle including design, content, development and functionality. It should be unique, up to date and allow you and your services to stand out amongst your competitors; putting you and your online business in the lime(ly) light.
But what is the best way to achieve the best possible website? Well, sounds obvious enough but, just leave it to the experts! Web design agencies use their skills to achieve nothing but outstanding results – it's literally their job and their passion to provide nothing less. So, going with a web agency (especially one with a 'zesty' name 😉 ) is evidently the best route towards getting the ecommerce website of your dreams – one that urges traffic, conversion and sales upon sales.
But if you're needing a little more convincing, here are just some of the reasons why you should put your trust in a web agency in order to achieve ecommerce success.
Utilising best of the best
Not many people realise the amount of stuff that goes into making not just a website, but a bloody good one. So many areas and components require undivided attention and various skill sets in order for them to come together and make something amazing. If you're not a web whizz, it's safe to say things have the potential to get a little stressful!
When using a web agency, you are taking on board a strategically put together team of skilled professionals who have dedicated their career to creating exactly what you need – an ecommerce site that is effective and an absolute treat for the eyes. With nothing but great websites in mind, web agencies make sure to equip their team with the best of the best in all areas. This includes design, front and back end development, copywriting and general support and maintenance.
Click here to check out Limely's eclectic team of experts!
User experience is the main priority
Being experts comes with the understanding that the experience of the user and the potential customer is paramount when crafting a website. And with lots of experience under their belt, they know that design, development and wordsmithing must be done with nothing other than the user in mind. This is how you end up with a fantastic ecommerce site for your business – allowing the experts create every aspect for the benefit of the user and creating a great online shopping experience that people will love to return to again and again.
Bespoke and unique results
A lot of businesses, for a quick online launch, will opt for ready-made website platforms which offer all the services you might need, as well as template design, to quickly get your ecommerce site up and running. This is a great option if speed is of the essence. But it does mean you might end up with a site that has very limited features which don't allow you to perform at your fullest potential, as well as designs that look suspiciously similar to many of your competitors that have also used the same site. This does not bode well for representing your unique brand which deserves its own fancy pedestal.
When collaborating with a web agency like Limely, you're working directly with a team of designers who have the time to not only get to know and understand your business but craft unique and bespoke designs that truly replicate what you're all about. You'll be able to create something that your customers have never seen before – adding to user experience and a solid online presence.
Additional Services
Working with a web agency, you have everything you need to create a flawless and effective ecommerce website all under one roof. At the end of the process, you'll not only have a fab ecommerce site ready to go, but you'll also have a team of experts with a great knowledge of your business and how it works. So when it comes to blog writing, social media marketing and other additional services, who better to do it then your web agency?
You can sit back with ease in the knowledge that your web agency, armed with company knowledge and extensive skills in the area, can produce copy and marketing that not only fits the tone of your business but draws in customers, both old and new.
Take a look at Limely's content services for example!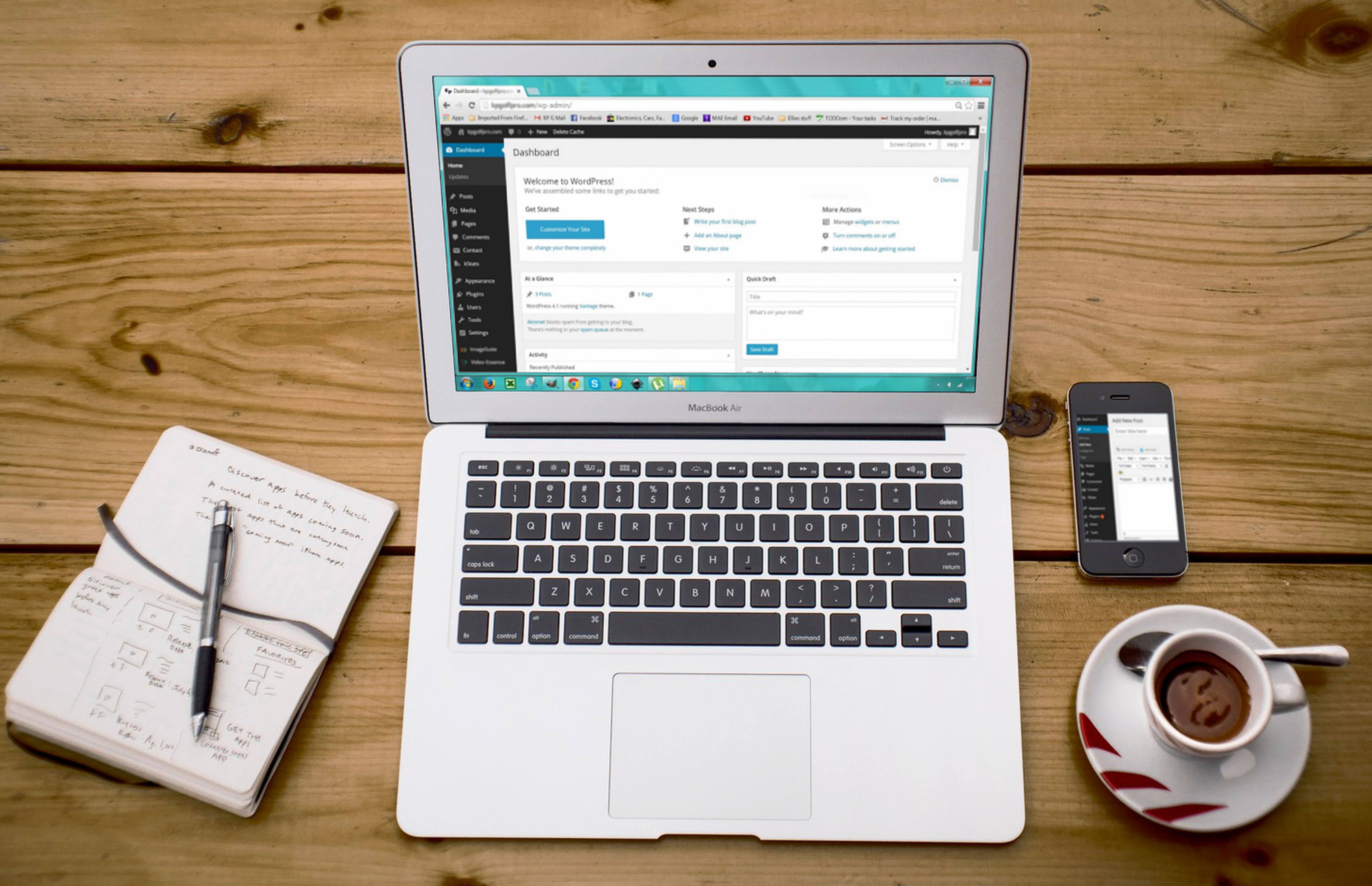 Continuous Support
After the website launch day, things are very new and exciting, especially as you sit and wait for your very first order. But when things go wrong, it very quickly goes from exciting to downright stressful, especially when issues prevent users from making orders. When working with a web agency, you have nothing to worry about! All it takes is a phone call to get a team of experts on the case and the problem resolved.
This piece of mind is all yours when building your ecommerce site with Limely. Many of our clients opt to continue working with us to make sure they have the support and expert maintenance needed whenever things go wrong, so they can have their site back up and running in no time.
So, as you can see, we're massive believers in using web agencies as the first step towards ecommerce success, and there's no better way to guarantee that than working with Limely. Click here to get the ball rolling!