As an accountancy firm, there is a certain level of professionalism you have to uphold
Especially when it comes to marketing.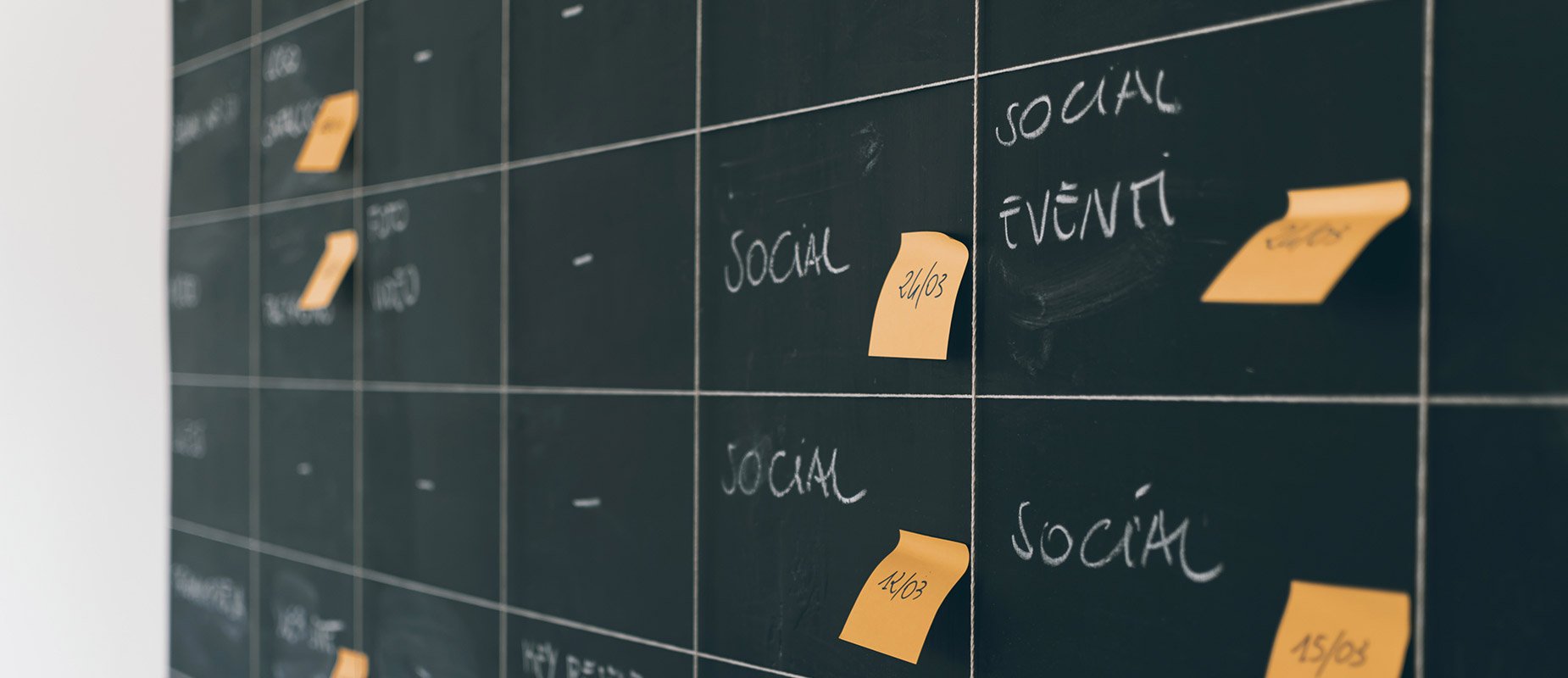 A lot of people go straight to 'fun, on-trend and out-there' social media posts when they first think of online marketing – but this style, although it works for some, does not work for all businesses. Accountancy firms provide an important service, one that is built upon trust, reliability and confidence from their clients. So, when it comes to spreading the word of your firm and why they should choose it above the rest, you need to be thinking about how you can portray those particular attributes whilst engaging their interest.
We're bringing you our top 5 tips on how to build an effective marketing plan, specifically for your accountancy firm.
Assigning your marketer/copywriter
In order to cement a solid marketing strategy and plan, it would be a good idea to identify your designated marketer who can devote all of their time to maintaining your online presence. This can either be in-house, or you can work with an agency like Limely who offers an amazing content marketing service.
The content team at Limely designate their days to represent a wide range of businesses through social media and content. Their skills in content writing and management allow them to adapt their tone and style to the specific needs of the industry at hand.
For your accountancy firm, they can post regular updates on your social media accounts, relevant content on both your web pages and your blog area, continue to demonstrate your active presence and help boost awareness of your firm whilst you continue to dish out your quality services. This is the best way to benefit from effective marketing, whilst not having to worry about it.
Click here to view Limely's content services!
Publish regular blog posts
Utilising your blog area can be a great way to demonstrate your expertise, care and passion for the industry and not to mention is great for boosting your SEO.
Your content writer can construct excellently written articles from titles of your choice, or you can leave it to their ability to research and publish articles that they know are relevant to your industry and will get you the most results in terms of site traffic and leads.
From accountancy guidance to industry knowledge or recent accountancy trends, your copywriter can fill your blog with relevant content which can be littered with CTA links that will always lead the reader back to your site.
Perfect your website content
Your copywriter can not only make your web content informative and fit to purpose but can also make it so it helps towards lead generation. This can be achieved through strategically chosen language, implemented CTA links and buttons as well as forms that are complemented by engaging content.
Utilise Social Media
Although accountancy is not the first industry you would benefit from social media marketing, with the right touch and adaptations, it can certainly work to your advantage. Not only can your social media platforms be a place for you to further advertise your latest blog post, but it can also be a chance to demonstrate your services and give you an existing marketing strategy a little bit of a lift.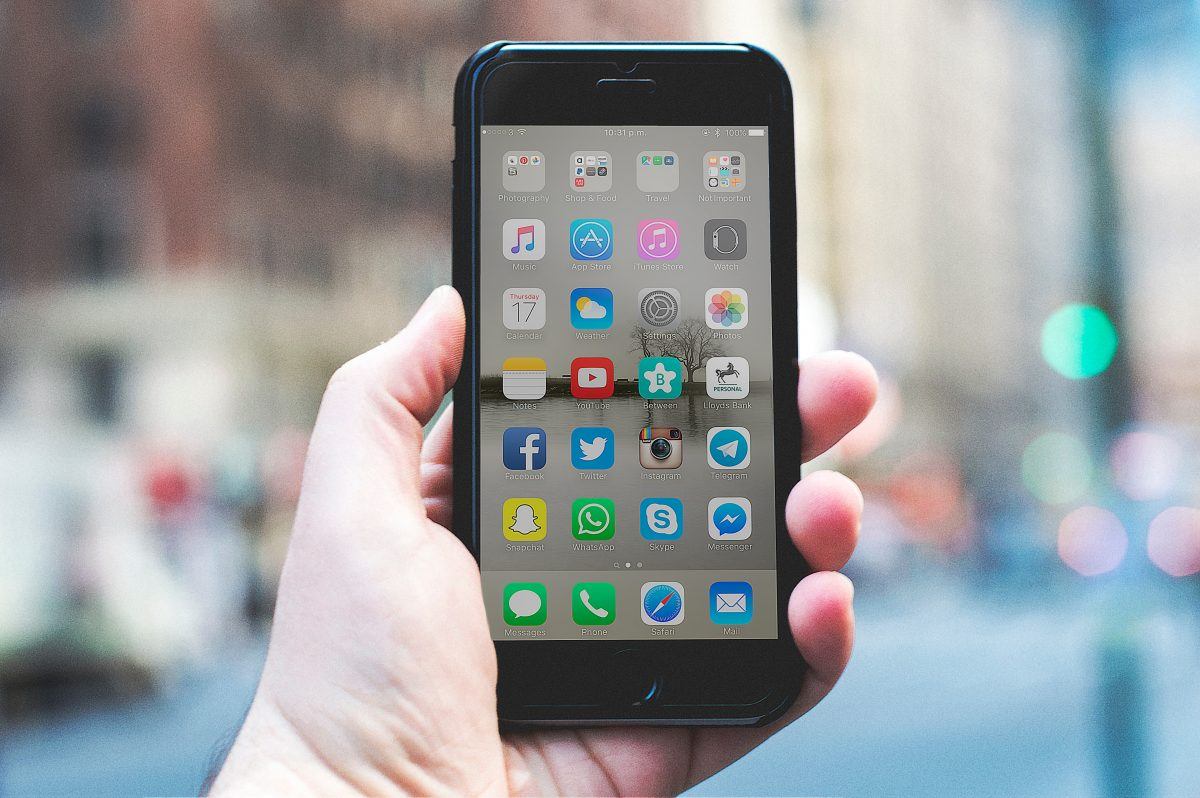 Social media posts can be your chance to show users exactly what you can do whilst you also demonstrate your unique approach and branding. This may help you stand out amongst similar businesses and reach potential clients who otherwise might not have found you. Everyone uses social media nowadays, and a lot of those people will be looking for an accountant that works for them. Let that be you!
Develop your SEO
The perfect cherry on top to your marketing strategy is great SEO. This will probably require outsourced help and lucky for you – Limely has the best SEO services around.
SEO makes sure that your website is ranking, and performing as it should within a search engine. It's all about ensuring that your accountancy website above anyone else is popping up in user's results when they're searching for the best accountancy firm around.
From keyword research, auditing, content and all forms of SEO development – Limely could help you develop a flawless strategy that would keep the traffic flowing and give your firm the attention it deserves.
Are you ready to benefit from a strong marketing plan? Contact Limely today to get started!