June is over which means that we're already over halfway through 2023! 
We know what you're thinking, where does the time go? And we couldn't agree more! During the month of the summer solstice, Team Limely also had a lot on our plates! From newborns and birthday celebrations to lots of new website launches, it's been go, go, go in June and we can't wait to share all of our news with you! Without further ado, let's dive right in.
1st – Szymon's baby is born
The month kicked off to a wonderful start as one of our developers Szymon, welcomed his beautiful baby boy, Arthur into the world! We can't believe that two of our lovely team members have welcomed babies into the world this year. Once again, a huge congratulations to Szymon, we couldn't be happier for you!
8th – Group55 Goes Live
On the 8th of the month we launched Group55's brand new lead generation website. Team Limely gave Group55 a website that truly reflects their innovative nature and superior quality products. To get the low down and find out all there is know about how we transformed the Group55 website, keep up to date with our blog!
11th – Paul's birthday
On the 11th, our wonderful SEO manager celebrated his birthday! His day was full of cake, football and a couple of beers – sounds perfect! Join us in wishing him all the best for the next year.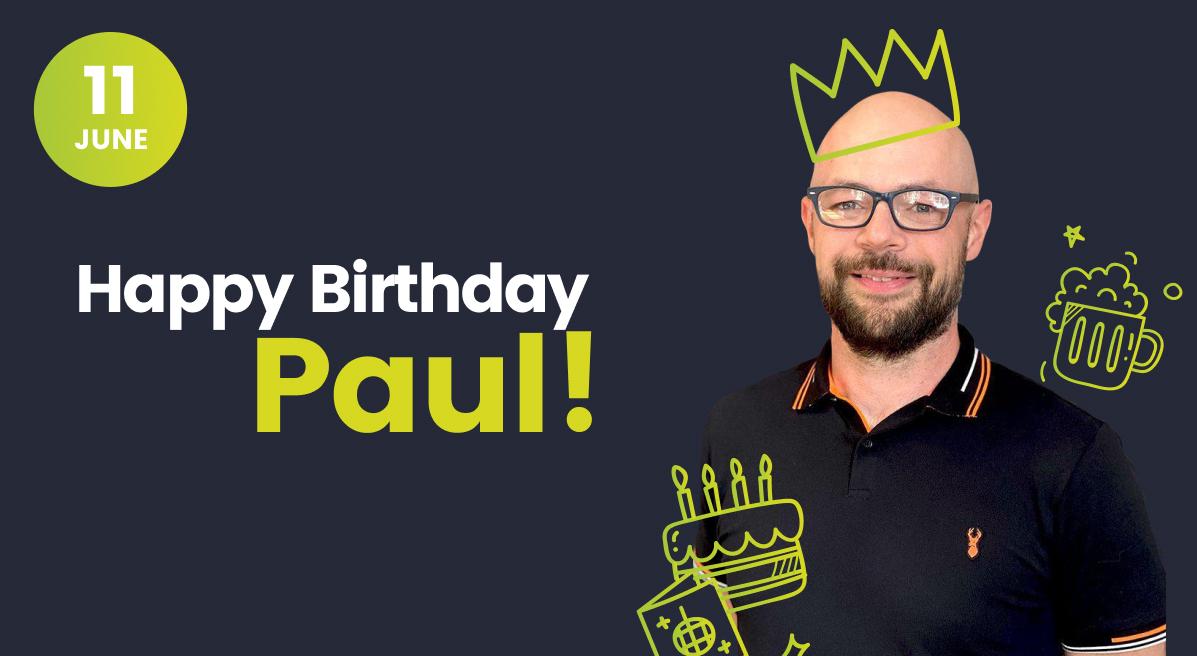 15th – BetMakers Goes Live
On the 15th, we hit the launch button on the brand new BetMakers website. Team Limely strengthened the overall brand identity of BetMakers as their existing brand was lacking the "oomph" needed to instantly capture their audience's attention and bring their services to life. We can't wait to see how the new site drives growth for the advanced betting solutions brand and builds their audience.
20th – The Entertainer Goes Live
Cast your mind back just a few months and you'll remember when we welcomed The Entertainer and ELC to Limely! In need of supercharged digital magazines, we set to work on creating lightning-fast and engaging hubs for their customers to enjoy. Fast forward to the 20th and we hit launch on these two brand new digital hubs. We're so proud of our work for these renowned toy brands and can't wait to see the impact they have for the brands. To find out exactly what we did, read the case study!
22nd – Adam almost hit a 180!
The 22nd saw Adam almost hit a 180 during a game of brew darts, much to his disappointment! But you know what they say; try, try and try again until you succeed – So keep your eyes on our social media channels to find out if he finally hits the right spot!
And there we have it – Another month over, a new one just begun! To keep up with all the latest news, head to our blog.