For any business who take their company online, the homepage is the storefront of your website.
And quite often, it's what provides the user with their first impression of your company and has the potential to urge them to delve in further. It should do nothing but represent your brand, your team and the excellent services you offer. But how is that achieved?
We've put together 5 of our top features that make the best homepage for your construction company.
Company summary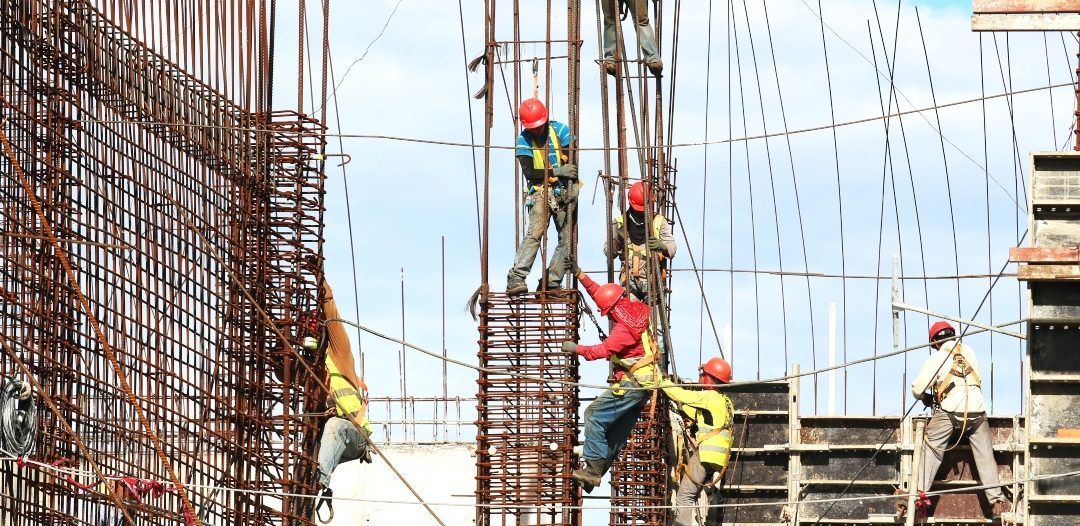 The content on your homepage should shake the hand of your new user. It should provide a good summary of who you are, what you do and showcase your main ethics. It should be strategically written so the user will want to explore the rest of your site and find out more.
Simple Navigation
From your homepage, the user should be able to easily move to where they want to be. This means every page and important area on your site should be easily accessible via your navigation menu so the user can reach where they need to quickly and efficiently whilst being funnelled towards that all-important contact page.
Clear Branding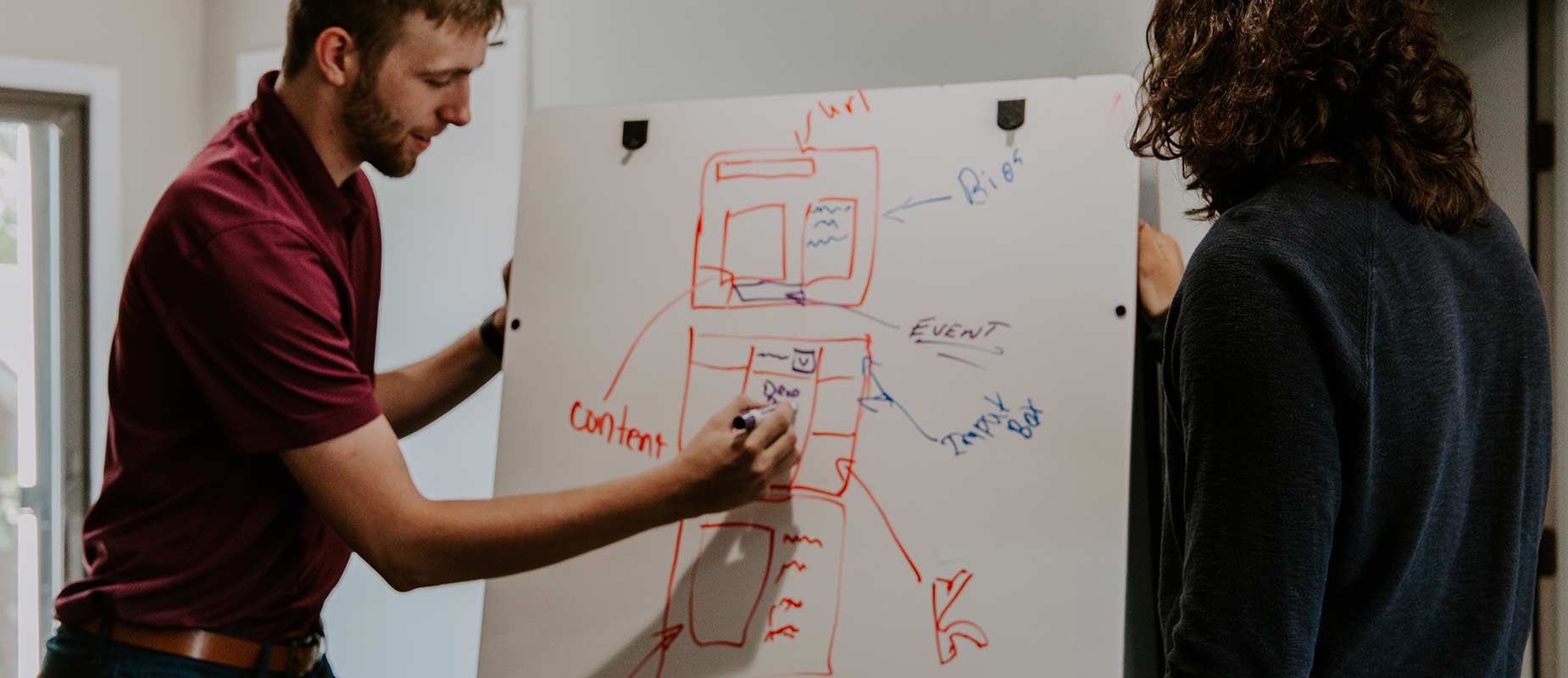 Your website should be a direct representation of your company and branding. Through designs, content and overall functionality, the user should be able to get a good taste of who you are and the level of quality they should come to expect. This is particularly important on your homepage, which should encompass everything you want the user to know about your company and encourage them to delve in further.
CTAs
Alongside a great navigation menu, your homepage should include plenty of call to action links to provide your users with the means to quickly be taken to your most important pages. This could include your featured work, case studies and of course, your contact page.
Quality Images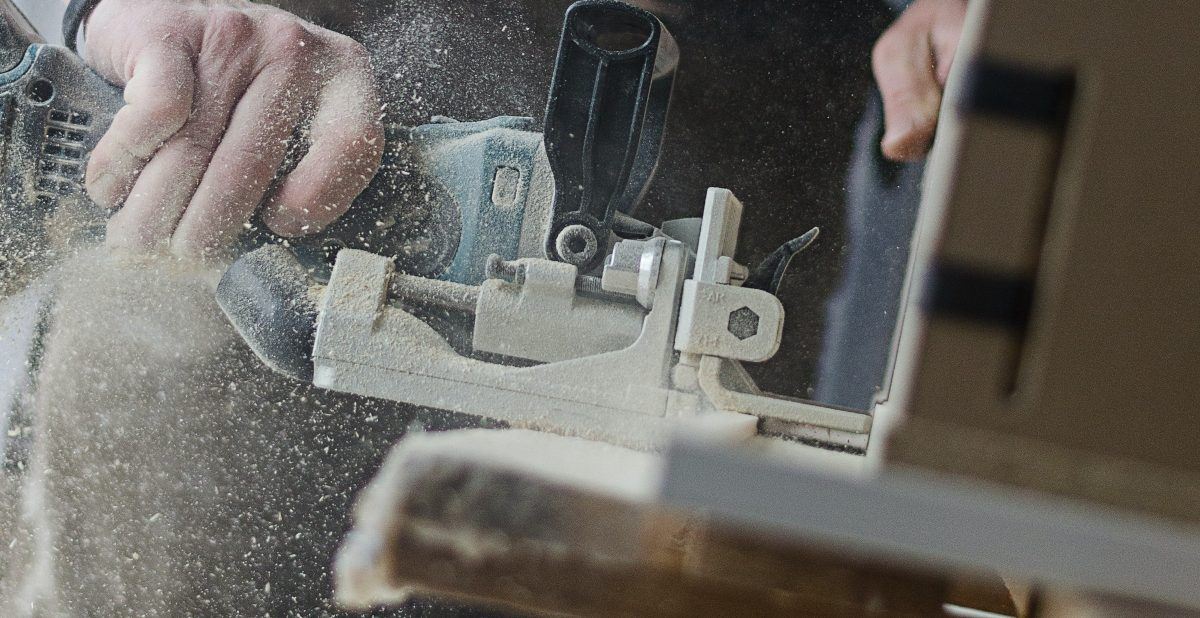 The perfect cherry on top to your homepage is great, quality images. These could either be of your team, your team in action or any other show-stopping work that rightly represents your level of work. This helps to reiterate the quality of your team and services and shows what sets you apart from your competitors.
Are you looking to makeover your construction company's website? Look no further than Limely – click here to contact us today!