We get it! Finding the perfect Christmas gift for tech lovers can be tough. That's why we've gathered our favourite tech gifts of 2022.
Whether you've done all your Christmas shopping and are in need of the finishing touches or you're starting completely from scratch, we've got tons of tech gifts and gadgets that will keep your loved ones busy, throughout the whole festive season.
For the fitness fanatic
We're kicking things off with one for the fitness fanatics. The Boxball is the must-have gift for those who love to keep active or just want to have a bit of fun! The game is as simple as can be – you simply wear the headband that has the ball attached on the end of a string and punch it as many times as you can without getting by the ball. Okay, maybe it looks easier than it is… Nevertheless, if it's good enough for the likes of Steven Gerrard and Khloé Kardashian, it's good enough for us!
For the coffee connoisseurs
If you have a friend who LOVES all things coffee, the Melitta Bean To Cup Coffee Machine is the perfect gift! One of the most compact automatic coffee machines in the world, it also comes with a cup warmer to ensure the coffee drinking experience is as indulgent as possible.
Why is it so special? we hear you ask! Well, the Melitta's unique Aroma-Extraction-System moistens your freshly ground coffee before brewing to release more intense flavour into your cup of coffee. Not only that, you can also choose your preferred coffee strength and grinding degree to ensure you get the perfect coffee for every moment.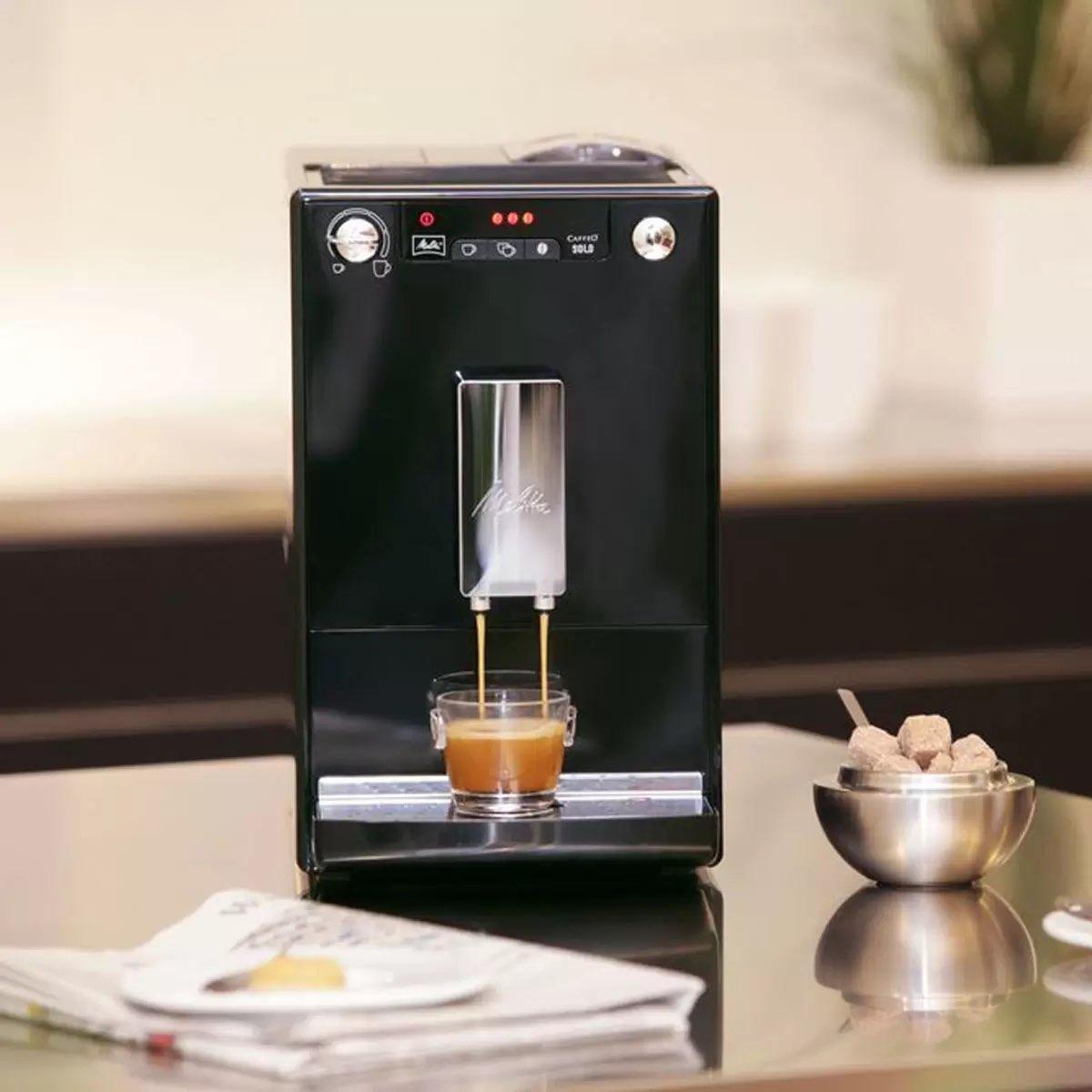 For the food fiend
If you haven't got an air-fryer yet, where have you been? Possibly the biggest food trend of 2022, this tech gadget will change your life! Tefal's Easy Fry & Grill Precision Air Fryer is the best around. Providing the ability to create irresistibly crispy dishes with 99% less added fat when compared to traditional frying techniques. Not only that, it's much faster than cooking in an oven so you can have delicious, healthy meals in half the time!
Prefer the eating part of cooking to actually cooking itself? The Lazy Man Frying Pan is possibly the best food-related gift out there. How often have you tried cooking a Full English Breakfast and failed at the first hurdle due to the timings of all the different components? If you're anything like us, it's more than we can count! This pan boasts a five-compartment non-stick griddle so you can say hello to daily fry-ups and goodbye to washing tons of pots and pans after cooking – that's a big win!
For the one who wants a smart home
With so many smart devices out there, it can be tough finding one that does it all. That's where My Smart Mirror comes in! Not only can you keep up to date with information such as the time, date and weather, you can also watch TV, manage other smart devices and listen to music all whilst getting ready in front of the bathroom mirror – woah!
For the Marvel maniac
We've all got that one person in our lives who is completely obsessed with Marvel, right? This year, we're loving the Marvel Infinity Gauntlet Lego Set from Guardian's Of The Galaxy. This 590 piece lego sculpture will certainly keep someone busy this Christmas!

For the gaming genius
Searching for a gift for a devout gamer? We've got you. The X Rocker G-Force Cosmos RBG Gaming Chair will have loyal gamers buzzing with excitement this year. Featuring a subwoofer and 2.1 speaker to create a truly immersive experience in addition to snazzy lightning, this is a brilliant addition to any gaming den.
For the traveller at heart
This is the perfect piece of tech for those with travel in their hearts. The Floating Globe literally hover in the air and gently rotates to showcase all corners of the world whilst the colour-changing LED light adds a little extra ambience to any office or study!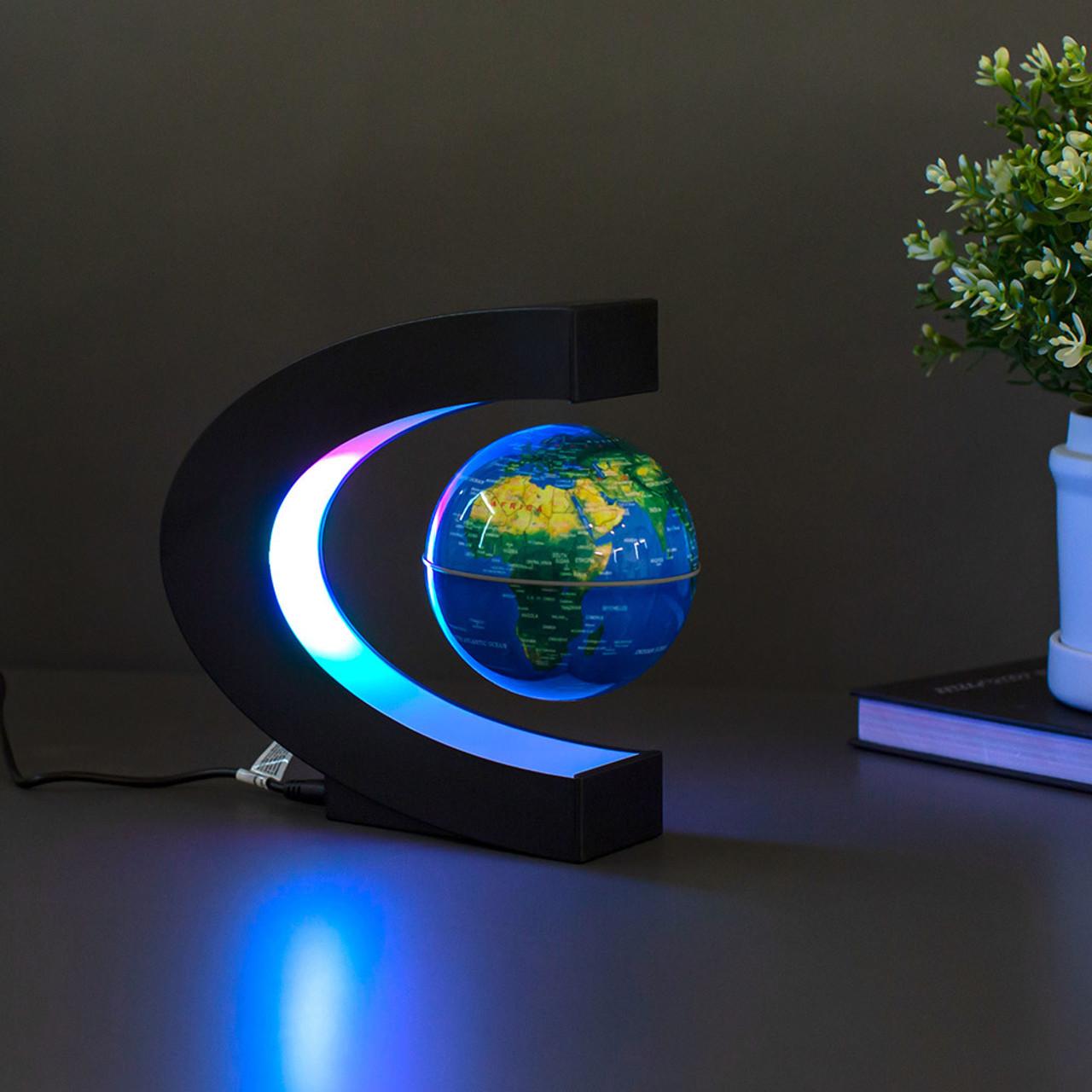 For the self-care curious
Self-care is quickly becoming an integral part of our everyday lives and it hasn't taken long for the tech industry to jump onto this global trend. Our current obsession is this Mini Massage Gun from MenKind. Featuring four different massage heads, it's perfect for soothing aching muscles all over the body. Use as part of your everyday self-care routine or whenever you need to aid muscle recovery.
For the music lover
Buying a gift for a music lover? You really can't go far wrong with brand new Apple AirPods Pro (2nd Generation). Featuring dynamic head tracking, the brand new AirPods place sound all around you to create a truly immersive experience and feel like you're at your favourite band's concert, everyday of the week. Not only that, they're also sweat and water resistant so you can work out whilst immersing yourself in your favourite tunes. If you want to make your gift extra special, you can also engrave the AirPods with your loved ones initials or their favourite emoji.
There's nothing better than starting your day with some feel-good tunes is there? With this Light Up Shower Speaker you can listen to your favourite songs without interruption. Here's to starting your day right!
For the Star Wars super-fan
Just like our Marvel friends, we've all got that one person who is completely besotted with Star Wars, right? Well it's just as well that we've got the perfect Christmas gift for them. This Star Wars Logo Light will have them jumping for joy!
We hope you've found the perfect tech gifts for your loved ones this year – or at least a few treats for yourself!
For more tech news, head to our blog!