It's going dark earlier, the leaves are starting to drop and we're all feeling a little chillier. From new clients to a new darts record and even a new employee, this month has been a success! It can't possibly be September already…
Well, it is, and today we're reflecting back on everything we got up to in August.
7th August – Emma joins Limely
Remember us mentioning we were looking for a creative writer? Well, we found one! Meet Emma (the second). Plenty of blog posts, many tweets and endless brews later… it's coming up to nearly a month since she joined us. Speaking of… because of this new addition, we're now offering a completely unique service alongside our existing specialities.
14th August – New content services
This month we've been testing and tuning our new content writing service. We're not just a web design agency anymore. We're now offering packages for blogging and social media posts to get your content marketing adventure off the ground. Get in touch if you're interested in regular content for your website, and posts on social media to go nicely alongside.
22nd August – First office 180!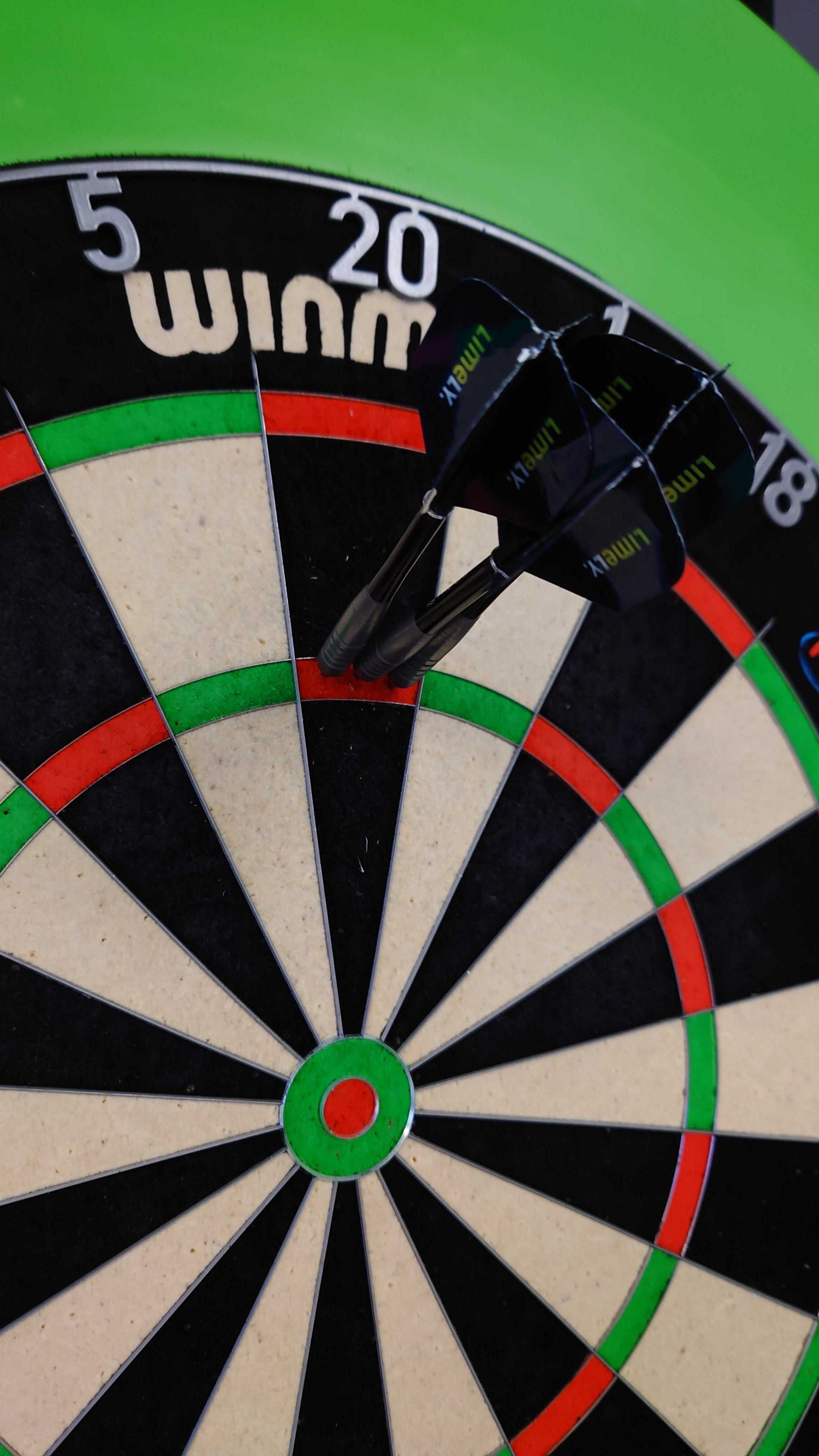 Graham finally honed in on his darts skills and scored his (and Limely's) first ever 180. We just had to take a photo for proof!
23rd August – Free Spirit Alpine
Since design work for Free Spirit Alpine was wrapped up in June, our developers have been working away at bringing the site to life. Alongside the site, we also designed some print products for the company. We were very pleased to launch the site recently, on the 23rd of August. Check it out!
24th August – Jaunty Goat choose Limely!
Some very exciting news has been brewing for a while now… and we can finally say we're officially starting a project with Chester coffee masters Jaunty Goat to create the company's bespoke new website. We sat down for a discovery meeting this month to discuss ideas and find out what the guys were after. Keep your eyes peeled for updates on this one.
25th-28th August – Adam's Dublin trip
Director and designer Adam ferried off to Ireland's capital over the Bank Holiday weekend, celebrating his 4th wedding anniversary with wife Hannah. Lots of Guinness was drunk, and the couple even enjoyed a trip on a canal barge! Exciting stuff.
30th August – Branding for Sarto
Our trusty designer Emma met with the guys from luxury tailors Sarto to showcase her design ideas for their fresh branding needs. The meeting was a success and we're excited to be a part of the Sarto journey.
Check back with us next month for what we've been getting up to, and in the meantime, our blog is regularly updated with all the latest industry news and insight.