Many of our favourite highstreet retailers have made their way online
Jewellers included!
There are many places online in which you can buy jewellery; some from well-known brands that have cracked their way into the world of ecommerce and some from independent sellers who have built their jewellery business purely from their online store.
With this said, we thought we'd bring to you just some of the places online you can buy jewellery in the aim to showcase some independent sellers and give aspiring jewellers some inspiration towards their own online store.
Lily-Rose Jewellery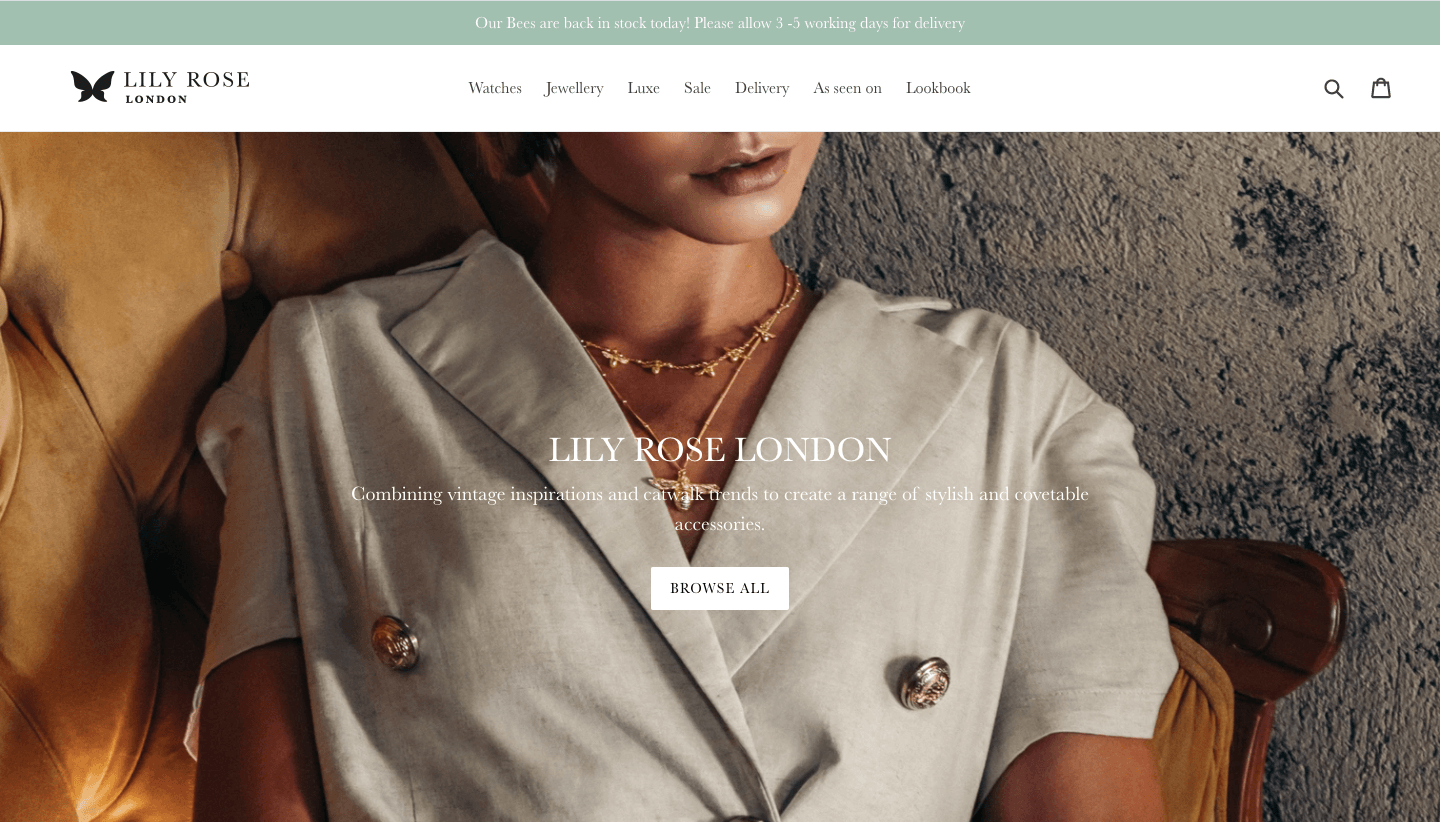 Lily-Rose Jewellery use simple designs and effective features to make an effortlessly chic site to sell their jewellery.
Asos
Asos is a well known online retailer which uses specific content to house their line of jewellery. Their jewellery can be found within their navigation bar, but they also use categories on their jewellery page to further assist their user within their shopping experience.
Net-A-Porter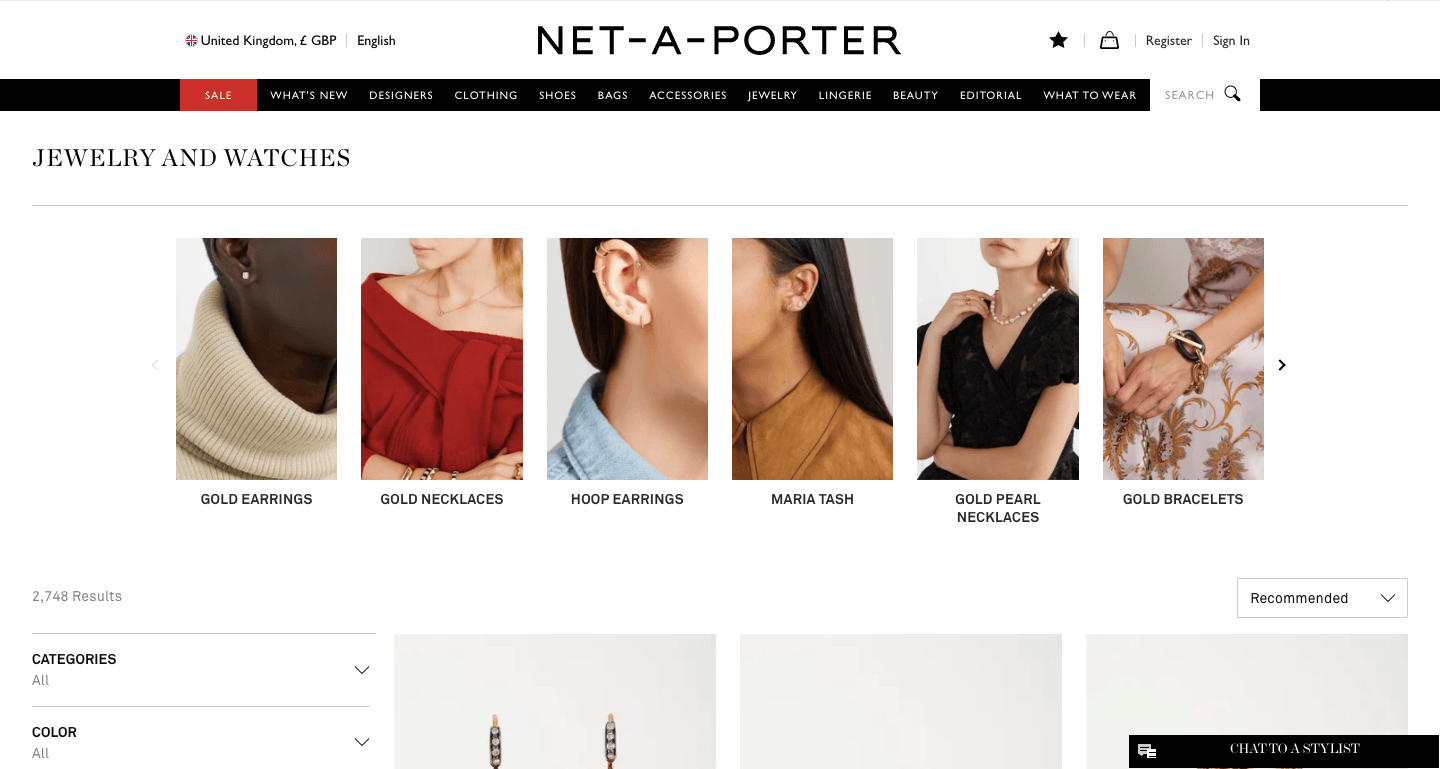 Net-A-Porter is another online retailer that house a jewellery category within their navigation menu. Once on their jewellery page, they've used CTA buttons and categories to make shopping easier.
Blackcurrant Pop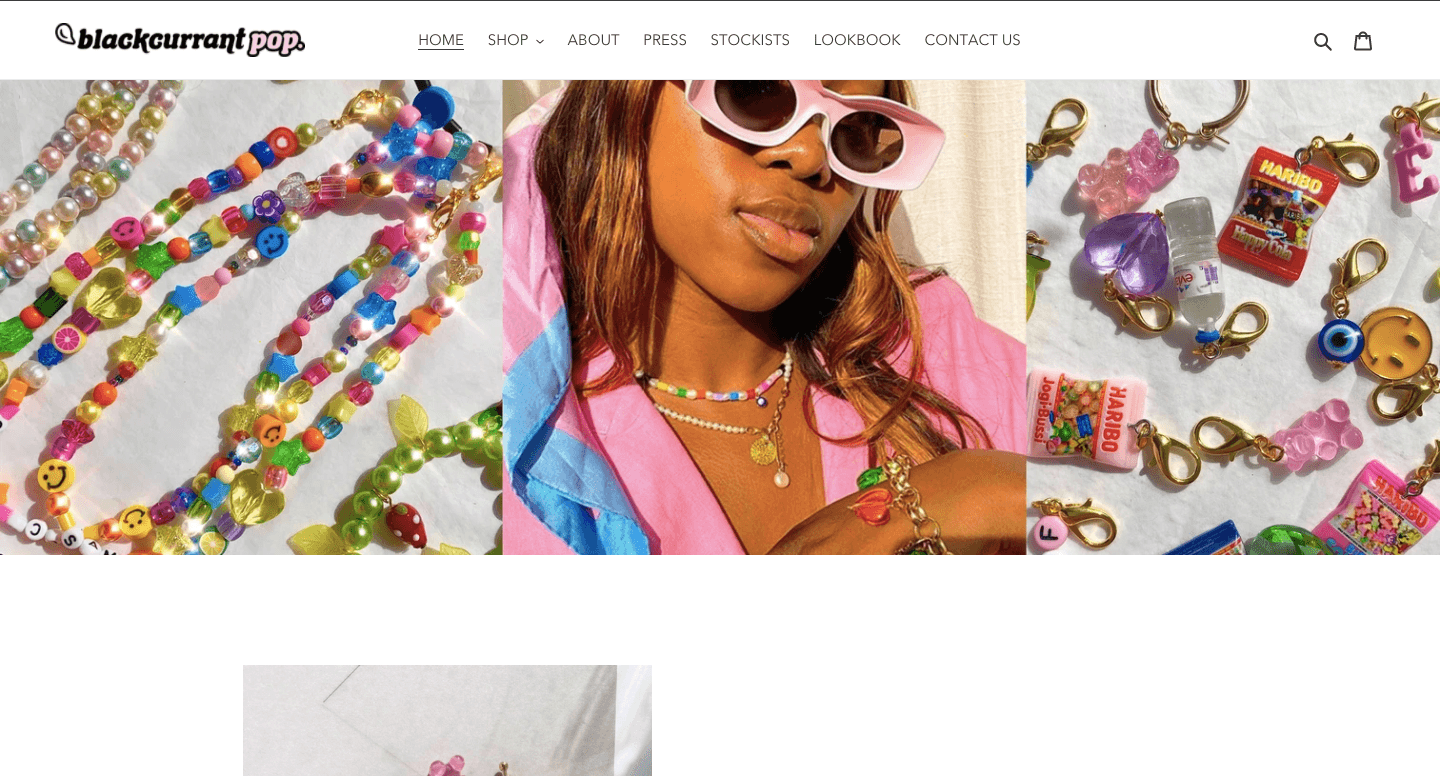 Blackcurrant Pop is a unique, independent jewellery provider that use their high-quality product images to allow their products to do the talking.
Empty Casket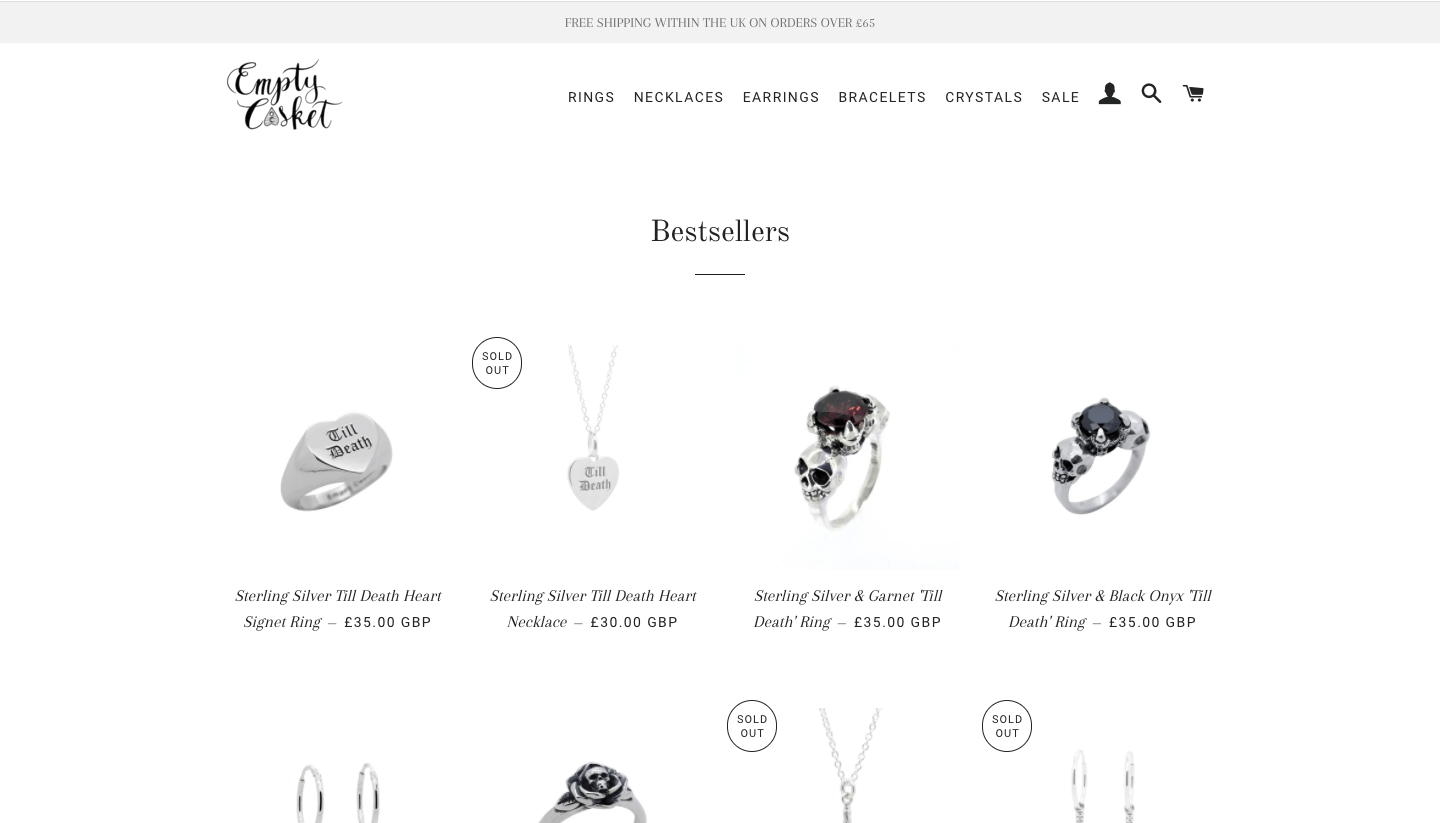 Empty Casket is an independent jewellery provider that use simple web designs to showcase their interesting and unique gothic jewellery. With a clear navigation menu and beautiful product imagery – Empty Casket provide an easy yet efficient shopping experience.
Looking to create your own online jewellery store? Click here to see how Limely can help you!