Having a blog area on your accountancy website can be extremely beneficial
Especially for boosting search engine optimisation, marketing and even user experience.
Accountancy is a crucial service, one that provides all important aid for those wanting to efficiently pay their taxes and manage their finances. With that said, it's important that you equip your site with great content and articles to not only help potential clients find your services but help their understanding of what exactly you can do for them. All you need to do is come up with appropriate blog titles and content that will attract users and allow you to climb the ranks within a search engine.
To give you a taste of what you could be included in your accountancy news area, we've collated a list of potential blog topics that are relevant to your industry, provide informative content for your users and utilise important keywords that help with SEO.
Explanations of specialised jargon
Posting informative articles which explain technical language your firm may use from day to day not only demonstrates your professionalism and industry knowledge but also shows that you care for your customers and their experience with your firm.
Articles that answer common questions and theories within your industry is also a great way to utilize keywords, meaning your post will join others when potential users are researching certain accountancy terminology. This helps to boost SEO and lead members of your target audience to your site.
Economic/financial news
By keeping your eye on social media and the news enables you to be the first to reiterate any important news that crops up surrounding your industry. This can be anything from developments within the economy, changes to laws or even news from other big financial companies. This not only gets you in the stream of trending news but illustrates your online presence and dedication to your industry.
General advice
A lot of your posts could surround providing general guidance and advice to new users and potential clients as this not only demonstrates your quality services but your industry knowledge.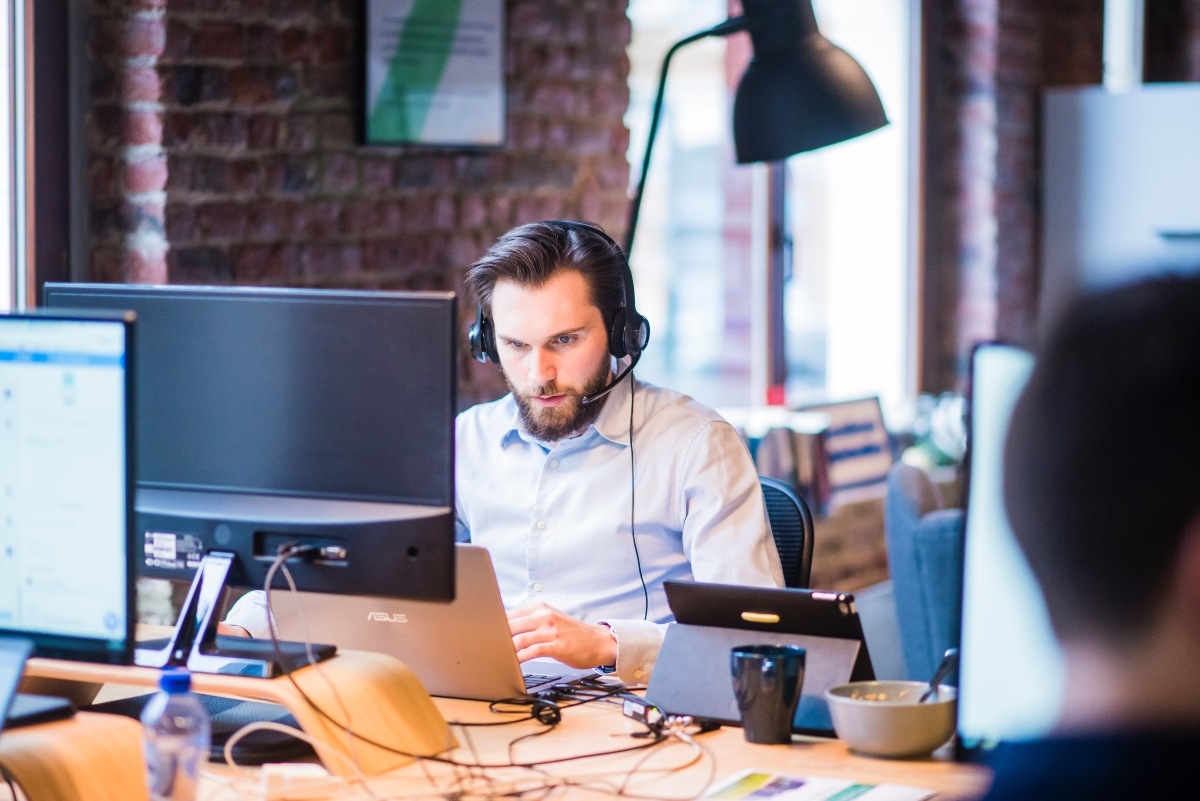 Providing written solutions to general accountancy queries can also be used to boost your levels of customer service and the user's experience, especially when they are used as points of reference for help and guidance on your website. This can be anything from, 'How to apply for Self Assessment' or 'What you need to start your small business'.
Current trends that relate to your industry
As well all the latest accountancy/economic news, social media and news channels are a great way to keep up with the current trends that can be swayed towards your industry. This might include the latest banking apps, technology that is helping with taxes/managing your money and so forth. Not only is this yet another great way to join the trending content, but shows your passion and general interest for the industry which can contribute to building trust amongst your users.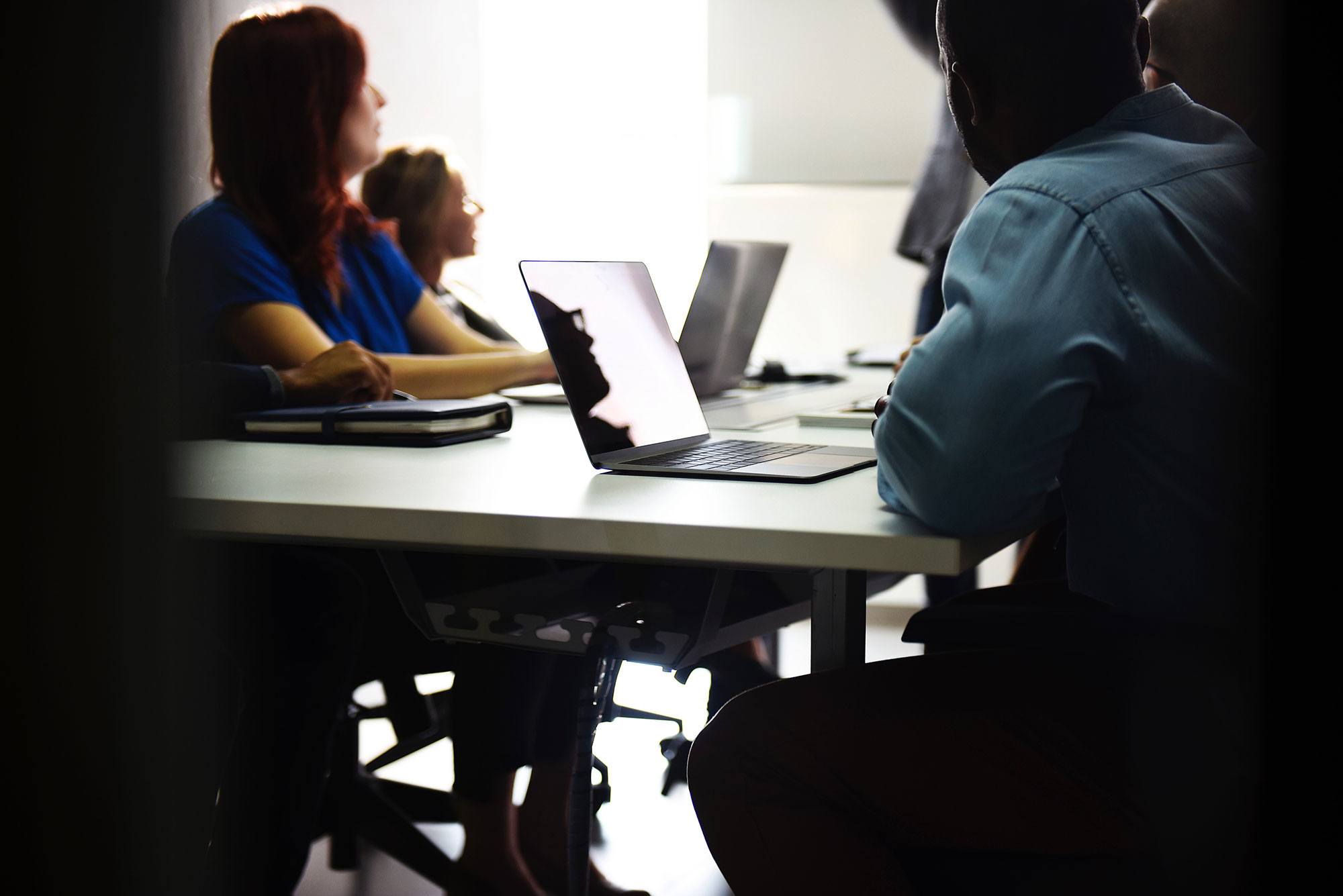 Company news
And finally, your blog area can be the perfect platform for informing your users on any company news or updates. This can range from news from your team, the latest innovations in your services or technologies and even your latest client collaborations. This not allows you to demonstrate your online presence but shows off your unique edge that can help you stand out amongst your competitors.
If you're looking to fill your blog area with enticing and effective content? Talk to Limely today about their content services!