Social media marketing is a key part of any marketing strategy
But what first comes to mind when exploring social media marketing doesn't usually match the serious and professional essence of an Accountancy Firm. It usually consists of a fun and conversational tone, tons of emojis and 'off the cuff' posts that are usually for reaching out to your audience and showing off that you can keep up with current affairs. Some may think that in order to keep up with your accountancy firm's level of professionalism, that this is an area usually avoided by that industry.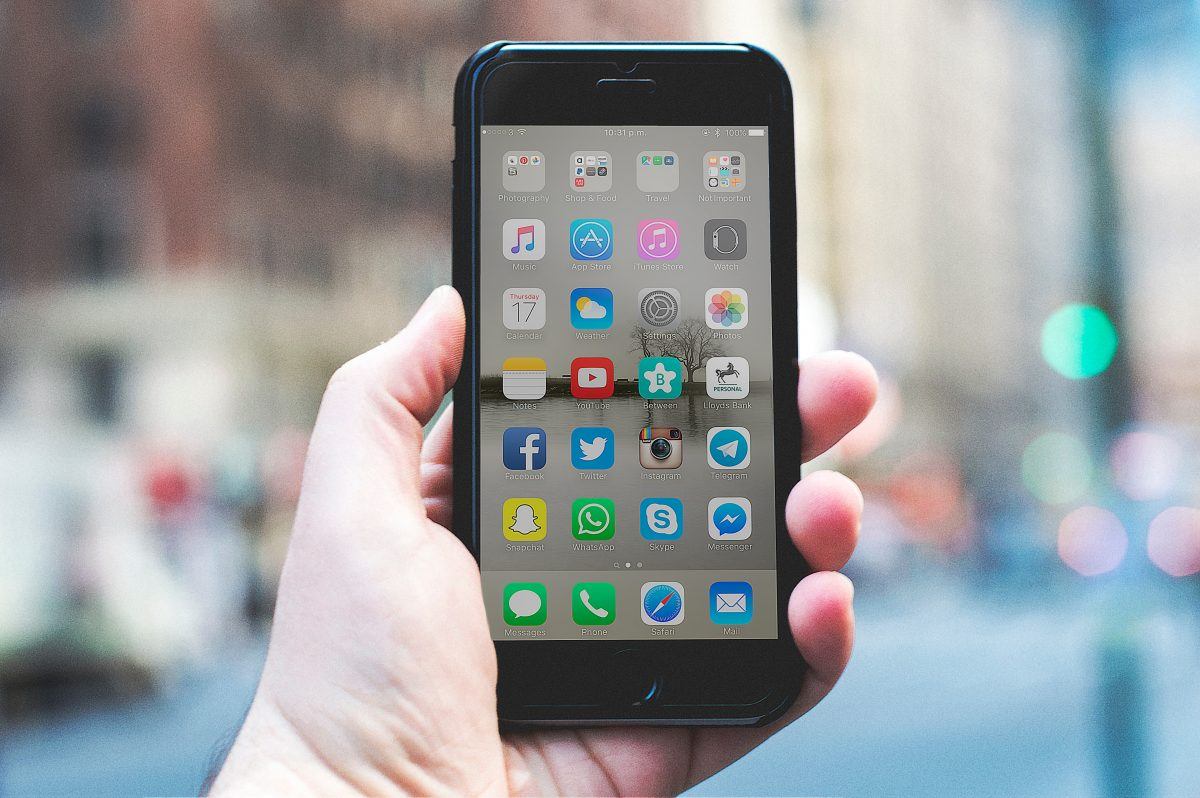 However, this is not the case. Social media marketing can be used by all and every type of business is able to reap its wide range of benefits – it's just about recognising how to approach and how to adapt your posts for your industry and more importantly, your audience.
Here are just a few ways that your accountancy firm can successfully utilise social media marketing and smoothly integrate it into your marketing strategy.
Utilise your blog posts
Amongst our guides, we have stressed the importance of a blog area for accountancy firms. It helps demonstrate your professionalism, your passion and expertise in the industry and boost your SEO.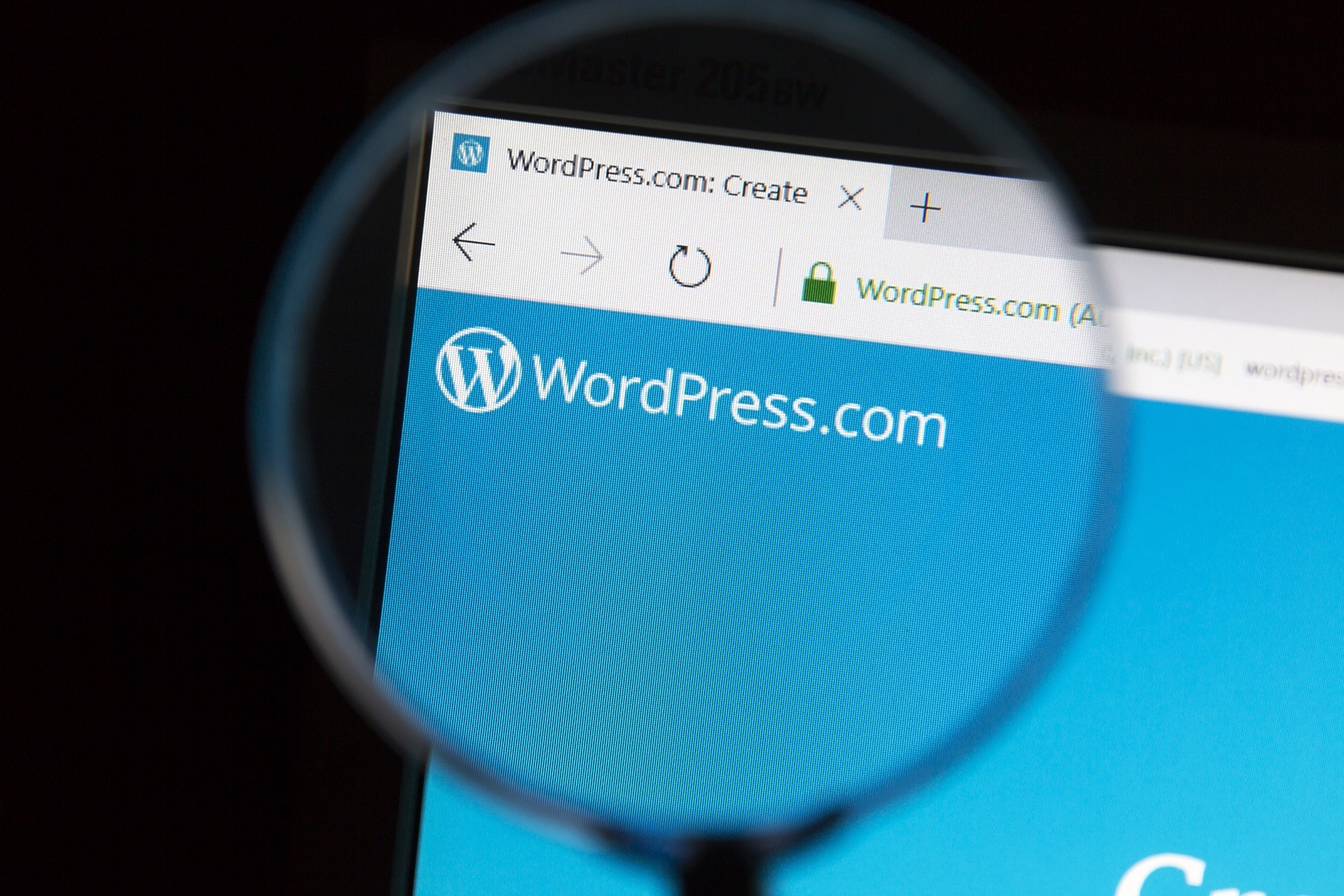 Within your blog, your titles could range from accountancy guidance, specialised knowledge and company updates and this is what could also make up your social media posts. Although your posts could do well just using your keyword research, posting your published articles onto your social media not only helps further spread awareness of your content but gives you an excuse to post appropriate marketing content onto your social platforms, posts that appeal to your target audience and upkeeps your general tone and brand.
Get to know your audience
When the time comes to stray away from reposting just your articles, you will need a good awareness of your audience. Knowing who will be viewing posts makes it easier to adapt your content and urge interaction from viewers and encourage them to follow through to your site. Look at your services and the type of clients that approach you – what kind of content would they like to see?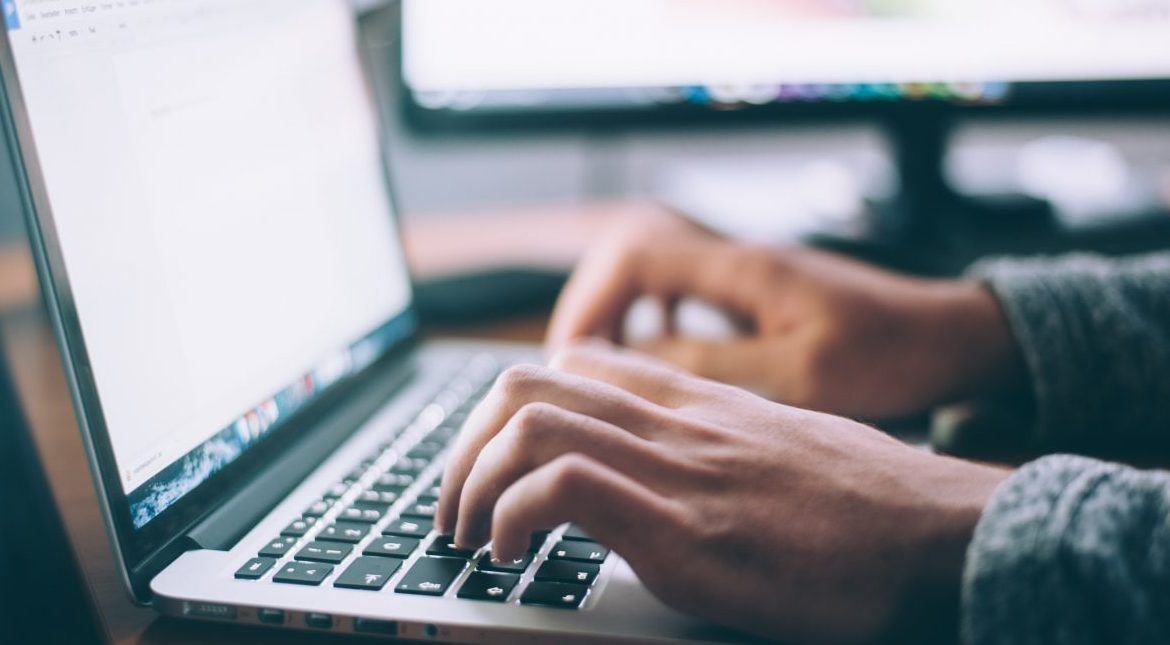 The kind of content that you have recognised to be effective on your blog can also be transferred onto social media. Due to the sense of community found on it, Facebook is a great platform for posting team pictures and company updates – all of which can be linked straight back to your site.
Show your human side
Social media marketing isn't all about memes, making jokes and trying to be 'down with the kids', but it can be a great way for businesses to show the people behind the desks and behind the screens. Accountancy firms can easily keep up their professional and respected persona, whilst demonstrating to their clients that they appreciate their team and love where they work. It can be what sets you apart from similar companies in your industry, and shouldn't be taken for granted.
Advertise your services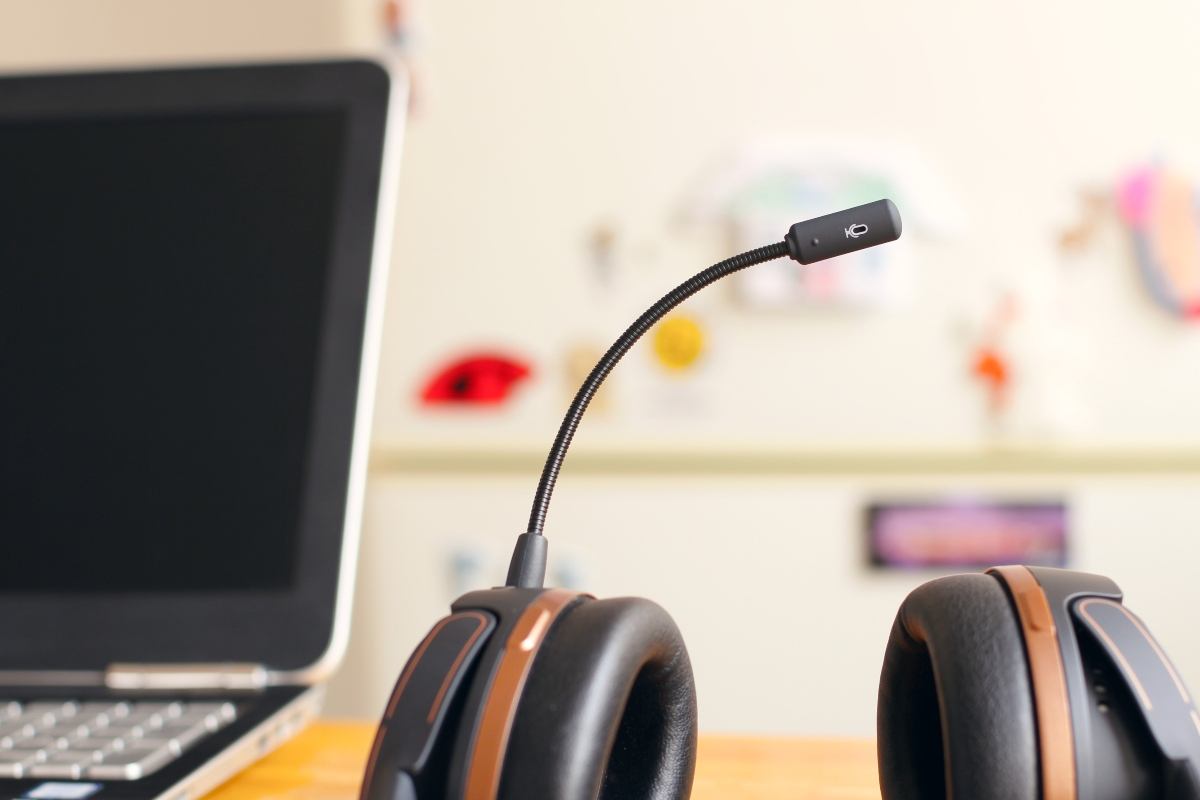 The majority of us, at some point, will need accountancy services and most, if not all of us, spend our time on social media. Instead of using your social media marketing as just an outlet for more casual posts, utilise it's huge, eclectic audience and advertise your services. You could focus on your business as a whole or any individual services you may offer. This allows your followers to interact with it, or even share the post with anyone they might know looking to benefit from that kind of service. Using social media could be that extra boost your business needs to thrive and score returning clientele.
Do you need help with your social media strategy? Come and talk to the content creators at Limely – we'll have exactly what you need!