As an accountancy firm, you are there to offer an important service to the public.
But, it can be hard to stand out amongst others in the industry and portray to your potential clients why you are the best solution when it comes to their accountancy needs.
The best way to truly demonstrate your uniqueness and reach out to a much wider audience is to set up an efficient online space for your firm. It's a huge step for your business, but one that has the potential to yield a multitude of benefits. But where to start?
We're here to present you with 5 of the basic steps you need to take in order to begin your online endeavour.
Find a platform
There are many routes you can take to build an online space, and they can depend on your business and what you would like it to achieve.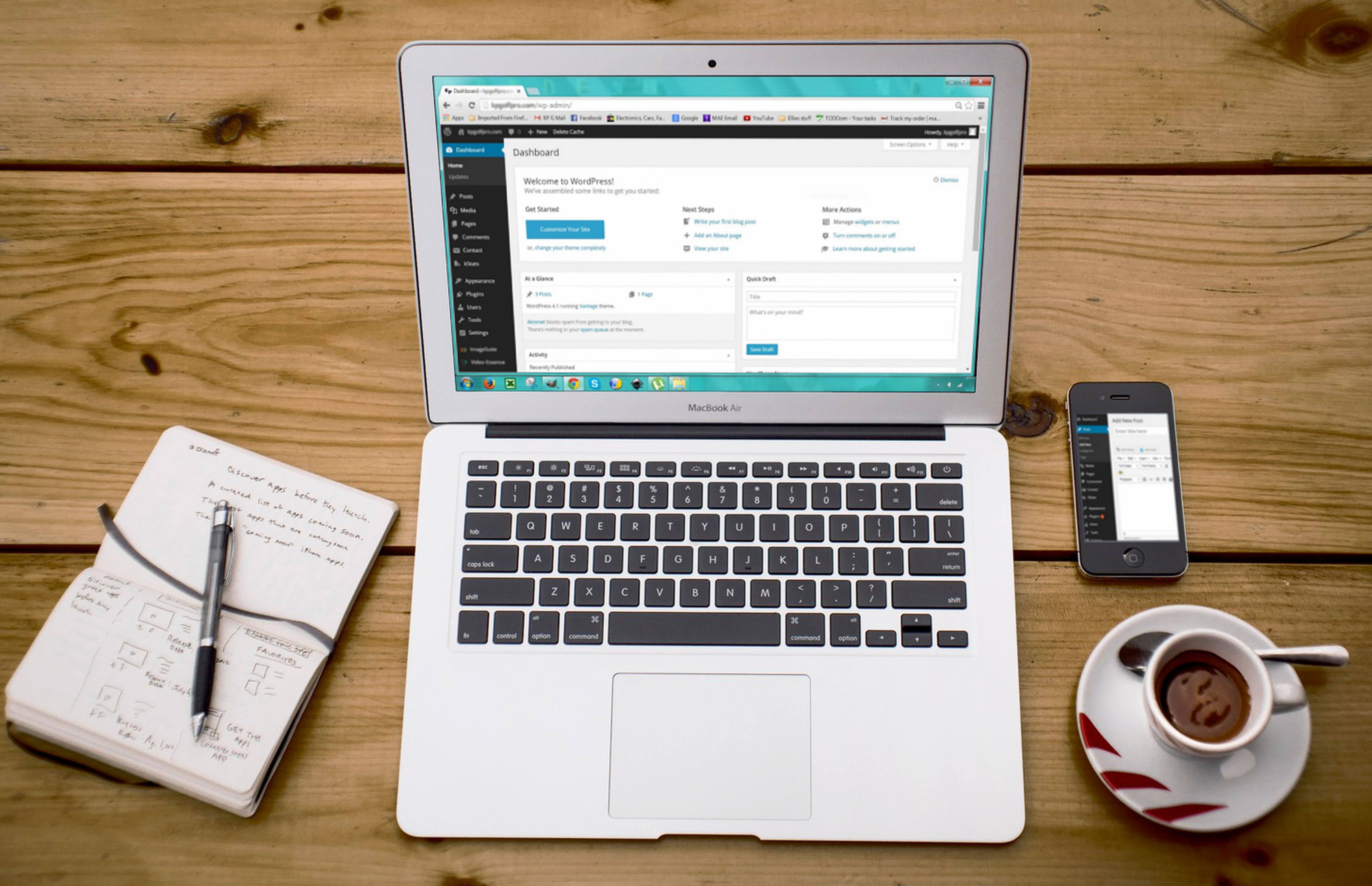 If you're attempting to build a site yourself, then there are plenty of online platforms in which you can invest in that come fully equipped with design templates and other web tools to help quickly get a site up and running. However, originality or true brand presence is not guaranteed. To achieve a truly bespoke site, the best method is through using more renowned website platforms such as WordPress – this way, you can achieve a long-lasting site that can easily grow with your business.
Find an agency
If you're struggling to find a platform that suits you or with the whole prospect of building a website, then you need to seek an agency that can help you!
There are many web design agencies out there that will be able to offer different services. By working with an agency, you're guaranteed quality and all boxes ticked, especially if you find one that suits you and your business. It's all about testing the waters in order to find an agency that will do everything they can to represent your business online.
Take Limely.  We put the client and their vision first in everything we do. From design, development to content creation – we make sure you're left with something that truly reflects your business and accountancy services.
Click here to enquire today!
Incorporate your brand into your web design
Once you have found an online platform or agency, it's time to get thinking about how you're going to effectively take the essence of your accountancy firm online. This may consist of brainstorming and identifying certain colour palettes, styles and layouts that would rightly represent your specific accountancy firm.
If you're no way creatively inclined, then approaching a design agency is the best way to achieve designs that are not only bespoke but high quality.
Here at Limely, we have a great team of designers who, within their process, make sure to be fully acquainted with your accountancy firm in order to truly capture your business within an online setting.
Snap some pictures
When attempting to replicate your brand online and make your accountancy firm stand out amongst others, you need to fill your online space with images that not only capture the essence of your firm, but your team and in-house office that puts a face to a name.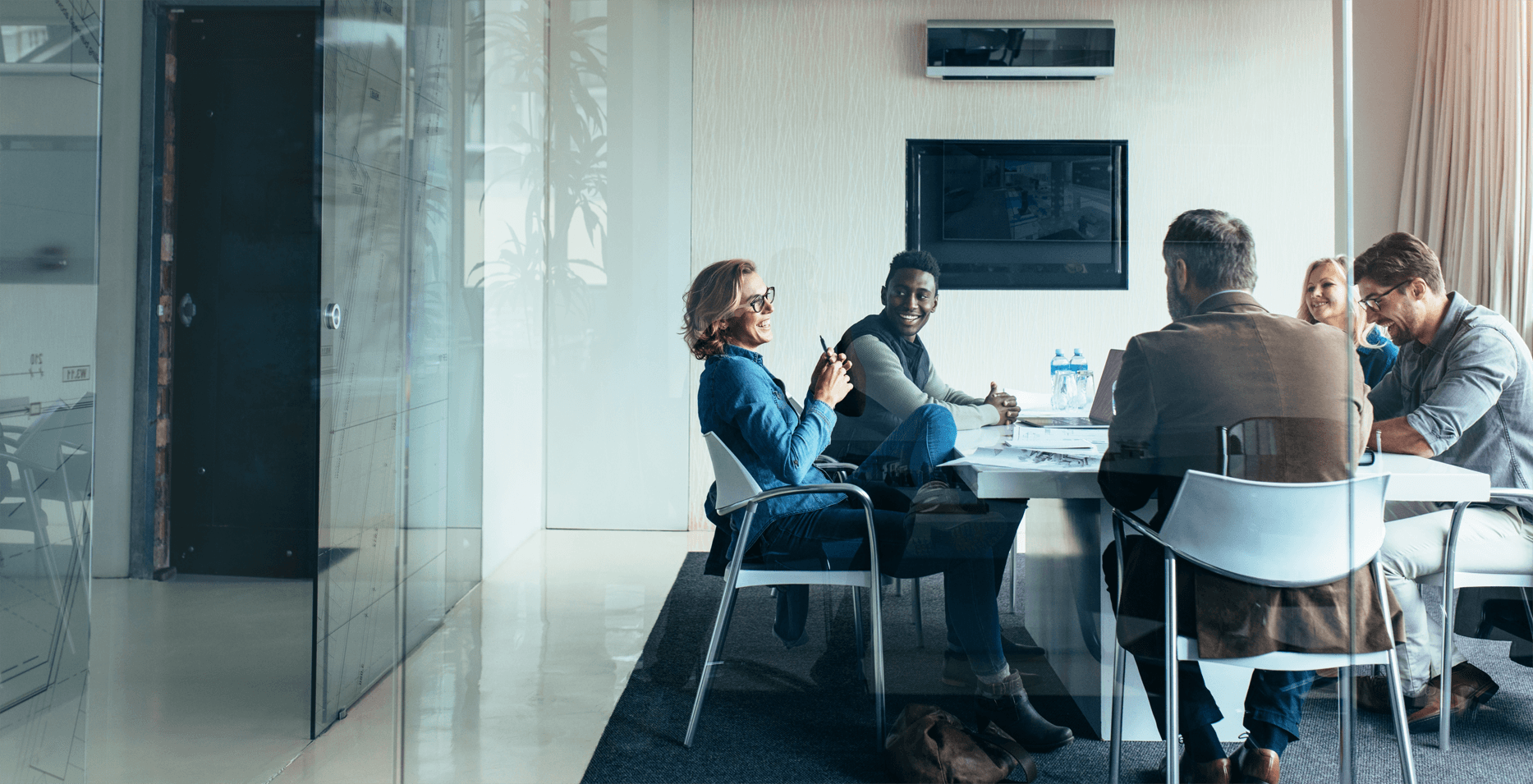 This can either be achieved through online image providers such as Unsplash, Pexels of BigStock imagery, or snapping pictures yourself, which can be considered the preferred and most effective solution.
To guarantee great images to complement your site, you can approach branding and marketing agencies to come and take pictures for you – that way you can really rely on their skill and strategic eye to get the best images for your site.
Build up your content
As well as development, design and images, an effective site will need engaging and informative content. From web content, SEO and blog articles, your accountancy website should be enriched with great content to ensure a high level of user experience.
Some agencies, like Limely, have provide in-house content writers who can create content that suits your tone and branding.
Limely has a skilled team of writers who can adapt to any tone in order to rightly portray your business and provide your users with everything they need to know your business. Click here to view our content services!
If you're looking for one agency that can achieve all of the above, then come and talk to Limely. Having worked with plenty of accountancy firms, we can easily bring your vision to life.