Estate Agencies are known for using their knowledge and expertise to help you find your forever home.
And usually, we see estate agents up and down our high street – offering a face to face service to which they can exercise their property knowledge and attention to customer service. But with the whole world shifting online, especially with the ongoing pandemic putting many cities on lockdown, it begs the question of how agencies can go about capturing their services and unique brand within an online space.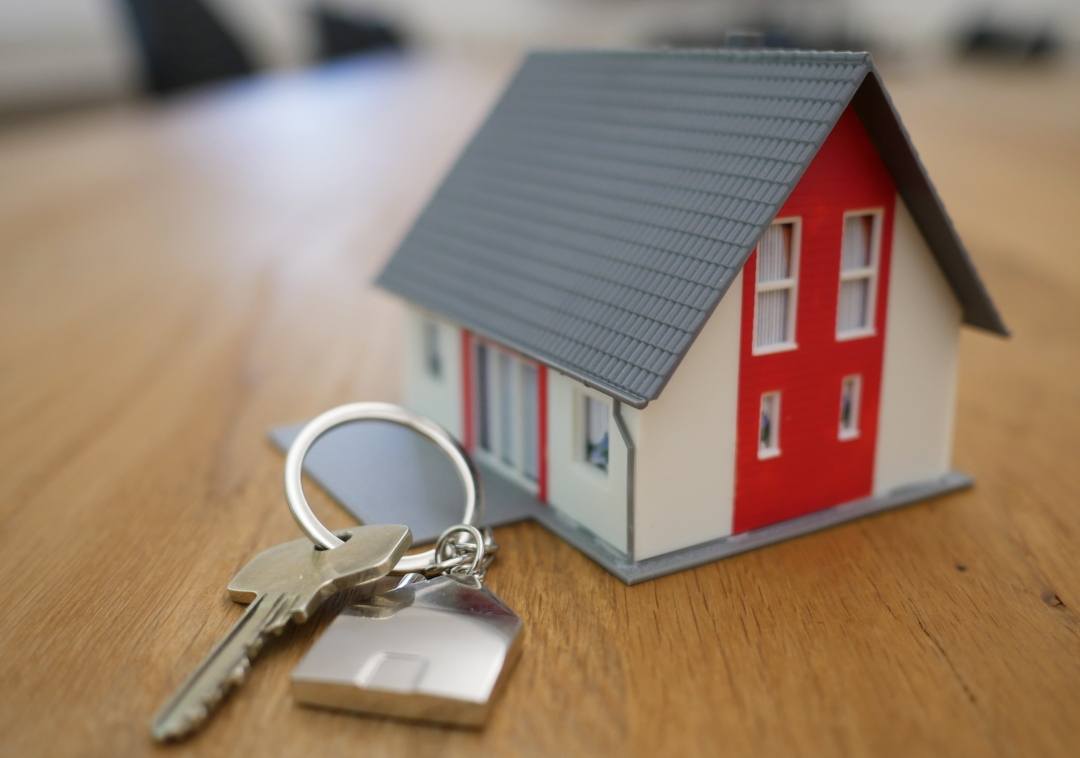 Well, with a crackin' website of course! But how can your estate agency go about creating the best possible website – one that will do nothing but boost business and generate leads?
Read on and find out!
Finding a platform
There are hundreds of website platforms out there that provide you with the means to build an effective website, the task is finding which one would be best for you and your agency. If you're looking for a little effort, no fuss launch, then there are plenty of template websites in which you can pay for to quickly set up your own website. However, these aren't going to provide you with the tools to create an effective estate agency website with the necessary features that will take you above and beyond.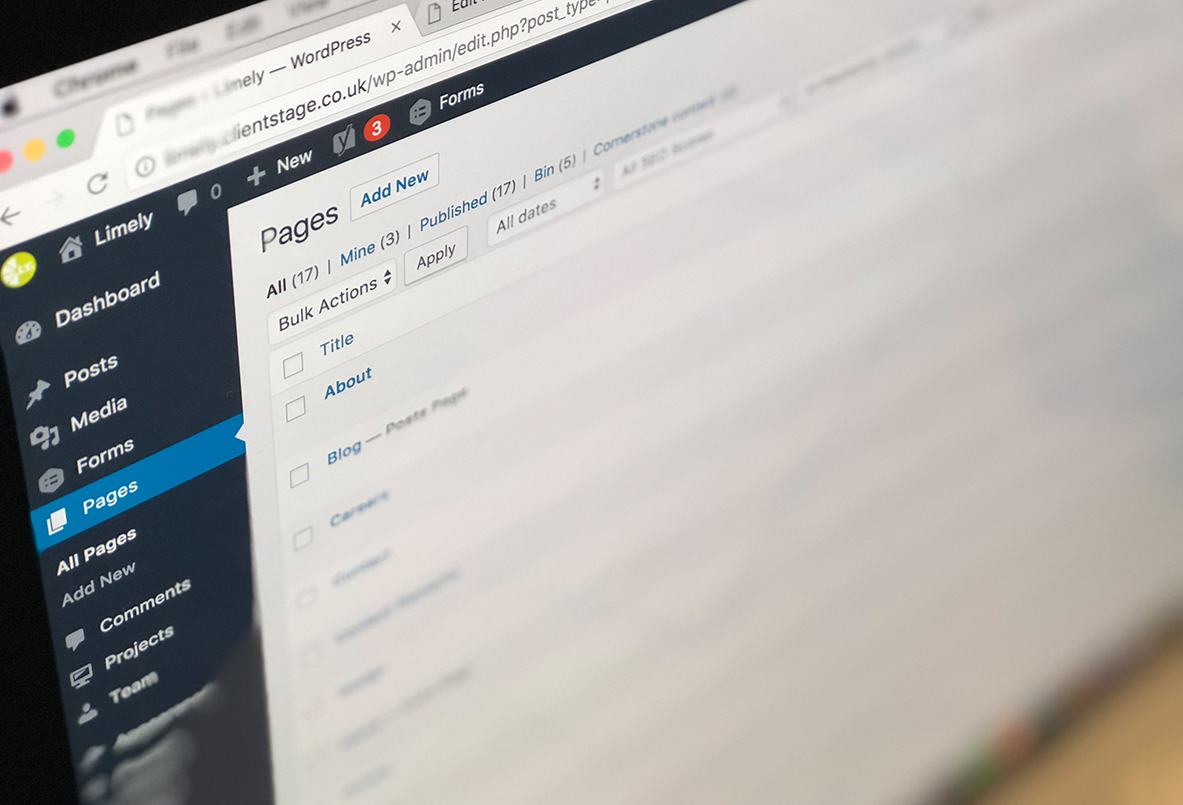 Take it from Limely when we say that your best choice is WordPress. Estate agency websites tend to be content-heavy, so this means you need a platform in which you can successfully manage, edit and keep track of your content. Enter WordPress!
Finding an agency
If creating a standout WordPress site is beyond your web design/development skills, then it may be time to source an agency to help you out. Working with an agency, you are guaranteed to end up with a stylish and efficient website that not only captures your unique brand perfectly but effectively takes everything about your services online. The perfect agency will be equipped with experts in every aspect of the web journey so you can sit back and relax whilst the best possible is created with nothing but your specific agency in mind.
We may be biased, but Limely proudly encapsulates all of the above and has plenty of experience in building stylish and effective estate agency websites! Click here to check out our work!
Identify your branding
Once you have decided on what route are going to take, you needed to identify how exactly you will be taking the essence of your agency online and how you can effectively capture what you're all about and what makes your agency stand out amongst your competitors. This may include deciding on a colour palette, fonts, layout and finalised logo – all of which will be laced throughout your overall design.
Limely's design team in particular are highly skilled in taking your vision, as well as your existing branding and taking it online. Click here to see our work with estate agents Carman Friend!
Source your content
As well as stylish design, great content is crucial for your website. Your web content can include that on your web page, your property descriptions and your blog area. This call for either identifying a member of your team than can pour a lot of time and attention to crafting effective content, or outsourcing a writer than can use their skills to take on your selected tone and come up with flawless content to accompany your new site.
Be sure to check out Limely's content services!
Finalising your marketing
Once you are on route to having a great online space, it's time to spread the word! Alongside web design and development, you should also be working to create a solid marketing strategy in which will help increase awareness of your agency, increase traffic and generate leads. Your marketing could include social media marketing, email marketing as well as physical marketing through business cards and merchandise – all of which should be strategically thought out in order to reap every possible benefit.
Are you looking to take your estate agents online? Contact Limely today!