Succeeding in the world of ecommerce calls for perfecting each and every attribute
Leaving no stone unturned, your new online store should excel at every level in order to reap every benefit that ecommerce allows. This calls for a high level of care and attention in order to ensure everything from design to performance and content is picture-perfect.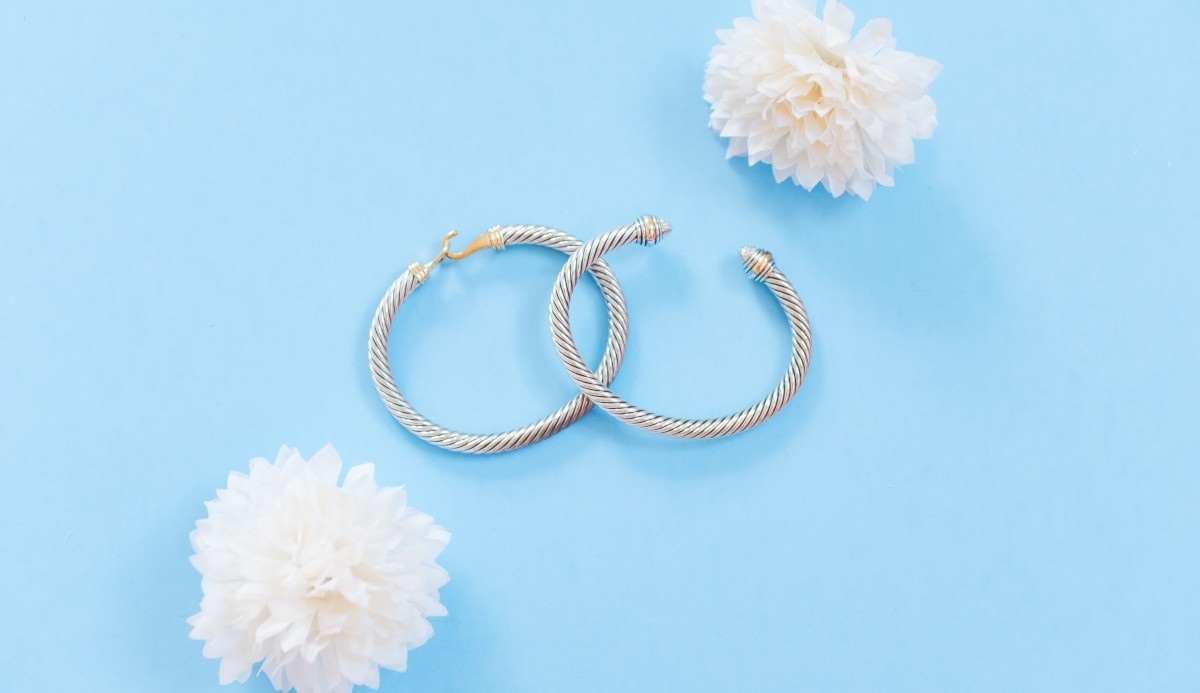 If you're a jewellery business wanting to take on the online world, it could be said that there is more to think about when trying to maintain a high level of quality within your online store. You need to be making sure that the same level of customer service, attention to detail and luxury that is associated with jewellery providers is effectively replicated on your online store to ensure a seamless shopping experience.
But where to start? We thought we'd sum up 5 main points of focus you will need to take on board in order to achieve the best online store.
Functionality and performance
It's all well and good to have an online store that looks good, but the importance truly lies in the way it performs for the user. This may involve maintaining and optimizing attributes such as page speed, display, feature functionality and mobile-friendliness in order to ensure a high level of performance for the site. Any bugs, glitches or slow features, although not directly linked to the quality of your business, will reflect on your quality of service and may even urge people to move into one of your competitors.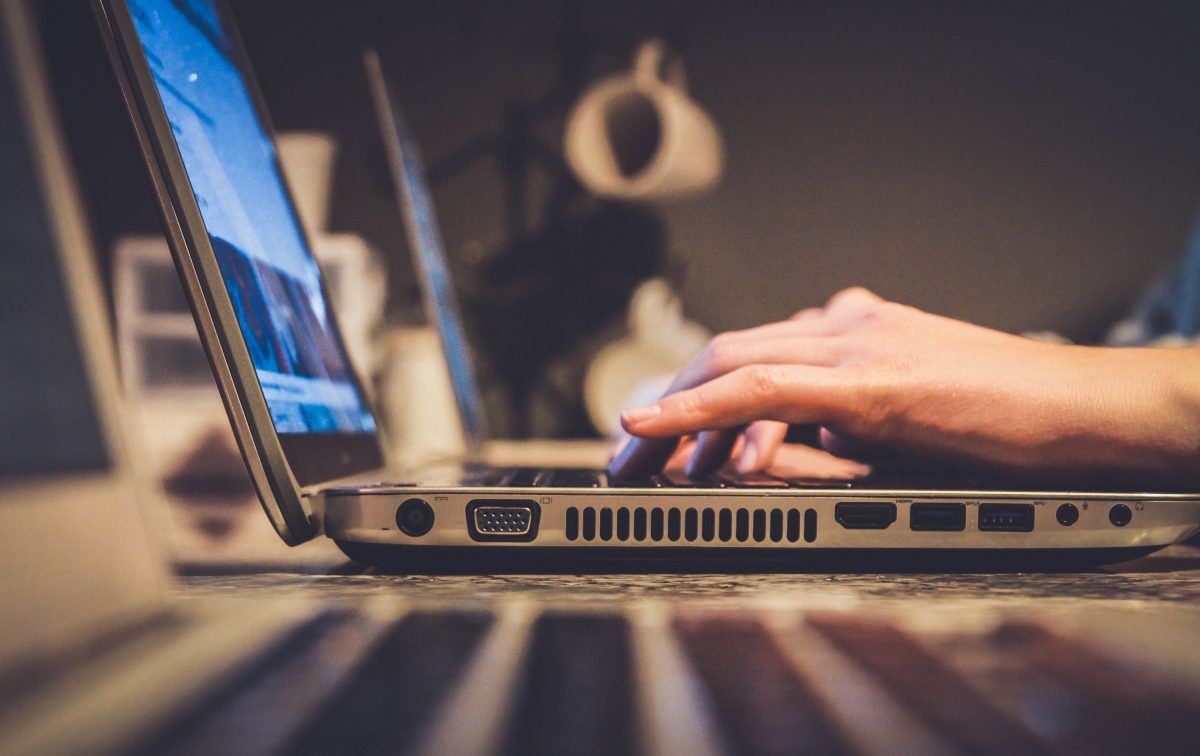 Since customers have to part with some of their personal details to shop online, it's vital to make sure things are always running smoothly to reassure the customer that you are business with their head screwed on, and one they can trust.
There are many ways you can sustain a high level of performance, one being reaching out to an agency or approaching the web agency you already work with to provide support and web maintenance to make sure that any issues are avoided and resolved as quickly as possible.
The user's shopping experience
The level of customer service and attention to their shopping experience that you uphold in-store should always be replicated online. This can be shown in a multitude of ways, including approachable written content, links to customer services and most importantly, their ability to shop and buy your products online.
This means perfecting every aspect of the shopping experience, from the way in which you display your products, your checkout area and the security of your payment system – all of which can be monitored and optimised to ensure they are performing at their fullest potential. Attention to detail and reiterating the secure nature of your ordering system not only serves as a great shopping experience but evokes trust and reliability for the user.
Content
One key ingredient to a flawless online store is its content. Having amazing designs and a great level of functionality is also key, but they can fall without the structure and foundation of enticing and informative content. This could involve initial web content that welcomes and guides your user, FAQs and general information about your jewellery store, SEO content to help boost rankings or even regular blog posts and articles.
Either way, great content not only brings your brand to life through tone and personality but also helps to contribute to your high level of customer engagement and services.
You can provide the content yourself, or approach writers and agencies with specialised services who can write with your business and the advantages of content in mind.
Take a look at Limely's content services for example.
Marketing & SEO
To truly make sure your online jewellery store is the best it can be, you need to ensure constant traffic and customer attention in order to sustain sales and keep your business afloat. You can do this by not only abiding by the guidelines above but making sure your marketing and SEO strategies are top-notch.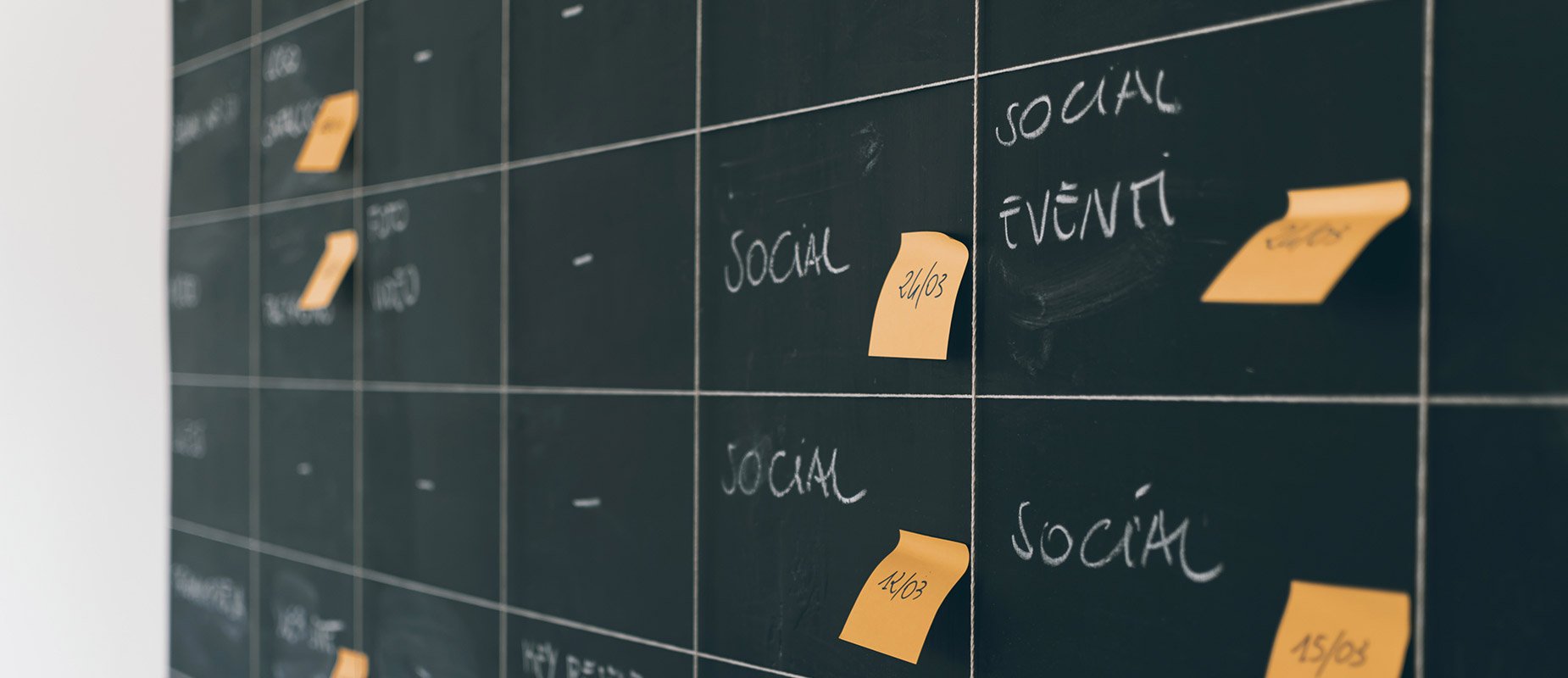 Sustaining an effective marketing strategy involves amping up your presence, whether that's through social media, email marketing or even in-store marketing if that's applicable. In terms of SEO, optimising certain aspects of your site and recognising what entices your target audience is a surefire way to give your online store that necessary oomph.
So, what are you waiting for? Contact Limely today for expert guidance on all of the above.