There are a lot of components that make up a quality estate agency website.
From development, design and marketing – all areas need undivided attention to make sure your website is delivering results. Another aspect of your site that needs a great amount of care and attention is its content.
Content comes in many different forms on your website and has a long list of benefits that has the potential to springboard your estate agents to continuing success. But how?
Boosts SEO
Filling your site with effective content gives you the opportunity to boost your SEO, as researched keywords can be worked on both your web page and blog content. This will contribute to your position within search engine results and ensure that your content appears to your target audience – encouraging traffic and deserved attention to your agency.
Captures your unique brand voice
Well thought out content has the potential to effectively capture your unique brand voice. Whether it's written by a member of your team or an outsourced copywriter, the right words written in a clear and concise manner can reflect your approach and services to which can be recognised by the user.
Using certain vocabulary and tone of voice, your website can speak to your users and show them exactly why your agency should be chosen amongst your competitors. It allows you that edge within an industry where many of your competitors will be offering a similar service and could be that make and break aspect that gets you a brand new client.
Demonstrates your services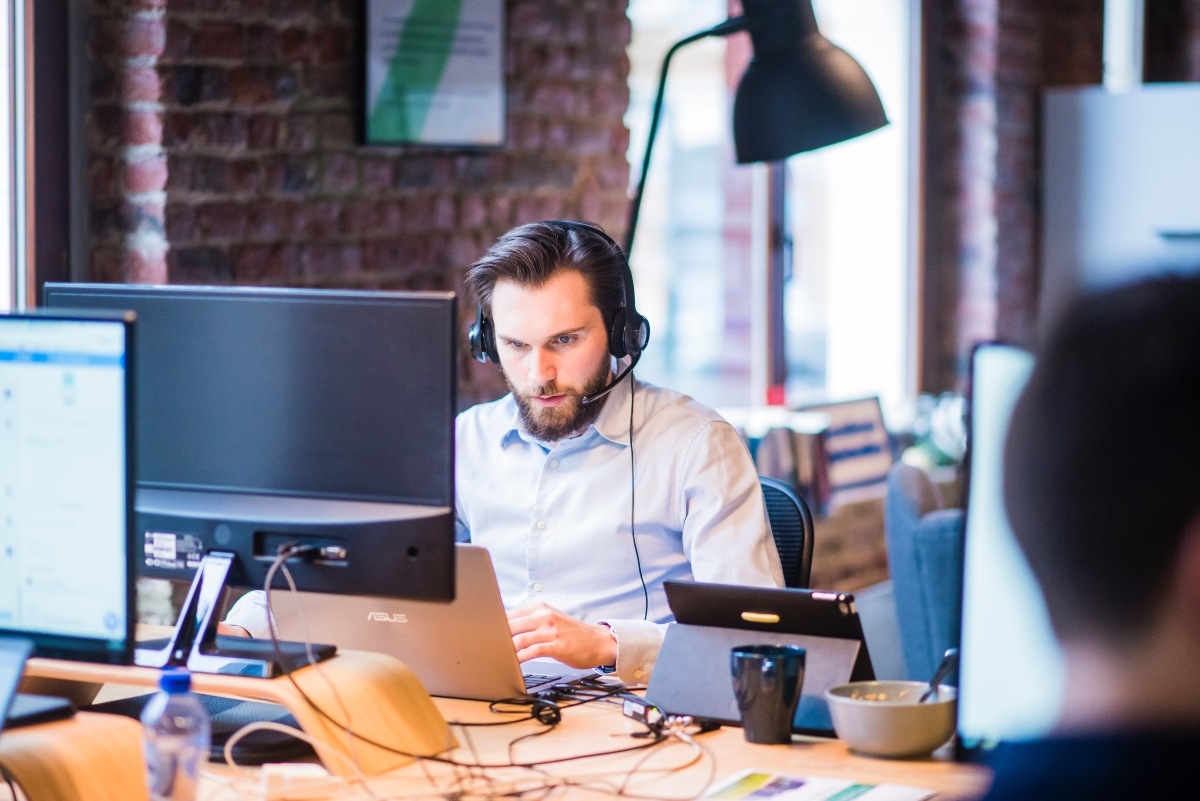 With your estate agency services online, users receive a very different experience compared to your highstreet office. But this doesn't mean their experience should be any less 5 star. Applying effective content that reflects your business can provide the user with everything they would need to know about your agency, from your team, your services and your stance within the industry.
Guide the user
One thing the user does not have when visiting your website is a physical helping hand. Within your office, they would undoubtedly have a member of your team that would guide them through everything they would need. On your website, this is left to your content.
Through enticing content that is again, clear and concise, you can guide and funnel your user to where they need to be in order to find their solution. Whether it's through CTA buttons, specific content or contact forms, you can gently guide them to where they need to be – demonstrating your attentive services and showing why you are the agency for them.
Do you need a helping hand with your content? Click here to view Limely's content services!