Building up a solid social media strategy can be difficult to master
But when you do, it can bring so many benefits – no matter your industry.
Social media marketing has a reputation for being more marketed towards industries who focus on staying current, on-trend and on track with popular culture; something not often related to construction companies. But, this doesn't mean content can't be altered to create engaging and regular posts that will widely benefit your business.
Not convinced? Well, we've collected 5 points that will show you why social media marketing is so important and why you should consider it for your construction business.
Reach wider audiences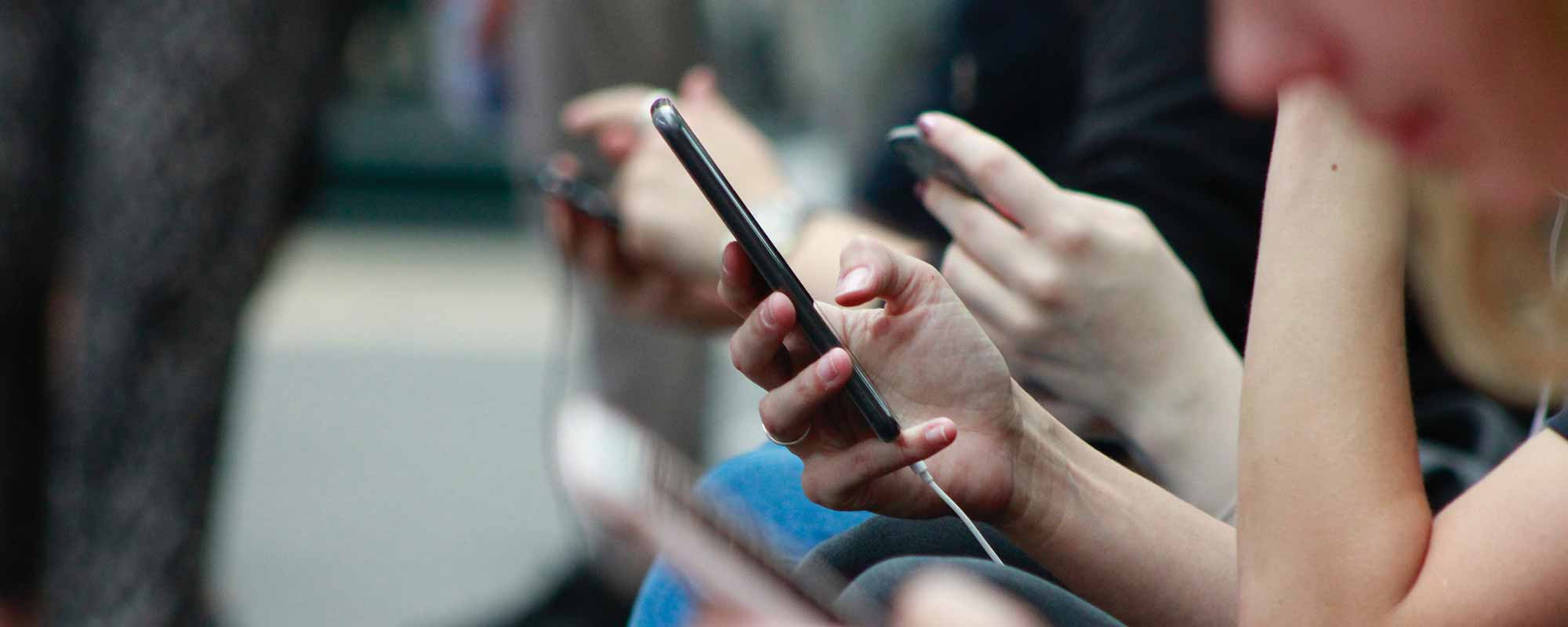 Thanks to the universality of social media, well written and well-marketed posts can reach a huge audience. With the ability to share, like and comment, your posts can reach not only those that follow your accounts but their friends, friends of friends and so on. This casts a wide net and increases the potential of finding those in need of your services.
Demonstrate online presence
By developing an attentive social media strategy and calendar your construction company can post regular content onto your social media platforms in order to suit your target audience and their online activity. This can consist of regular blog posts or general posts on social media that can help demonstrate your online presence and keep a steady flow of interest and activity to your business.
Increase Traffic
Posting well written and engaging content on your social media means your audience are more likely to interact with it. This can be urged by open questions, and more importantly, links to your website. This will help maintain a steady flow of traffic to your website.
Generate Leads
By posting specific content that displays your services and provides your contract services, it can urge your viewers to get in touch if they find that your company suits their needs. This means that the right kind of posts can help your company, alongside your website, generate leads.
Illustrate professionalism & reliability
By spending time crafting engaging content that reflects your company will effectively help to demonstrate your professionalism and reassure the user of your online presence and the validity of your company – especially when you post regularly.
Are you after a helping hand with your social media? Contact Limely to speak to us about our social media management services!