Not too long ago, the internet went crazy over the events taking place in the stock market…
And how a couple of posts on the sharing platform Reddit, led to a huge financial blip in the world of stocks and shares.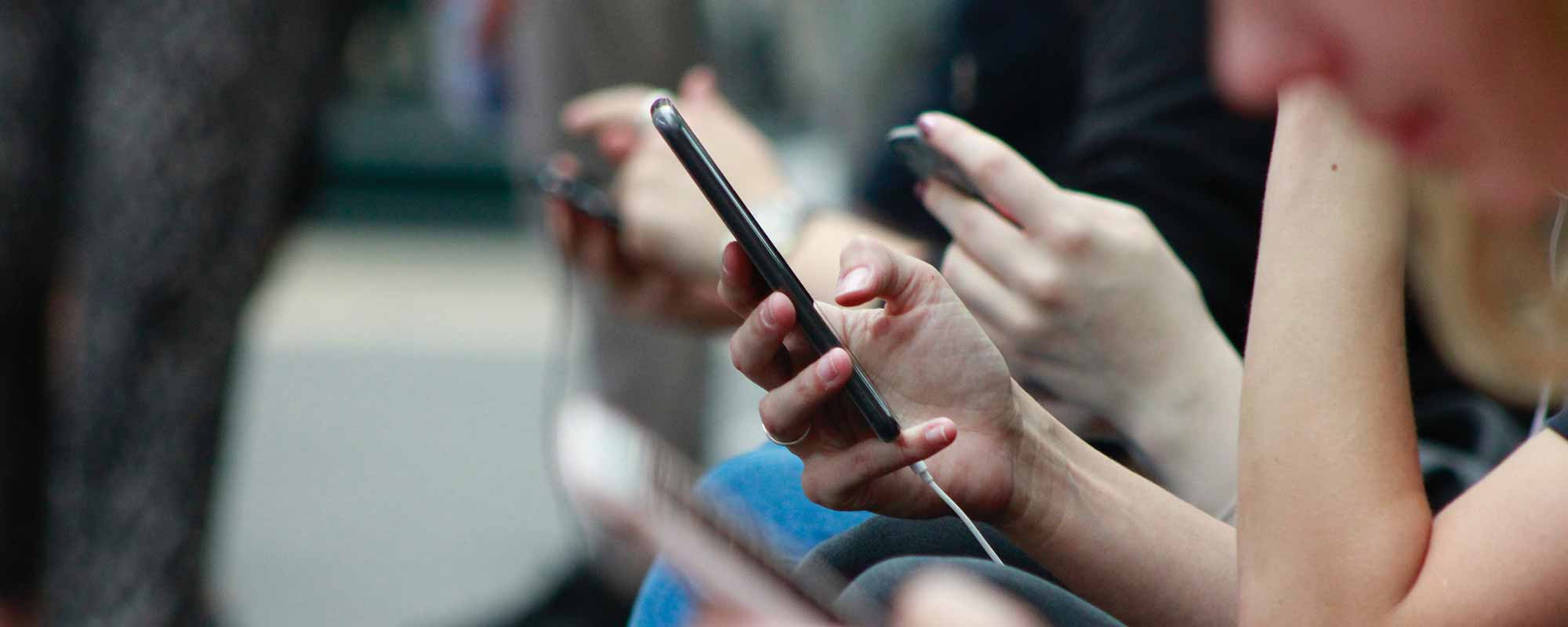 But this isn't the first time that we've been shocked at how powerful solidarity on social media can be and the effects it can have in the real world. And as strong advocates for how effective social media marketing can be for your business, we thought we'd explore some instances where the true power of social media can be seen.
TikTok Users Trump the Presidential Rally
Whilst Donald Trump stood in office, his campaign manager Brad Parscale organised a rally in the city of Tulsa, Oklahoma. When the 19,000 capacity venue ended up to be more or less empty, Parscale was quick to blame BLM protesters as well as reams of  'fake news' that came before the date of the rally which, according to Parscale, stirred up rumours and urged people not to attend.
But what actually happened is a lot more comical. TikTok users, using the unique algorithm on their 'For You Pages', arranged to buy a majority of the tickets, with no intention of showing up. This caused a very limited turnout and a very ticked off campaign team.
Ratatouille the musical
From politics to wonderful silliness. It's fair to say that lockdown has been social media's time to shine, especially for newcomer TikTok. It's become the birthplace of memes, viral videos and trends that last for a matter of days. Well, through the power of TikTok and a collection of creators, they managed to create a hoppable trend that eventually reached out to none other than the stars of Broadway.
Through contributions from all over the world, writers, choreographers and set designers of TikTok managed to create a fictional musical based on the 2007 Disney Pixar classic, Ratatouille. At first, it was just a bit of fun, passing the baton through 'For You Page's' to see how far it would go, but then people were able to crowdfund the musical and bring it to life.
Stars of Broadway ended up getting involved and starred in a socially-distanced showing of the musical all whilst raising $1 million for the Actor's Fun charity.
ALS Ice Bucket Challenge
And of course, the old classic Ice Bucket Challenge from 2014-2016. It all began when golfer Chris Kennedy challenged his wife's cousin to film herself tipping icy cold water over her head for social media, all whilst raising money for a charity that helped spread awareness and research for those that suffer from Amyotrophic Lateral Sclerosis. It wasn't long before the trend caught on, and hundreds of big names like Bill Gates, Oprah Winfrey and Lady Gaga joined in on the social media born campaign.
Thanks to social media and the viral tendencies of this campaign, $115 million was raised for the charity.
If this is what social media is capable of, IMAGINE what it can do for your business! If you're looking for some help with your social media presence, then drop our Social Media Manager a message at [email protected]