If you know Limely, you'll know that we live and breathe website building.
And like any other artist with their work, we want to make sure that it gets the attention it deserves.
But obviously, it's not about bigging up our creative ego, it's about using your newly designed website to funnel traffic, increase conversion and ultimately boost your business!
That's why we are always pushing our SEO and Content services. They consist of the best things you could ever apply to your website to maximise engagement and make sure it's bringing you results.
When it comes to perfecting your SEO strategy, our SEO Manager knows that he has to take both your website and Google into account as, like your website should be, Google is constantly trying to better the experience for its users and quicken the journey between the query and the solution. It does this by using certain strategies and metrics to rank how well your specific website would solve the user's query, so it's important that your website and your SEO is doing everything it can to reach Google's standards and rank highly within SERPs.
Not convinced? Well, just take a look at some of these stats from the Elite Content Marketer's infographic…
'68% of online experiences begin with a search engine'
Over half of your target audience will begin their search for your services by adding their query into a search engine which, judging by its growth and position in the industry, would most likely be Google.
So, to ensure traffic and engagement, your SEO strategy has to be on top form. Optimising areas such as your content, your use of keywords and your site's overall functionality will help Google see the quality of your site and services and thus improve your position in search engine results. This in turn will encourage more users to click on your website and of course, contribute towards boosting traffic and eventually, sales.
'SEO drives 1000%+ more traffic than organic social media'
Although a great social media presence is crucial for your marketing and audience engagement, stats show that an attentive SEO strategy is what really helps encourage users to your site.
SEO allows your site to appear to those who are looking for it, making for a more direct method of marketing. This means users are more likely to visit your site when presented with it and then be drawn in by your quality web design and enticing content.
'92.96% of global traffic comes from Google Search, Images and Maps'
Thanks to Google's aforementioned popularity, the majority go to it first before we reach any other website. That's because we rely on it to provide us with the best solution to our query. Working towards Google's standards can ensure a high performing and high ranking position within its results and demonstrate to your target audience that your website is the last solution they'll need.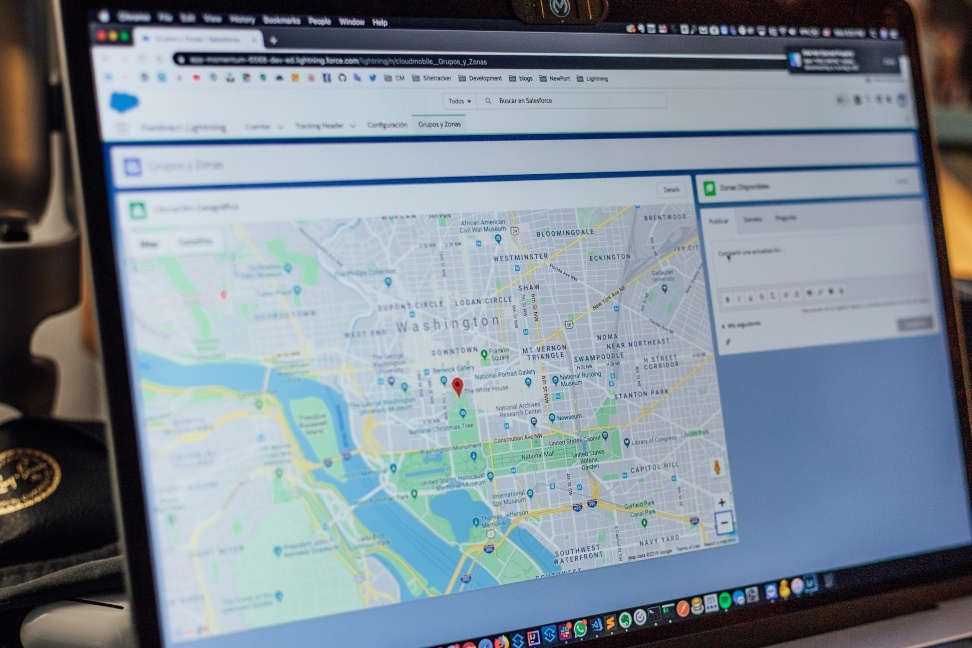 '46% of all searches on Google are for a local business or local service'
With nearly half of all searches being for local services, making sure your local SEO is up to scratch is a surefire way of gaining traction from your target audience based near you. This means utilising specific keywords that relate to your local area, as well as making use of Google My Business to ensure that your presence is solid.
Are you in need of help with your SEO?
Limely's in-house SEO Manager has years of experience working closely with clients, their website and bringing about great results. If your business is in need of a boost, click here to contact us today! Or better yet, contact our SEO Manager directly at [email protected]