Being trustworthy is one of the most vital attributes of a successful ecommerce site. But how does it come about?
An ecommerce site needs to tick a lot of boxes to ensure that it maintains consistent conversion and keeps customers coming back for more. But to make sure that customers continue to increase sales and make purchases, it's a bit of a given that ecommerce sites must evoke high levels of trust and reliability for the user. Online shopping is just a way of life in this day and age, however,  this does not make the fears of online scams, credit card fraud and general frustration obsolete. So, it's important to make it so that your site is trustworthy, reliable and clearly safe for customers so they'll go ahead with their order and be more likely to return again.
But what can you do to ensure your site is being trusted by its users? You'll be glad to know that there are some simple features that you, (or your highly skilled web design team called Limely) can easily add to arouse the utmost trust and reliability – here are just a few!
Putting a Face to a Name
There is usually a huge team behind an ecommerce site – many heads in which come together to provide an expert and friendly service. But it is not often that many of us get to see these faces, and are usually just met with text on a screen. And no matter how attractive your site is, it can feel slightly uncanny to be trusting it with your card details. So, in an attempt to combat this, you can make your team present on your site wherever possible. This could simply be done through a Meet The Team page, or Blog Post Authors as team pictures, names and their displayed role allows customers to put a name to a friendly face. This puts some life and humanity into your site and evokes feelings of trust for customers.
Focusing on User Experience
A lot of trust lies within the quality of your website, especially when it comes to how easy it is to use for the customer. A site in which seems disorganised and difficult to navigate might not only put off the user from continuing to use the site, but make them question whether they would want to trust a site in which doesn't put UX in the forefront of their mind.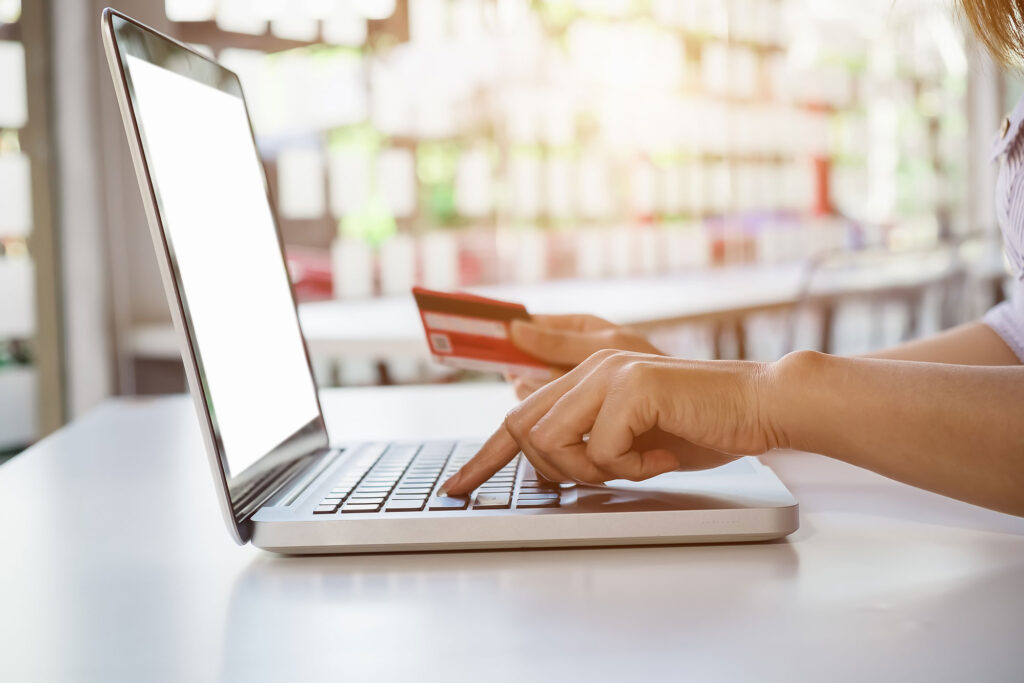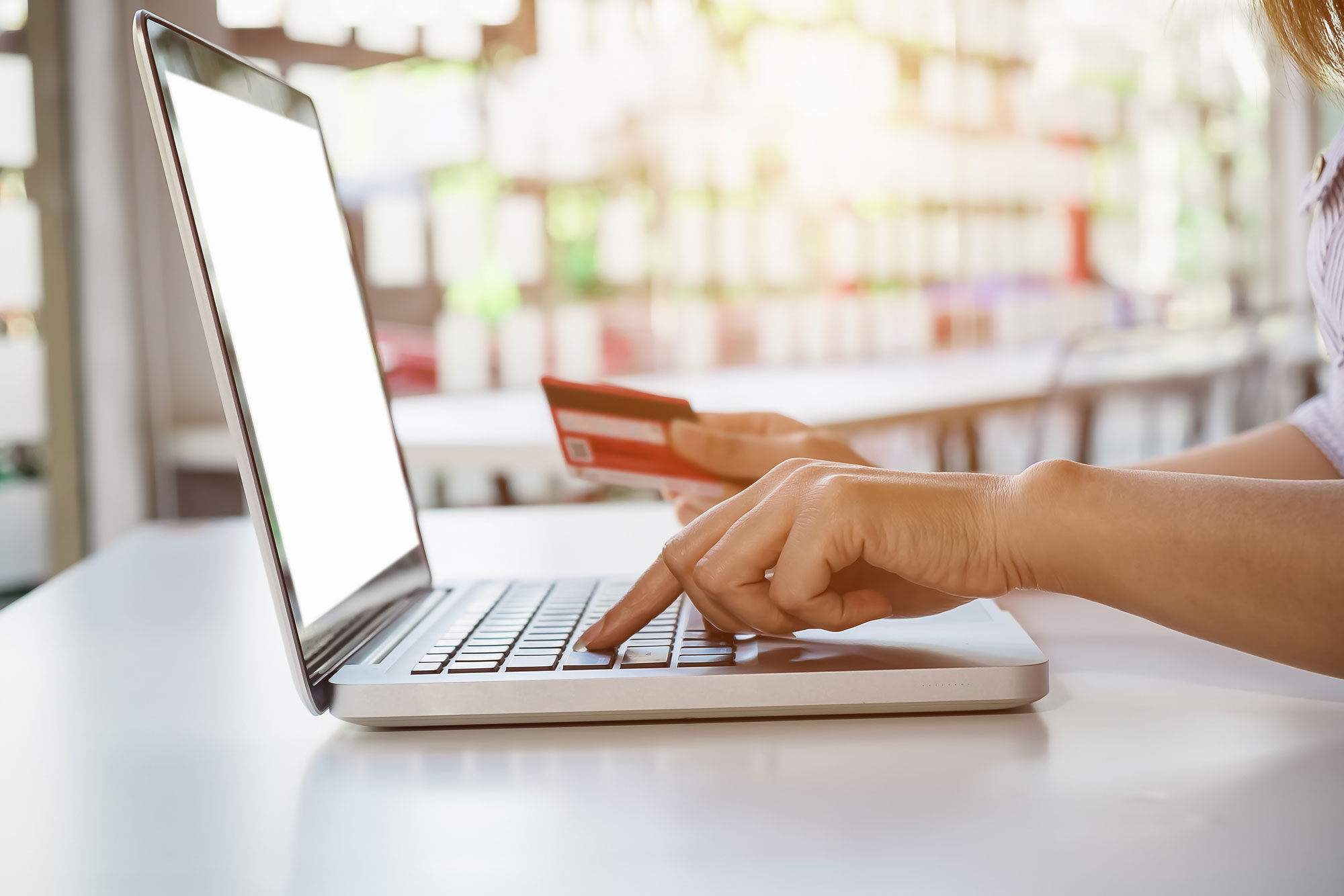 Your site is supposed to truly represent your brand and your store, and whereas in a high street store there would be members of staff to guide customers, provide a good service and encourage sales, your site is meant to be designed in such a way that the user can do that all for themselves. Utilising layout and specific design to help organise products allows for clear navigation and the ability to subtlely funnel customers to a swift and easy checkout – evoking trust as easily as a friendly face within a high street store. Creating a good and rememberable experience will help repeated business and customer trust. Here are some ways you can adapt your site to be more user-friendly:
Mega Menus to make your products more accessible and easy to navigate. Click here to see one Limely did for Factory Direct Flooring.
Drop Down product menus within the navigation bar that help the user narrow down what product they would like to find.
An efficient search feature in which allows the user to find their desired product directly, as well as find suggested alternative products to aid their search.
Clear and easy step-by-step checkout process which eradicates confusion and allows the customer to feel in control of their purchase.
Plenty of Specialised Content
This attribute, in particular, requires a certain balance as too much content might make your site look too crowded, and too little content dramatically reduces the usability of your site and doesn't do a lot for user experience. However, it is good to have a substantial amount of content in appropriate areas on your site as it not only allows you to demonstrate the expertise of your services but effectively display brand presence and your care for the user's experience. This is what evokes feelings of trust for the user, who is made to feel in good hands thanks to clear, easy to read content that is full of useful information. This content can be applied to your site through in-depth product descriptions, after-product information and even regular blog posts which even have the added benefit of keeping your site fresh and updated, showing the user that your active and on the ball.
Integrated Platforms
Nothing says trustworthy than popular, recognisable and reputable platforms. And when you integrate these into your site, it pulls the trust over to you. Various platforms help with the functionality and efficiency of your site and arouse feelings of trust and reliability for the user. This is drastically helped by displaying security badges on your page in which informs the user of the verified use of certain platforms and adds feelings of security.
There are many integrated platforms that bode well for ecommerce sites, from those that allow for secure payment systems or plans, and ones that display customer reviews straight onto the site which, for obvious reasons, also helps raise reassurance for the user.
Is your site Trustworthy?
Struggling to keep consistent sales and substantial conversion rates? It could be that your customers don't trust your site, especially if you're missing any of the above! But not to worry, Limely can help with that. We know what customers, old or new, want to see and can help you build a site that oozes safety, security, trust and reliability, urging customers to keep coming back for more.
Send an enquiry our way and let's get started!