Is there anything more exciting than getting your brand new ecommerce business up off the ground?
Nope, didn't think so!
And one of the best bits of the process is sustaining a kick-a** online presence that includes marketing, social media and of course, a brand spanking new online store. Although you'll be itching to get started, it won't be long before the realisation of how much you have to consider in order to do your new ecommerce business justice comes creeping in.
So, just because we're nice people with a passion for seeing new businesses grow, we thought we'd collate a list of some of the most helpful online tools that will help your start-up hit the ground running.
Shopify
Shopify is a great place to start when trying to narrow down the best platform for your start-up ecommerce business. One of the main ecommerce platforms that we like to sing and dance about, Shopify is the perfect foundation for an online business just dipping their toe into the pool of ecommerce.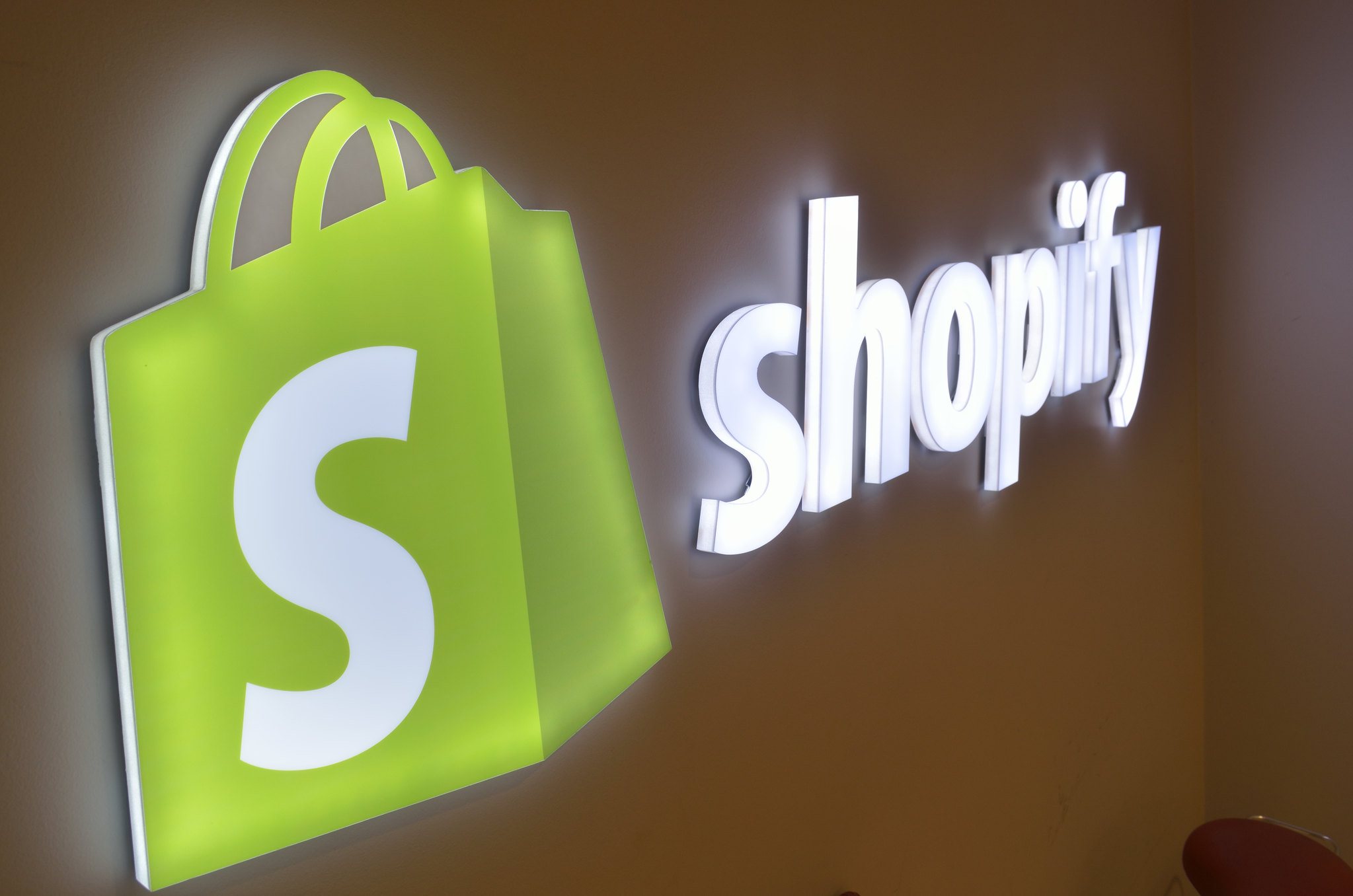 Packed with lots of support and guidance, Shopify is favoured for its extensive dashboard that makes editing and updating your site an absolute breeze. With scalable properties and the possibility for extensions, your Shopify site will be easy to use, flexible and able to grow with your business.
Google Analytics
Using Google's analytics is a great way to lift up your website's bonnet and see your progress behind the scenes. It shows you what's doing well and what's not; allowing you to set off on the right path and make improvements where needed. You can track traffic and user behaviour, all whilst it gives you an outlook on what is working well for your business.
A free platform courtesy of Facebook, it brings together both your Facebook and Instagram, enabling you to schedule and publish posts on both platforms and keep track of their performance.
Giving you an insight into your audience and their behaviour, it informs you of what posts are the best for your business, gives you an idea of your target audience and helps you to construct a strategic and effective social media marketing strategy.
Alongside your smashing new website, your marketing strategy is the next big step. It's what will spread the word of your exciting new business and start enticing in your customers. There a many forms of marketing, one strand being 'email marketing'. This is a particularly effective way to gain a list of clients that are known to have interest in your services and more likely to react positively to your marketing.
Platforms such as MailNinja help you create a solid email marketing strategy that sends creative and enticing content to your selected target audience – urging them to click through to your site.  A great helping hand when starting out, MailNinja can put your online business on the path to success.
When it comes to posting content on your social media and demonstrating your active online presence, the quality of your posts should still reflect your business, your branding and the quality of your website. The easiest way to achieve quality social posts every time is by using Canva. A design platform packed with editing tools, galleries of images, animations and borders, you don't have to be a design whizz to quickly whip up a social post that is as effective as it is stylish and cool.
So what are you waiting for ecommerce newbies?! Time to get the ball rolling and equip yourself with these handy tools. Better yet, come and talk to Limely and we can help you create a solid start to your brand new ecommerce business.
Click here to enquire today!