Blog posts have an endless list of benefits for your website and business.
They have the potential to widen your audience to the whole world, especially if they are executed well and are able to climb search engine results. They are a great contribution to a solid SEO strategy and can provide the key to a surge of traffic and ultimately, hundreds of potential new leads.
Struggling to believe us? As an agency who have heavily relied on content marketing and are aware of its benefits, we are seeing results that stem from content every day. But instead of talking about how great content can be, why don't we just show you?
That said, we thought we'd show you our top 5 most successful blog posts, and look into why and how they have done so well. This will not only illustrate what power content has but might even give you some tips on how you can too make waves with your online blog.
Although written back in 2017, this post remains as one of our most popular! With over 6,803 views it is currently ranking second on Google with the simple search of 'fitness apps worth considering'. What helps out this blog post is its constantly relevant topic, the insinuation that you're going to get a quick and snappy solution, and its conversational tone in which a lot of us adopt when using a search engine.
This blog post, in particular, is a prime example of using trends and relevant news to climb the ranks and boost your SEO. At the time this blog post was written, Primark was currently trending in the news due to the fact that their sales were stood at zero since closing due to the pandemic.
With it being a top story in the news, we knew that it would result in a lot of queries from searchers trying to find out more. Now, this post stands at 4,803 views and ranks alongside big names like Marie Claire, Metro Online and Business Insider.
Many of us turn to Google for advice and recommendations find things in which we need an authoritative opinion that will steer us in the right direction. This was the case for this topic, as not only does its numbered title insinuate that the user will find their answer quickly, but it involves specific, topic-related keywords that users are likely to be searching for.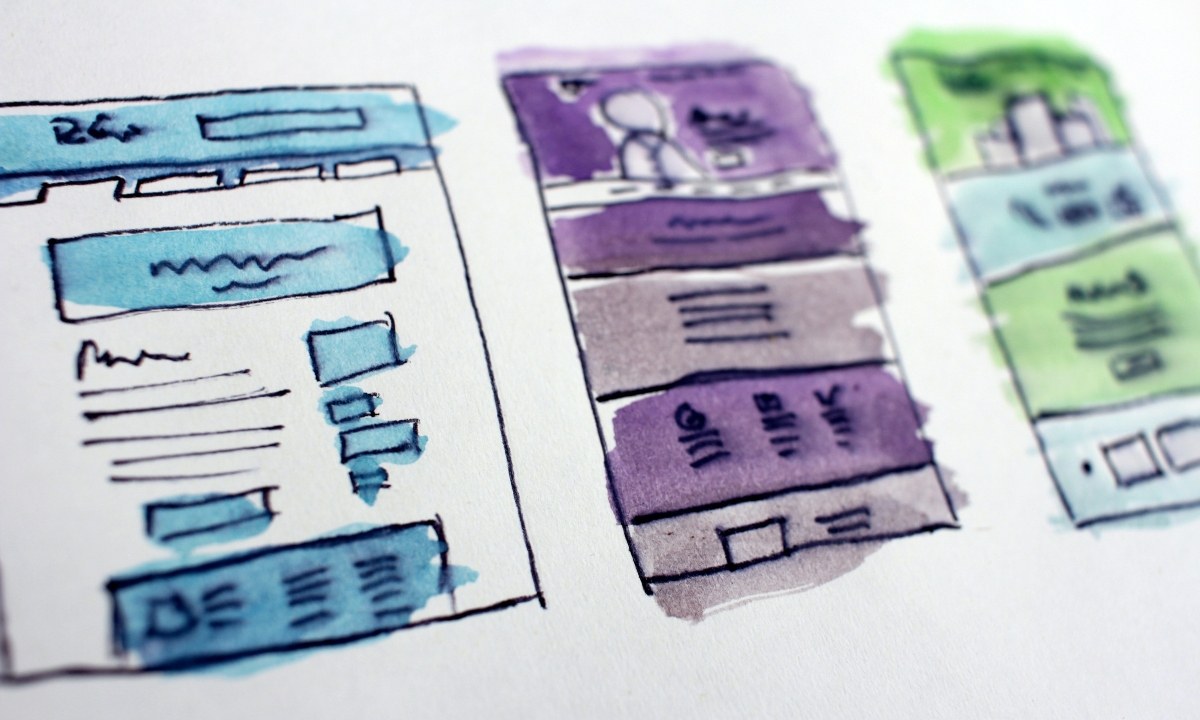 Helpful and informative blog posts always perform well as many of us often insert queries and questions into Google in order to gain an answer. This post in particular, with nearly 2,000 views and rising, does exactly that – efficiently providing the solution for those looking how to not only create a design brief but one that will bring results.
The focus on the key phrase 'free photography site' is what has made this particular blog post so popular. As an extremely common search, this may have helped this post-climb the ranks and be found by a multitude of users.
Are your blog posts contributing to your SEO? Come and speak to Limely today about how you can get your website ranking amongst your competitors and urging traffic. Enquire today!