Are you making the most of social media platforms to market your business?
Here's 6 quick tips to start you off on your company's social media adventure, or to spruce up your existing way of doing things.
Get comfortable with analytics
To make your marketing as effective as it can be, it's important to get to grips with analytics tools. Sites such as Hootsuite and Keyhole can make checking social media engagement super easy. Just ensure to do it regularly for maximum benefit. Analytics tools can help you to identify which content generates the most engagement with existing clients. But don't stop at existing clients, utilise analytics to help your company identify new demographics that you could be targeting.
Make your content user-friendly
SEO is more important than ever, especially when so many companies are competing to get their content noticed online. Certain platforms that enable you to publish content, such as WordPress, have SEO and readability checks available for you. Be certain to take the time to run through these to ensure your blog content is as user-friendly as possible. Check out this blog post we wrote on SEO check-lists!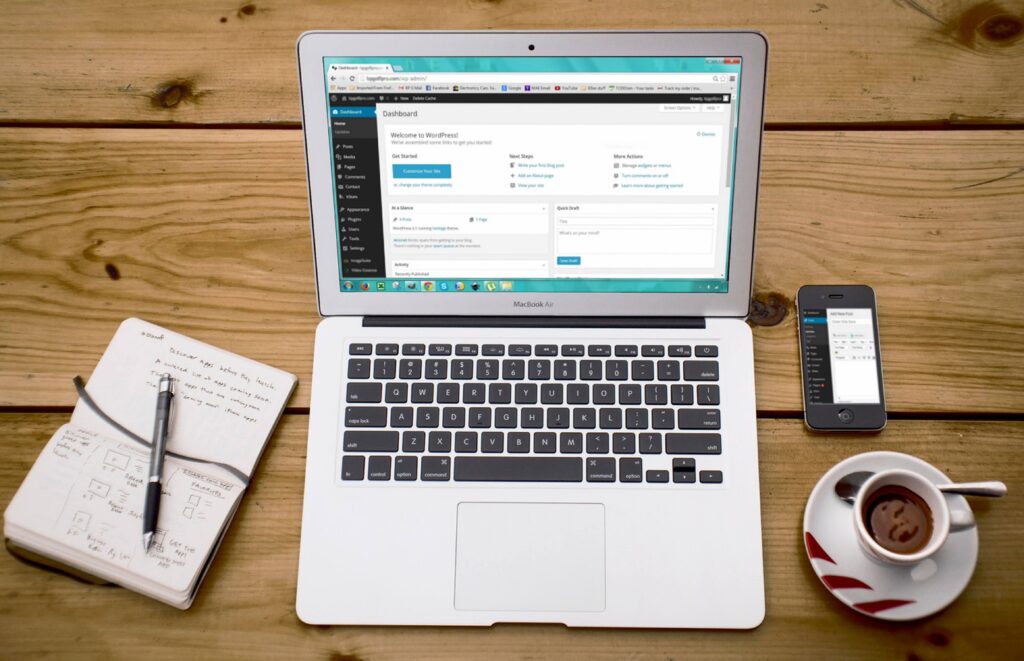 Optimise content for different channels
Each social media platform has its own unique way of communicating to an audience. It's vital to get used to the various expectations that users of each platform have, in order to get the most engagement. For example, it's key to have great visuals on Instagram, but engaging headlines are more important on Facebook. Inserting fun emoji into your tweets is sure to make a great impression, but keep it more professional on LinkedIn.
Interact with your customers
Thanks to social media, it's now easier than ever for clients to get in touch with companies, and vice versa. Being pro-active at communicating on various platforms will allow potential clients to see how effectively you interact. Essentially, it'll prove how easy it will be for them to get in touch with you. But remember, with more public forums comes more public responsibility. If customers are going to complain, they're more likely to do it on social media. Responding quickly and effectively to customer complaints and queries can help to build trust between you and potential clients. Don't just shove content in your audience's face either; ask questions, generate conversation.
Show them that you're human
Remember that through social media, you're not only advertising your product, but your company culture too. Humanising is key. Allowing clients to get a taste for the personality of your business can help you to stand out amongst competitors. Regular 'day in the life' Instagram posts and adding to a Snapchat story is a great way to keep in touch.
Clock-watching
Last but definitely not least, get knowledgeable about the optimum times for posting on each platform. Third party tools such as FollowerWonk can assist you with this. Alternatively, a quick Google will pull up some helpful results – there's hundreds of blogs readily available on the topic. Not only is posting time important, but get to know how long each post remains at its highest engagement point. We'll give you a hint: the average potential engagement time for a tweet is a measly 24 minutes, compared with 90 minutes for a Facebook post.