PayPal, Atom, Pingit, Moneybox. Nowadays, sending, spending and investing money can all be done digitally.
Gone are the days where you had to nip out on your lunch break to pay in a cheque at the bank. Anyone who's anyone is taking full advantage of technology's latest advancements in the money world. We sifted through the best mobile money apps out there, and present to you this carefully curated list.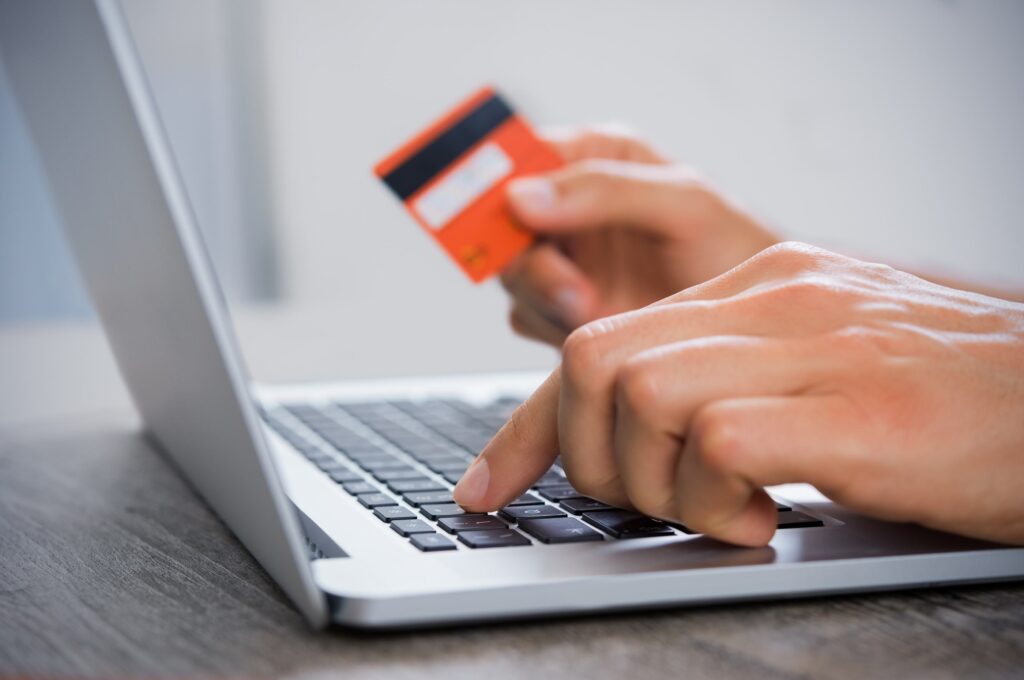 If the App fits
There are loads of different services and products available out there. Of course, a firm favourite is PayPal. The eBay-owned app allows users to transfer and receive cash without ever having to leave their bed. It's the real behemoth of mobile money, with nearly 200 million registered accounts. But, let's be real, you all know what PayPal is. Let's explore some of the lesser known, and perhaps more exciting apps.
Atom
Atom is an app-only bank. Yep, it's an actual bank. Just for your phone. In their words, they're "the UK's first bank built exclusively for mobile". You can open your account in a matter of minutes, and access absolutely everything from your phone. They use face and voice recognition as security checks, and let you personalise your bank with your own name and logo. Atom doesn't have any physical branches, but this doesn't let them down. If anything, it's a benefit: no branches means no out-the-door queues, right?
"We're redefining what a bank should be, making things straightforward, personal and great value." – Atom Bank
The company is privately owned, funded by various shareholders including Woodford Investment Management and BBVA. Atom focus on keeping costs low, and customers being their number one priority. There are a few  They've got a really nice website too (and we would know all about those).
Moneybox
You know when you buy something that's oddly priced at, say, £4.80? Well, we've found an app that'll round up that purchase to £5 and invest the spare 20p. It's a baby app, launched just last year. With as little as £1, you can get started with a Moneybox ISA. They even have a Junior version available for budding young investors (you have to be 18 to start a profile, but you can invest on behalf of your young ones)! If you'd rather have more control over your finances, the app allows you to make weekly or one-off payments into your account and turn off the round-up feature.
"We want to make it easier than ever for you to start investing." – Moneybox
Moneybox gives you three options to pick from based on your personal approach to risk. These are Cautious, Balanced and Adventurous – I'm sure we don't need to explain the gist of these to you. Each approach presents three tracker funds in different doses: Henderson, Vanguard and Blackrock. The Moneybox website explains this in more detail – have a gander at your leisure. Out of all the money apps on this list, this is the one which will actually generate organic income for you. However, remember, it's still an investment, so you could also lose money.
Chip
The concept of Chip is simply this: you connect your current account and give the app read-only access, it uses an AI-powered algorithm to track your spending and figures out how much you can afford to save. It then stashes the calculated saving for you, every few days. The money goes into your very own Barclays-hosted Chip savings account. Sounds simple enough? It really is. It seems to be mainly targeted it at fresh graduates and young professionals, with the homepage making a reference to 'getting out' of your overdraft. However, anyone could benefit from having this app on their phone – from soon-to-be parents to wannabe island-hoppers. If you've got something to save for, or just fancy a bit of extra cash to splurge every now and then, Chip is for you.
"Save up for the things that matter to you." – Chip
The philosophy behind Chip is to save money without feeling like it. They claim that they help you to put away cash in "an intelligent way", which certainly appeals to us. What's more, when you refer a friend to the app, you'll get a 1% increase in your interest rate. If you have the urge to save even more, you can make a manual deposit into your Chip account – up to £100 per day. The app gives you loads of control too, you can cancel any save at any point before it happens, and turn off automatic saving if you feel the need.
Yolt
Ever wonder just where your money is going? You've got an organised spreadsheet of household bills and petrol expenses, but you forget about those 'odd' coffees here and there which really add up. Now, here's the solution in one handy little app. Yolt connects to all and any of your existing bank accounts, so there's no need to open up another one with the company. It tracks your spending and gives you a simple rundown of exactly where you've been spending all your cash. Sounds scary at first, right? We understand, but it's a great way to start managing your money a little better.
"Full of smart, actionable insights Yolt is the free app that makes managing your money clear, easy and, dare we say, enjoyable." – Yolt
Yolt's main message is that their app is a way to combine enjoyment with finance. They want us all to be smarter with our money, whilst having the time to actually enjoy life. Yep, we said it. Why not give it a try for yourself?
All the above apps are available on both iOS and Android. They're also FCA regulated, and we've checked them out for you, so you know they're legit.
And of course, we've got another blog post for you to check out from yours truly. Never mind the money, why not find out which fitness app you should be using?