We've got something a little bit different for you today – another guest post!
Once again we have called upon our expert partners Fetchify to share some of their wisdom. As you should know by now, Limely strives to provide ecommerce excellence in all aspects of our services, including the way in which we keep our clients and our readers up to date with everything they would need to provide a flawless service to their customers.
That said, over to you Fetchify!
Top 5 Features of Fetchify Phone Validation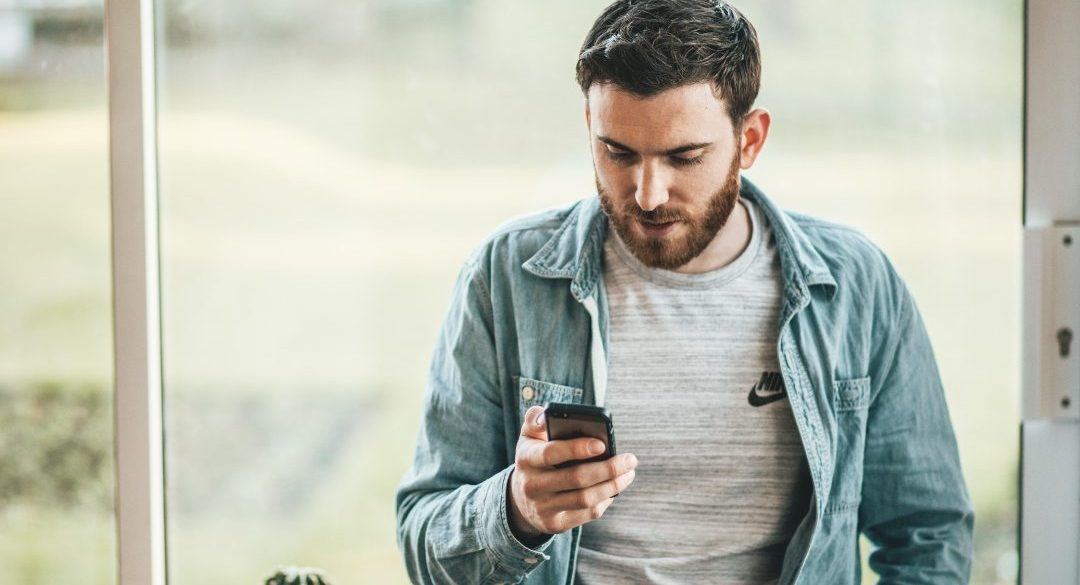 Phone validation is an increasingly valuable part of effective data capture. When used accurately, it can help companies in all industries to maximise their online presence. If you're currently on the fence about investing in Fetchify's Phone Validation service, here are a few ways you stand to benefit…
1. Landline or mobile identification
Great data capture is not only about storing the essentials, but intuitively identifying key features of this data. Customers may choose to input a landline or a mobile number – and knowing which they've provided is essential for many reasons. Primarily, it will help you identify whether you can send them SMS. SMS is an important component of many marketing campaigns, password resets or simple customer notifications, so you can save yourself lots of hassle by filtering through the right numbers at an early stage.
2. Automatic authenticity check
Making sure the phone number your customer is using is real provides another obstacle which lots of businesses face. Without a real phone number stored, you'll be unable to get in touch with your customers when you need to. Fetchify's Phone Number Validation quickly and effectively identifies accuracy by ensuring the number is connected to a valid carrier, ensuring only legitimate phone numbers get through.
3. Both UK and international capabilities
Our phone validation works across international borders, making it a fantastic addition for ecommerce stores which deal with global sales or are planning to expand in that direction soon.
No matter which country your customer is based within, you can ensure accurate data capture and communicate with them more efficiently.
4. Real-time error flagging
There is no time lag between a customer inputting the wrong number and the mistake being flagged to them. They will be able to fix it right away and proceed with their purchase, account verification or any other activities which call for a valid number.
5. Flexible plans
We strive to make Fetchify services as accessible as possible, which is why we've developed a range of flexible pricing plans to suit your needs. With both monthly and annual plans to choose from, you can stay in control of your outgoings – and decide how much you want to commit.
We also offer a particularly fetching 14-day free trial, so you can see the difference for yourself without investing a penny. Sign up with Fetchify today