New client alert! This week we officially became digital partners with Thornley Leisure Parks.
We're super proud to announce to you our latest client in the form of Thornley Leisure Parks. The exciting leisure company made the great decision to go with us as their digital agency of choice!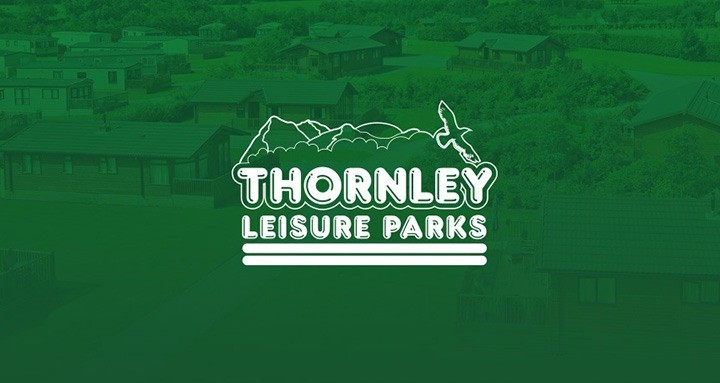 Meet Thornley
The leisure experts sell a range of caravans and lodges across parks in the North West, North Wales and North Yorkshire. You can also book a fabulous camping or caravanning holiday with them (you should really see their luxurious camping pods – they're amazing). Thornley has lots of beautiful locations on offer, to suit anyone from dog walkers to action lovers. It really is a p-leisure to work with them. We're ecstatic to get going! (Oh come on, what would a Limely blog post be without a few puns?!)
The adventure begins…
So, what can we tell you so far? Well, we've had a couple of meetings – with lots of coffee and orange juice- and our designer Emma is beginning to start the design process. Thornley does have an existing site, but we're shaking things up a bit. We're going all-in with a refreshed, up-to-date, revamped website that's super easy to use. That's what we do best, after all. Watch this space!