Beginning your new business evokes a mixture of excitement and nerves
And there are a lot of aspects that you will need to address; setting up your very own online space being one of them! (And a crucial one at that). Figuring out how to get online, let alone what your sites going to look like, can leave you feeling a bit lost, but it doesn't have to be that way!
If you layout your plan and get the right kind of help, it can speed up the process and you'll be benefitting from an efficient and stylish online store in no time at all. With that said, using our expertise and experience in the business we thought we'd bring you a couple of things you should remember and note down when starting your web journey in order to hit the ground running.
You need to identify your website's aims
Sounds obvious to some but it's very easy to run off on a tangent when you're chucking ideas around and trying to make your dream a reality. In order to focus your vision and get a good idea of what needs to be done, try and list at least 5 main aims that you want your website to achieve or do for your business so you can then begin to start your project based around these goals alone. This will make everything more streamline, and help you keep a level head.
Plus, if you decide to work with a web agency to make your online space truly made for measure, identifying these goals will be extremely helpful for those who are going to help you bring your ideas off the paper. It's win-win!
Are you acquainted with your target market?
Here at Limely, we are big believers in basing everything we do around the needs and experience of the target audience. At the end of the day, they are the reason you are making your online store, so you need to make sure that it adheres to them. But who are your target audience?
There's no harm in searching around your industry, looking at stats and even having a peak at your competitors to see their own methods and customer presence on things like social media and review platforms.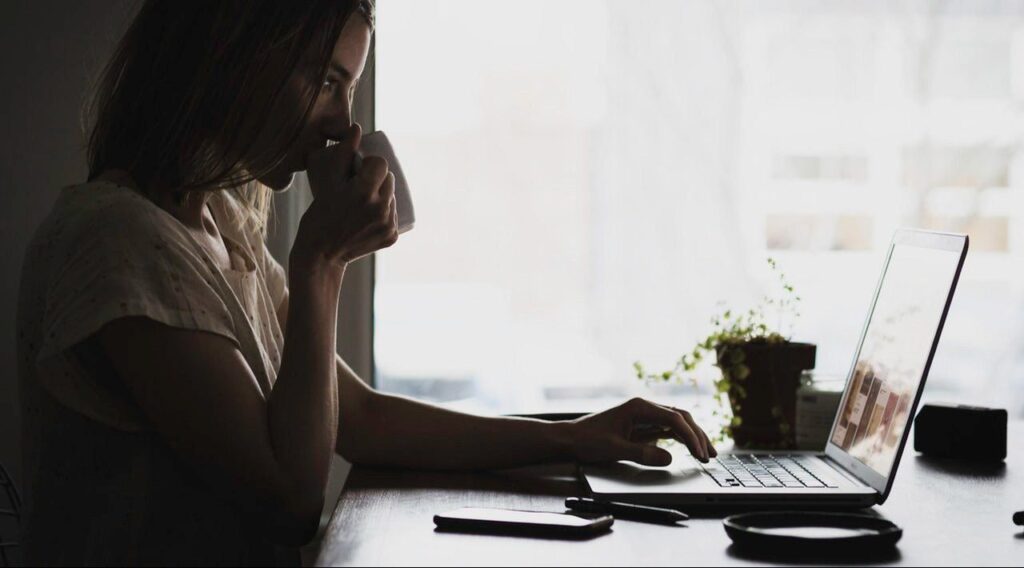 Once you have an idea of who your customers are, you can begin sculpting your brand new business and it's online space around their needs.
It might be that you need lots of informative content, features to promote accessibility or even top-notch contact forms – it will differ from industry to industry, but as long as your online space reflects your customers and their specific requirements, you'll end up with a site that demonstrates your attentiveness, customer-centric approach and ultimately, one that builds up an excellent reputation.
You can think about your branding – no matter your level
You might not be a design whizz or even have an artsy bone in your body – but that doesn't mean you shouldn't make drafts of your brand ideas! There's no one who knows your business better than you, and what you'd like it to represent.
Have a think about what your business means to you and the effect it should have on your future audience. Do any colours come to mind? Any certain images or already existing logos that you could use for inspiration? Even if you're not going to be designing your site yourself, collating your ideas and even making a mood board will help whoever you decide to work with, bring your vision to life. Never be afraid to get creative!
There are many methods of creating your own online store – do your research
Remember, just because you're just starting out, doesn't mean you deserve anything less than a bespoke website all of your own and there are many routes that you can go down! From starting out using a template service, or contacting a web agency like us to create something truly unique to you – do your research to balance out all the pros and cons and work out what exactly works for your specific business.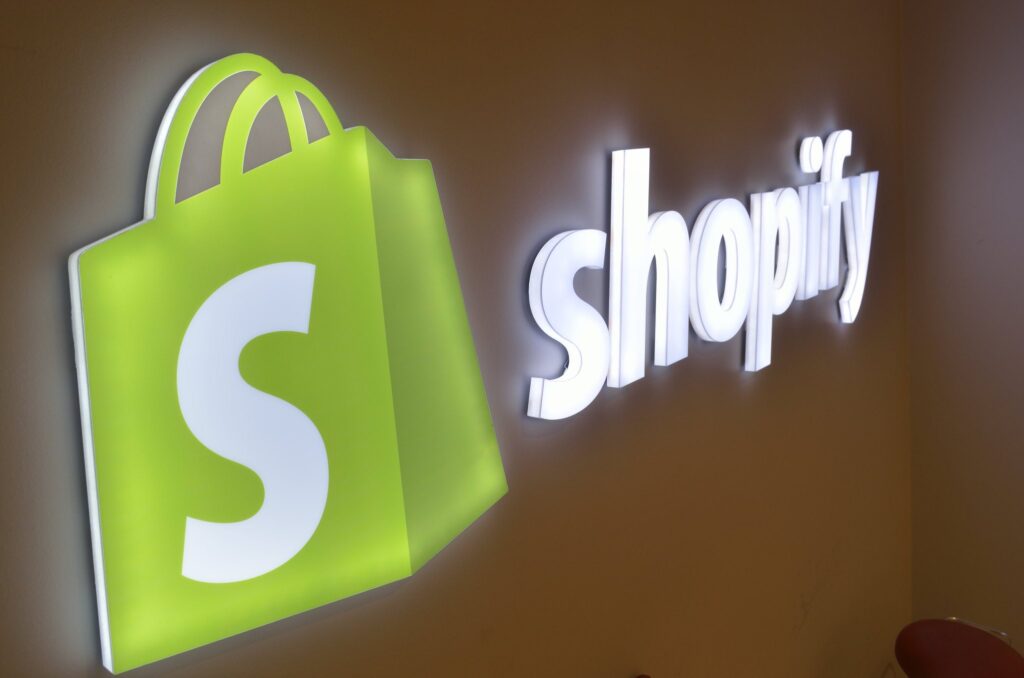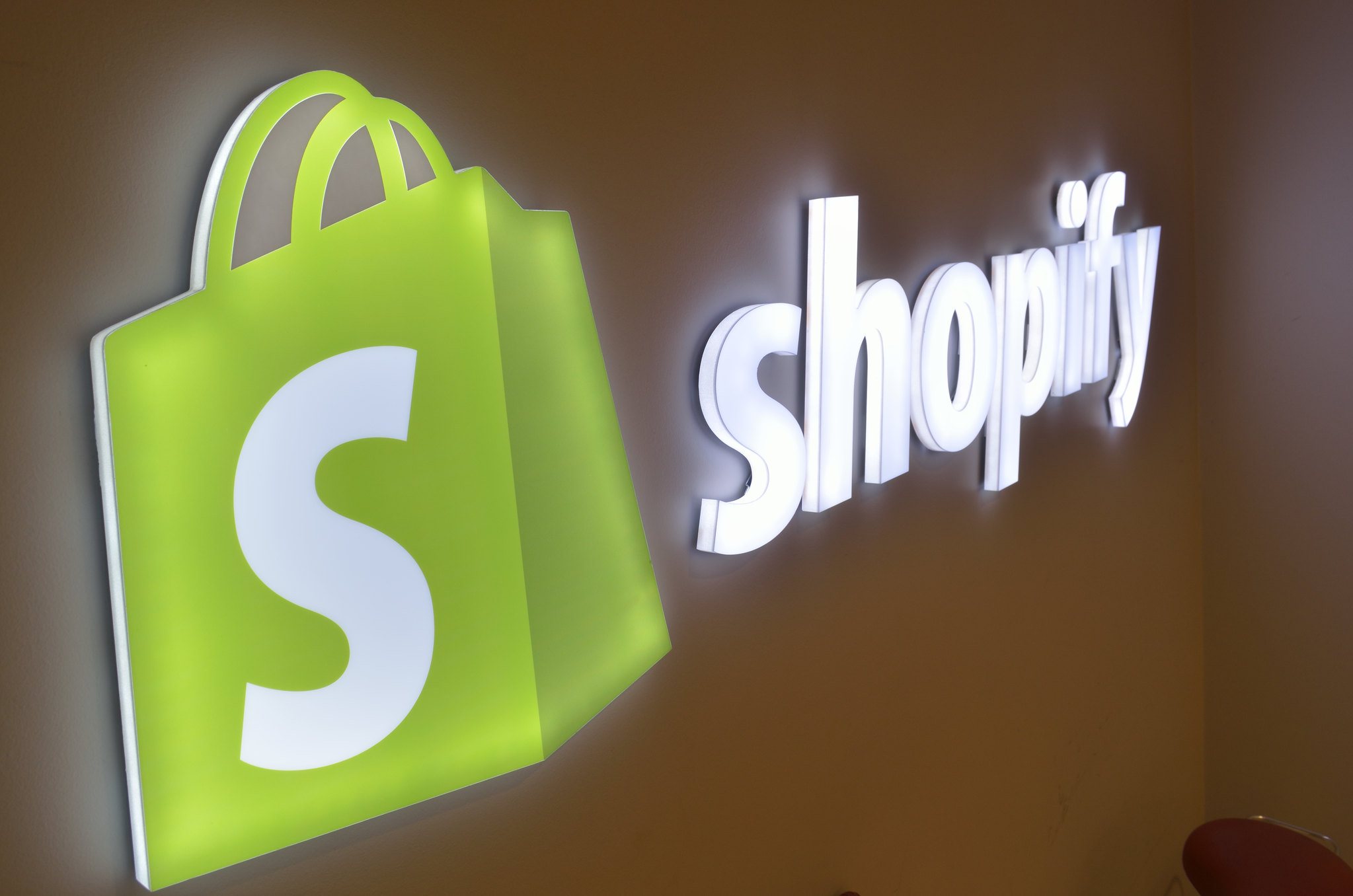 Here at Limely, we're accustomed to creating sites for start-up companies and have identified the certain approaches that work best for them. We recently put live a site for start-up home furnishings company, Wren's Tale – click here to see what we managed to achieve!
So, are you ready to take the next big step for your new business?
If you're feeling a bit lost and not knowing what to do next, come and call your friends at Limely – we'll be happy to help!