The most well-known rule of social media marketing is that each post should be unique, engaging and most importantly – effective.
But even the most skilled and experienced social media marketer will tell you that with each post, it gets harder and harder to think of something groundbreaking that will not only stand out amongst their audience's feeds but draw them in towards their business and services.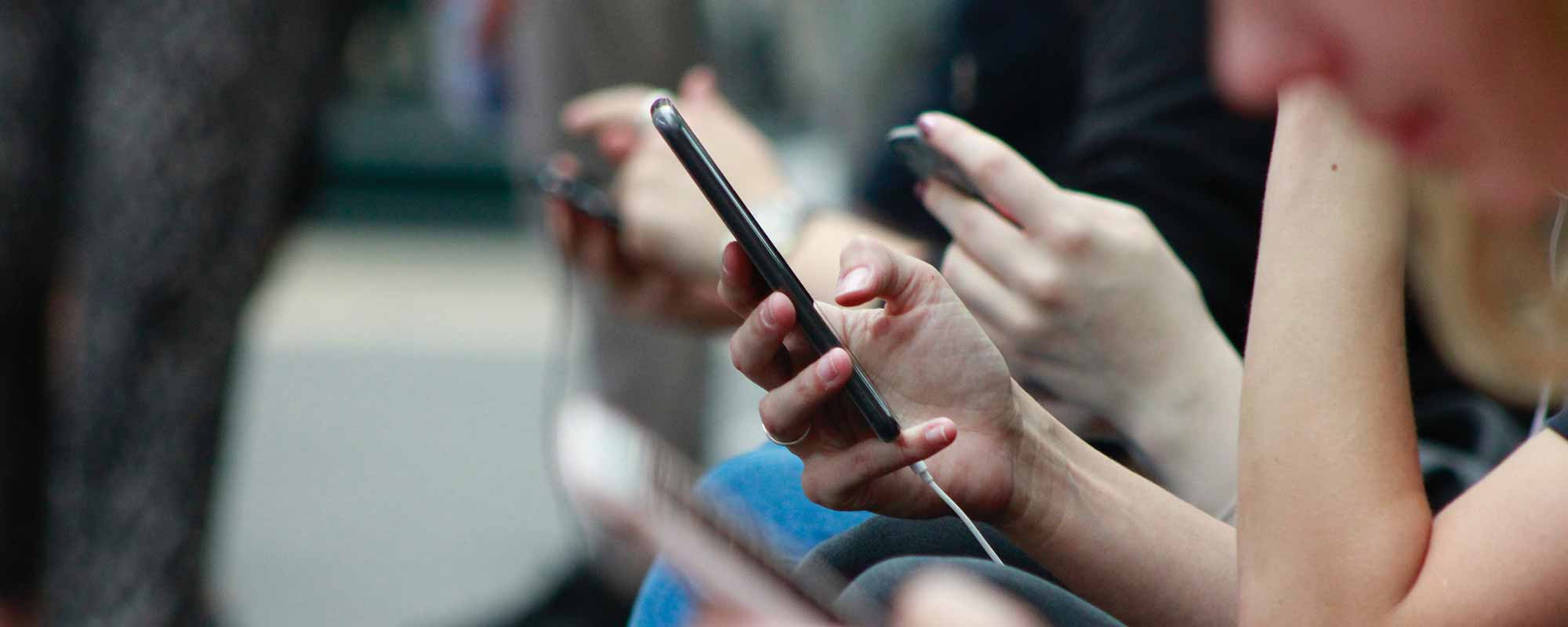 And when there comes a time where you reach a creative block, you may find yourself scrolling through your own feed to see what timeless gems could be turned into a cool 'throwback' post. Now there's nothing wrong with reposting and repurposing content, especially when it was particularly brilliant the first time around. However, if done the wrong way, it could end up having the opposite effect and even come across as 'lazy' and 'unoriginal' – something you certainly don't want for the overall reputation of your business!
We're here to give you some general do's and don't's when repurposing your social media content so you can effectively squeeze every last benefit out of your content.
Do: Identify 'evergreen' content
Evergreen content is the name given to posts that will forever be relevant, fresh and bring in results for your marketing campaign. It often refers to content that has been fully optimised for search engines, including researched key-words and relevant links.
Examples of 'evergreen' content can stem from 'How-to's' to industry-specific infographics and other forms that will never fail to attract attention. Recognising what previous posts of yours can be classed as 'evergreen' can help you continue to draw in the interest, and therefore the traffic, when repurposing and reposting your content.
Don't: Post without reason
It might be that your social platforms are seeming a bit quiet and you cannot for the life of you think of what to post. And if this is the case,  aimlessly flicking through your previous posts, finding a relatively good one that got a few likes and posting it again is never the solution. With many of us spending a lot of time on social media, people will notice and it will not have the desired effect.
If anything the post will get fewer likes and interaction than last time, and not to mention less than you would usually get on your other posts, which is not going to be a great representation for your online presence or your brand.
Do: Recognise the throwback
If you happen to find a picture to reshare or a certain post that would suit the current circumstances, be sure to let everyone know that it is exactly that – a repost! Everyone is familiar with the hashtag #throwbackthursday, and it has even urged others to create #waybackwednesday, #flashbackfriday and so on.
Some of our favourite platforms even have features in which remind you of memorable posts from the past and allow you to easily repost and share them again. With all this available, there's no excuse not to play on the nostalgic essence of the throwback feature and rework the context to make it relevant once again.
Limely has recently done the same with last year's Christmas card, click here to check it out!
Don't: Ignore the original context
Repurposing content doesn't have to look like you've put no thought into what you have posted. And to ensure you avoid looking like a lazy social media marketer, you need to make sure you recognise the context in which the post was originally published in order to effectively make it relevant in the present day. For example, there would be no point in reposting something about a brand new client if it's been nearly a year since they came aboard. This can easily be fixed with the throwback feature and a link to your latest work!
Do: Construct a new enticing caption
With every bit of content you post on social media, it proposes an opportunity for you to engage the viewer and guide them towards your website or services. The same can be said for your repurposed content! Be sure to switch up the caption and, alongside your #throwbackthursday hashtag, add in a more relevant call to action link in order to give the post a refresh and make sure it is bringing the results you want.
Don't: Copy and paste
It may sound obvious, but it's got to be said. It is very bad social media marketing etiquette to copy and paste not only the content of others but your own content too. Not only does it not show your business in the best light, but sets a bad precedent for the rest of your services as it fails to demonstrate any love, care or attention you have for your business. So in summary, even though you're reposting old content, you should still put a new spin on it to keep things fresh.
Do you need some help with your social media management? Come and talk to Limely and you'll be hitting it out of the park in no time!