Okay, you might have seen this coming…
But really, they're both equally as important!
Just like salt and pepper, tea and biscuits or a new series on Netflix and Dominos pizza – the truth is that content and any form of SEO are a match made in heaven. But, technical SEO, in particular, is not usually one to be paired with the creative processes of writing up strategic and compelling website copy. However, they couldn't be more connected.
So, whilst utilising the expertise of our in house Content Writer and SEO Manager, we thought we'd go over just some of the reasons why a combination of technical SEO and content is the best thing for your business and it's organic online success.
Building trust
One of the first elements of a successful site or online store is trustworthiness. A user that feels safe and like they're in good hands is more likely to delve further and explore what else your site has to offer. But how do you go about evoking trust on your site? Well, a cocktail of technical SEO and content is a great place to start.
When conducting a technical audit, our SEO Manager will be aiming to identify areas of your site that may impact its performance and overall functionality. This might include; links that lead to nowhere, slow page speed as well as any hiccups that would make for dodgy user experience and therefore an untrustworthy website that would steer users away.
When all of the above have been optimised, you've created a great foundation for compelling and informative content that will further evoke a trustworthy and reliable site.
Clear, concise and error-free web copy not only demonstrates your professionalism to the reader but also helps to effectively portray your unique brand voice. Putting thought, time and effort into your web content ensures you are maintaining your reliability, and makes for a well-rounded experience for the user.
Validating your site
Filling your site with fruitful links, and ensuring speedy page loading and overall top-notch performance, is a great way to demonstrate to users that you mean business. It serves a great reflection on your business, as well as your attention to your customer's experience. This will help solidify your stance online, make potential customers aware of your validity and allow them to feel safe in your care.
Great web content can contribute to this! Alongside professionally written copy that effectively reiterates your brand voice, regularly posted blog content can also help show your active online presence that connects you directly to the user and makes them aware that you're readily available to help.
Climbing the ranks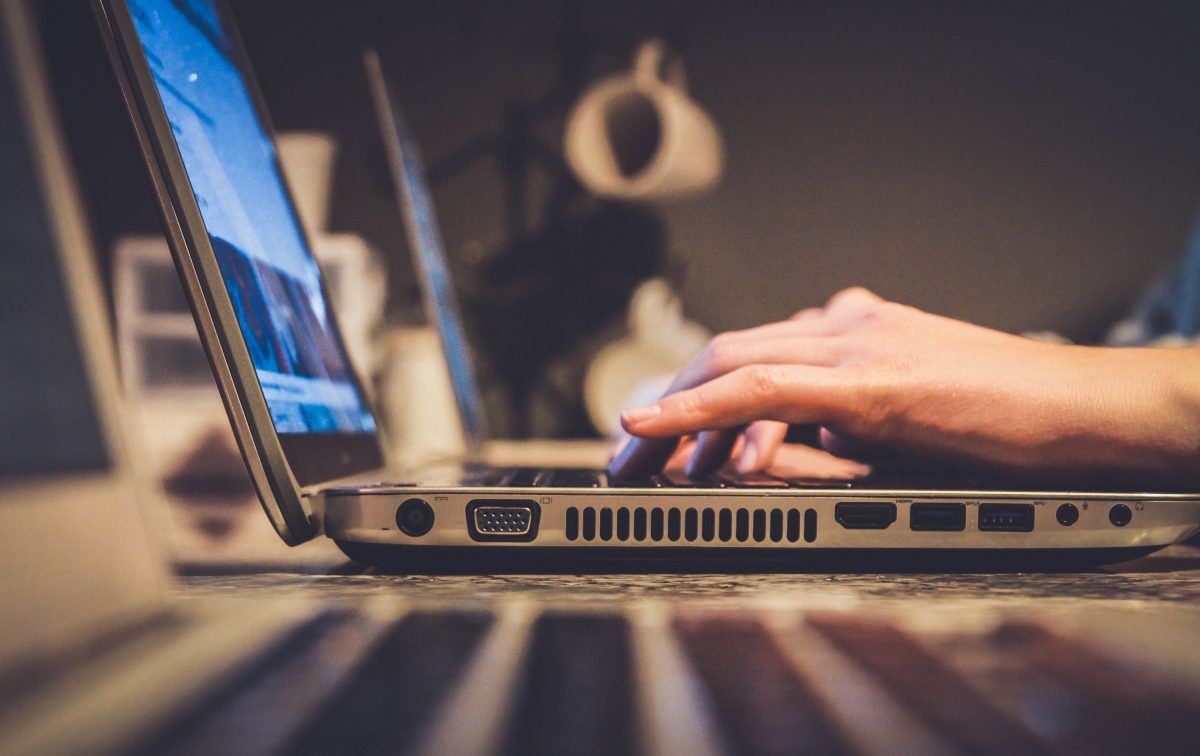 Making sure everything on your site is good nick through a solid SEO strategy is one of the best ways to make sure that Google indexes your site and recognises your website as a valuable one. Once it has recognised it as so, it will push it further up the ranks within SERPs in order to continue giving their users the best solutions to their queries. Then, the more people click, the further it will climb and the more traffic and leads your business will get. Simples!
Alongside this, content can be used throughout your site and blog area to house your targeted keywords. Utilising your audience's most used terms and queries amongst effective content will help your business appear to the right people and consequently climb SERPs.
Impressing customers
Having a site that runs well, ranks high and is armed with effective and compelling content acts as a rightful representation of your business. It maintains your unique brand voice, your professionalism, reliability and validity to your customers – everything you would need to sustain a successful website that yields results.
Sounds delightful, doesn't it? Well, with a concoction of technical SEO, content and a smashing website courtesy of Limely – it's easily achieved.
To speak to us about our SEO services, drop our SEO Manager a message at [email protected]. For content, message [email protected], they'll be happy to help and answer any questions you may have!