As you may have already seen in our latest monthly round-up, we have recently gained another new client and we can't wait for you to meet them – everyone say hello to Rhino Products!
Early December, we officially welcomed Rhino Products into Casa de Limely as they have put their online presence, as well as their trust, into our hands. We will be giving the existing site a whole new look, ensuring that it nicely frames Rhino's style and truly represents their esteemed brand. But oh wait, there's more! We're producing not just one amazing website, but two! Let us give you a teeny weeny sneak peek to what exactly we'll be doing.
But first, Who are Rhino Products?
Rhino Products are a renowned name within their industry. With 17 years of experience under their belt, it is no surprise that they are now Europe's leading manufacturer and distributor of products and accessories for commercial vehicles. With so much knowledge for their sector, Rhino Products base their ethics on their quality of service, the quality of their products and their ability to provide their targeted client with exactly what they need. With their main headquarters located in Ellesmere Port, Rhino also has three branches across Europe, thus ensuring that they can service customers all over the world.
In 2017, Rhino Products got even bigger when they obtained AVS Steps; a recognised provider of side steps used for taxis, buses and other commercial vehicles. As Rhino Products continue to grow in terms of their size, as well as a client base, it's only right that they have websites that match their prestige.
What will Limely be doing?
So, Limely will be developing two sites for Rhino Products. The first one will be the official home of Rhino Products; one that showcases Rhino and the services that they offer.
The other will be the main site for AVS Steps, which will take on AVS's individual style, inform users of the company background, and present their range of specialised products.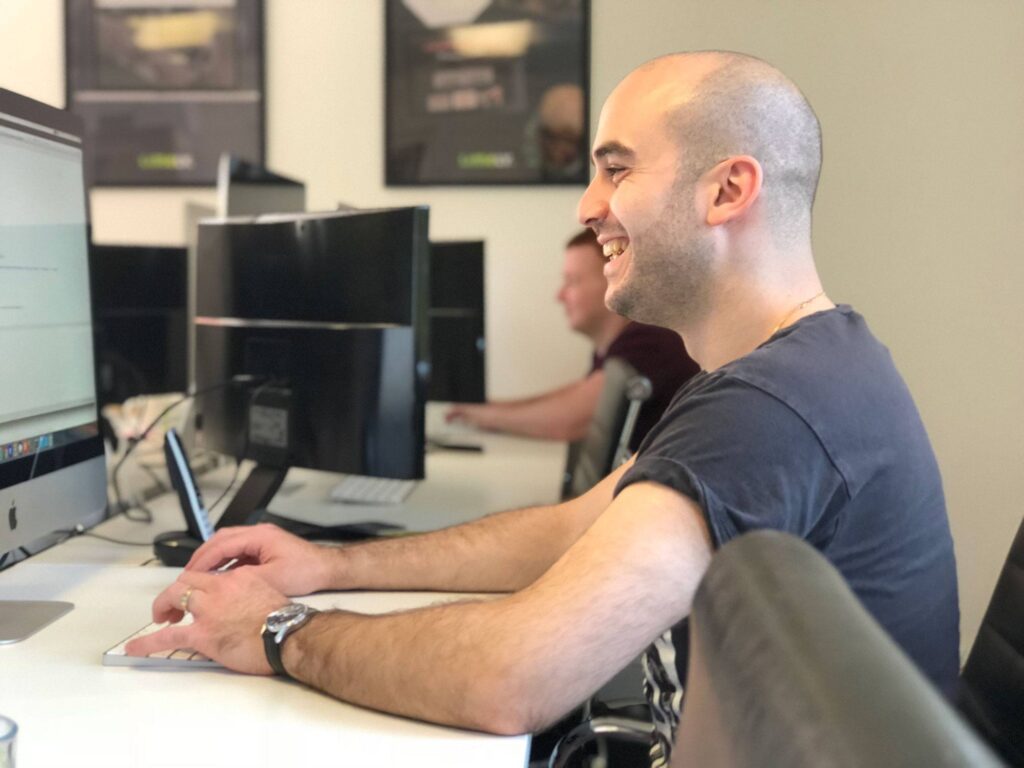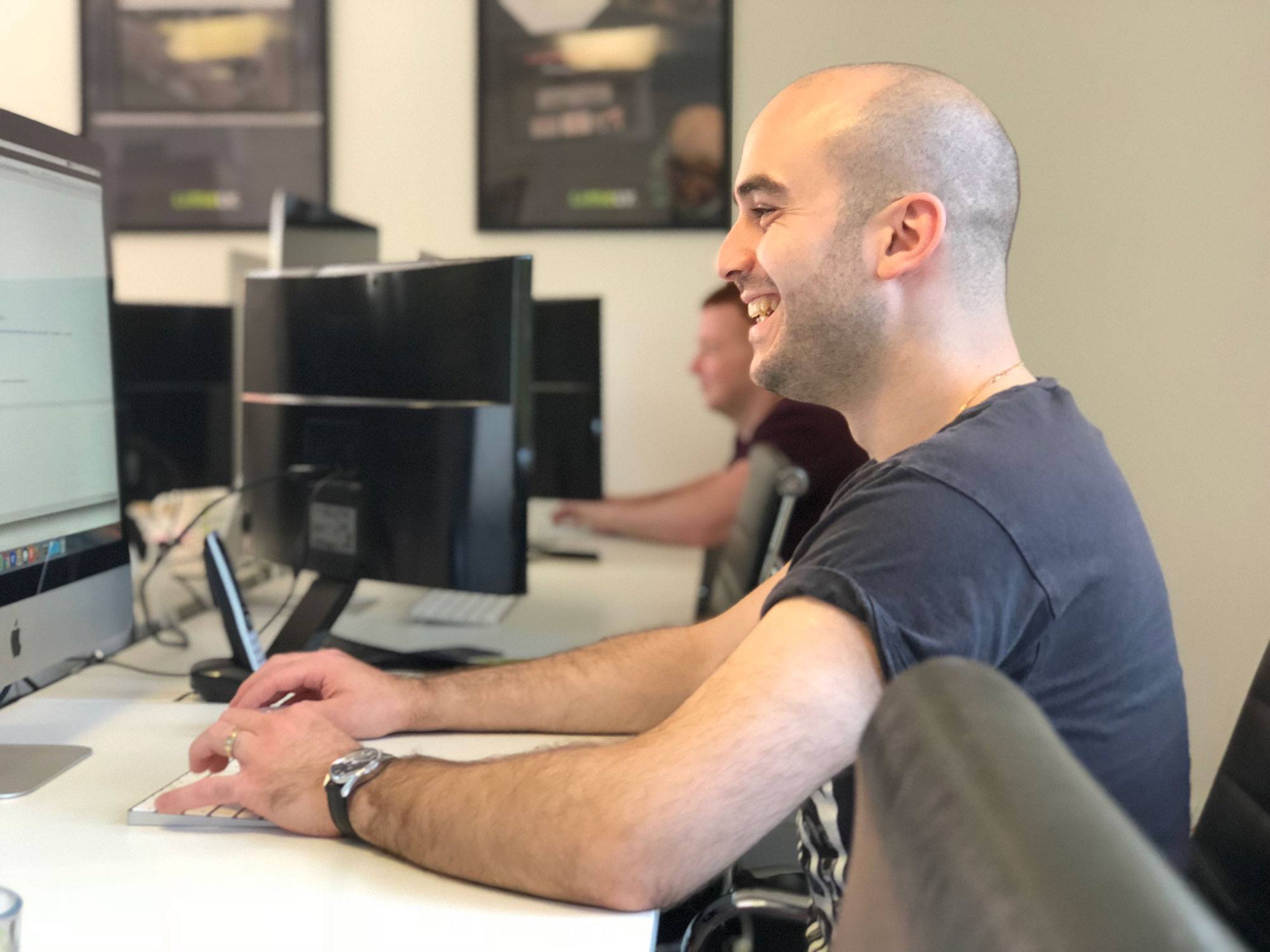 In regards to their main site, we will be giving their current site a complete overhaul in order to achieve a high-quality site that excels in areas ranging from design to development. The new site will make for a great user experience, which will entice clients old and new and encourage more leads. The site itself will be strategically designed with Rhino's clients at the forefront of our minds and not only will we be making sure that the overall site is of the highest standard and serving its purpose, but we will be working on SEO and improving organic rankings to ensure that their site is getting the attention and the traction that it deserves.
For AVS Steps, we will be whipping up a bespoke site which provides users with all the details and information about the service and the products they offer. With engaging content, as well as a product catalogue that is a dream to peruse, Rhino's site for AVS Steps will hold everything a potential client would need to learn about the company, their services and how to inquire about their products – all elevated by clear, crisp designs and flawless content.
Limely will be meeting with Rhino Products in the next week or so to finalise ideas and get the ball rolling. We can't wait to get started!
If you're after a brand new site to allow your company to be the best it can be – give Limely a call!  ☎