If you've not thought about integrating reviews into your business model, you're about to change your mind. We've got five great reasons as to why reviews really work.
5 reasons that reviews are key for your business
Wether you're a small shop that sells candles or a e-commerce expert who specialises in medical goods, reviews can help your business to soar to new heights. Of course, word-of-mouth is the traditional 'on the street' format but once you've moved into the sphere of digital, integrating a reviews platform into your website is crucial to remaining competitive.
1. New customers are more likely to trust you
Obvious one first. People look at reviews more than you might think – they're like a lifeline for you in business. If potential customers can see how much you've impressed people in the past, they're more likely to trust you. After all, you can have the best marketing team in the world, but if your actual customers aren't happy with the service or product… people will see right through it. It gives punters the chance to directly compare you with your competitors (price and value aside). So it's crucial that you work on getting your happy customers to leave a review – you'll stand head and shoulders above the rest.
2. It gives you chance to interact with happy customers
People aren't always confident enough to give you a shining review there and then. But once they've left your restaurant/shop/whatever, they can easily type out their compliments online. And of course, even if they sing your praises in person, they'll do you a favour by solidifying their words in digital concrete. Because as the above point states, potential customers love reviews. When you see the review online, you can thank your customer and respond to their feedback accordingly. It'll make both you and them feel good – win-win!
3. Your customer service skills will show
No one likes dealing with complaints, but if people can see your responses to public reviews, the negativity could work in your favour. Obviously, a tonne of bad reviews isn't going to help your business. But if you just get one really difficult customer who decides to air their grievances online, you can prove to everyone else how great your customer service is. That's because it's easy to say 'thanks very much' to a 5-star review but it takes a lot more strength and nous to respond gracefully to a not-so-great one. Just make sure you actually take any criticisms on board so you can avoid them in the future.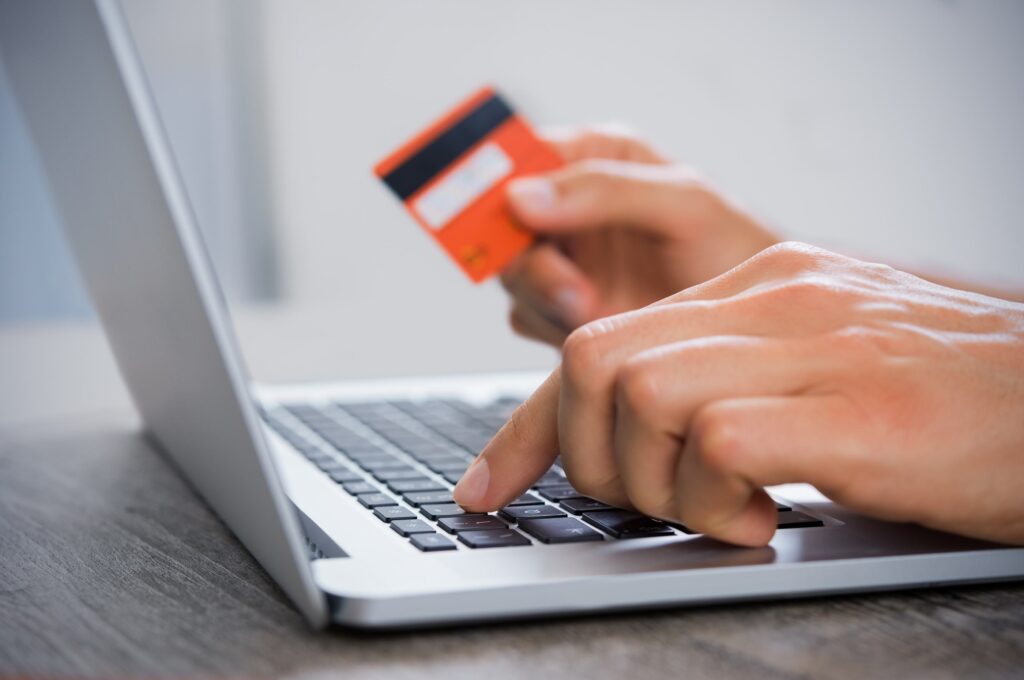 4. It's a great marketing tactic
Ever received a fun little loyalty card from your favourite cafe? Or a string of vouchers from your local fast food chain? Businesses in all industries love using customer loyalty as a tactic to increase their revenue. Chances are you've been hit with the old "buy 10 coffees and get the 11th free" line. And it works, doesn't it? Because there's nothing more exciting than filling up a tiny card with cute stickers, am I right? Well, you can use this tactic to get customers to leave reviews for your business. Slip in an extra bit of paper with their receipt or add a line onto the end of their purchase confirmation email: "Leave us a review for 15% off your next purchase". Watch the reviews come flooding in! Oh, and if they do complete the review they'll almost definitely purchase again because everyone appreciates a discount.
5. You can boost your search engine visibility
Okay, we're not going to drone on about SEO. We all know it's important and there are tonnes of articles out there telling you how to master it (you could start with this checklist from us). But it's good to know that search engines do favour a load of good reviews. Of course, having a few 5-stars here and there isn't going to shoot you to the top of Google straight away (unless you're in a tiny niche that is!). However, Google and other search engines really do hold reviews as quite a significant part of a business' online credibility. It's understandable as your reviews only further solidify your reliability and quality.
What reviews services do we recommend?
There are a variety of ways to get your customers to show their recommendations and share their praise. For example, if you've got a Facebook page, you should make use of their review feature.
If you're looking for a full-blown solution to integrate into your e-commerce or services website, there are two main platforms: Reviews.co.uk and Yotpo. Reviews.co.uk is a simple platform which focuses primarily on customer reviews. On the other hand, Yotpo has a whole host of features for excellent user generated content such as social curation and Q&As – but you can just stick to reviews if that's your thing. You can bag a free demo from Yotpo here!