Might be the last month of the year but we're not slowing down just yet…
Especially with the launch of More Handles' brand new online store!
Yep, it's time to whip out the confetti canons as we see yet another one of our client's sites go live! More Handles came on board at the beginning of the year and since then, the Limely lot have been working hard on creating an outstanding online space where they could effectively sell their products and provide their customers with the best possible shopping experience.
We know you're DYING to know more so, without further ado, here's a little recap of exactly what went down during this particular project.
Firstly, a little refresher…
More Handles were established in 2007 and since then have been striving to provide their customers with nothing but the best in 'ironmongery and architectural hardware'. Shipping to countries all around the world, More Handles are proud of their wide client base and the service in which keeps them coming back for more.
From their expert staff to their attentive online service, More Handles aim to be there for those needing the perfect finishing touch to any DIY project or home improvement. Selling everything from handles, hinges, furniture and lighting, they are any renovators best friend and their evident sense of professionalism and quality called for an online store to match. This is where Limely swooped in!
What did Limely do?
When More Handles first approached Limely, they were after a complete makeover of their current site in which they felt was not doing their business justice or successfully engaging customers and sustaining sales.
So, Limely got to work refreshing their design, overall layout, development and even their current ecommerce platform. Every inch of their site got the Limely look over, but here are some of our favourite attributes that have helped More Handles achieve a site that rightly represents their business, boosts conversion rates and increases sales.
In order to provide the best possible experience for More Handles' customers, their original site was migrated over to Magento 2! This was so they could benefit from all of Magento's extendable properties as well as all the latest updates and security software. With this fresh, clean slate Limely could get to work implementing different features that would make for a show-stopping shopping experience.
More Handles benefit from a huge range of products in order to cater to every kind of customer. Over 60,000 to be exact! That said, Limely made sure that each and every product could be found via clear navigation available through their drop-down mega menu and refined search feature.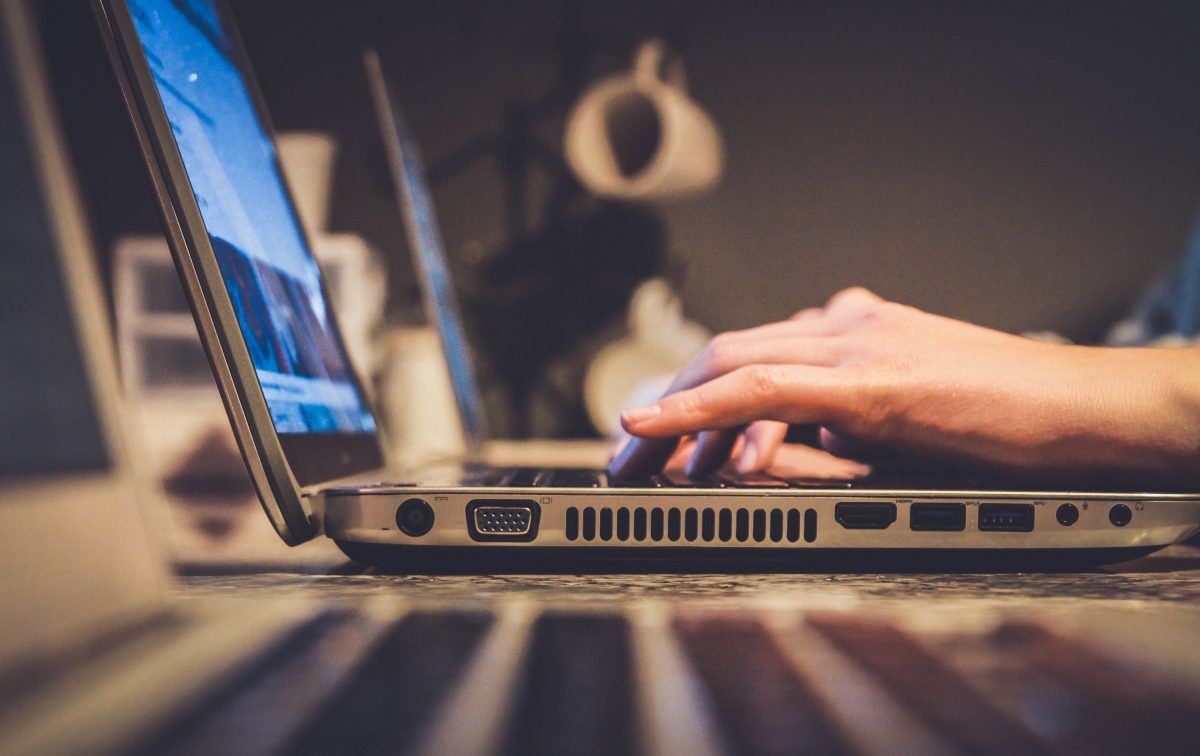 When inserting your desired product into the search bar, not only does it suggest certain keywords that might relate to the search, but presented products that might quickly solve the customer's query. This not only quickens browsing time but makes for a fantastic shopping experience that has been sculpted around the needs of the user.
In order to boost user experience and make More Handles' site the perfect resource for any user, we made sure to give their blog area a little makeover. Previously, More Handles felt like their blog area was not performing as it should and struggled to efficiently provide all the necessary help and guidance for their inquisitive customers.
That said, Limely transformed it into a space where customers could easily find everything they needed, from inspiration, how-to guides and even the latest news from More Handles themselves. The articles were split up into those three categories so the user could easily find exactly what they needed.
Not to mention, all of these revamped and refreshed features now sit nice and snug amongst fresh and stylish new designs that truly reflect More Handles' quality, and this was made clear throughout the entire site from the homepage to the client area.
These designs were not only made to look amazing but help to engage and entice the user in order to contribute to their overall experience and guide them towards products and eventually the checkout.
And once everything was looking good, our very own SEO Manager Paul swooped in and worked his SEO magic on areas such as adding redirect and implementing those all-important checks once the site had gone live. This is so, from the get-go, More Handles' new site can perform at its fullest potential and begin to attract the attention it deserves.
To further ensure that More Handles' new site looked good from every angle, Limely made it so that the same experience could be had via mobile. Not only does this maintain the quality of their websites across devices, but makes it possible for users to benefit from their services wherever they are.
Enough teasing – if you want to see all of the features and more in action, click below!
Visit Website
Could your business do with an online makeover? Get the ball rolling today by contacting Limely!