Here's something that'll brighten up your day – Limely have welcomed a brand new team member!
We may still be working from our home offices, but things have been cracking on full steam ahead behind the scenes. One thing we can finally let slip is this great little bit of team news!
We're delighted to introduce Sruthy Ramesh, the latest addition to our team of developers!
Just like when we welcomed in SEO Manager Paul, we wish we could have given Sruthy the true Limely welcome in the office. But, as Limely continues to work from home, we've had to settle with making sure Sruthy feels as welcome as possible over Zoom and through our good old friends at Royal Mail. (See below the delicious treat that showed up at Sruthy's door 😋 )
That said, one tradition we can stick to is introducing Sruthy to all of you guys via a little interview!
So, come and say hi!
How long have you been a developer?
For over 6 years now!
In spite of working from home, how have you found Limely so far?
Everyone is very friendly and helpful. I am really enjoying working with them all!
What do you like to do in your spare time?
I spent most of my time with my little one and I love to cook. I'm also prone to a little bit of indoor gardening and DIY's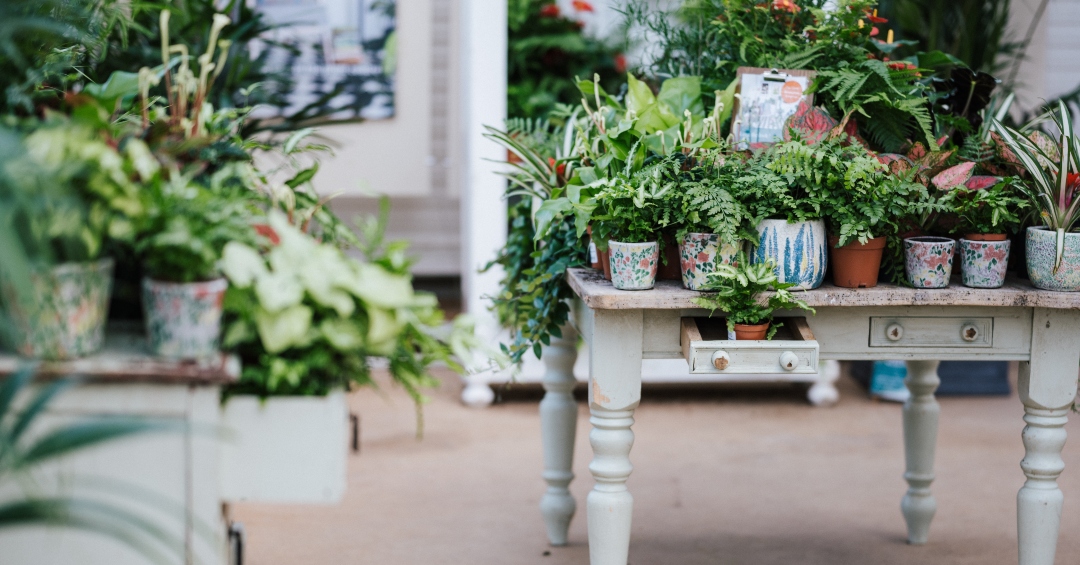 What do you love most about working in development?
There's something new to learn every day, and I love learning new things – especially about technology and business!
And finally, if you could work with a dream client, who would it be?
Any meal kit providing websites or a sustainable product brand. It's all the rage at the moment and I would love to work on something that actively makes a difference. 
Welcome to the Limely team Sruthy! Be sure to look out for all of Sruthy's projects and any other Limely news over on our Instagram, Twitter and Facebook.