One surefire way of boosting UX for your ecommerce site is by installing a chat system
Love them or hate them, for some ecommerce sites Live Chat is a great way of speeding up contact and demonstrating attention to customer care and great user experience.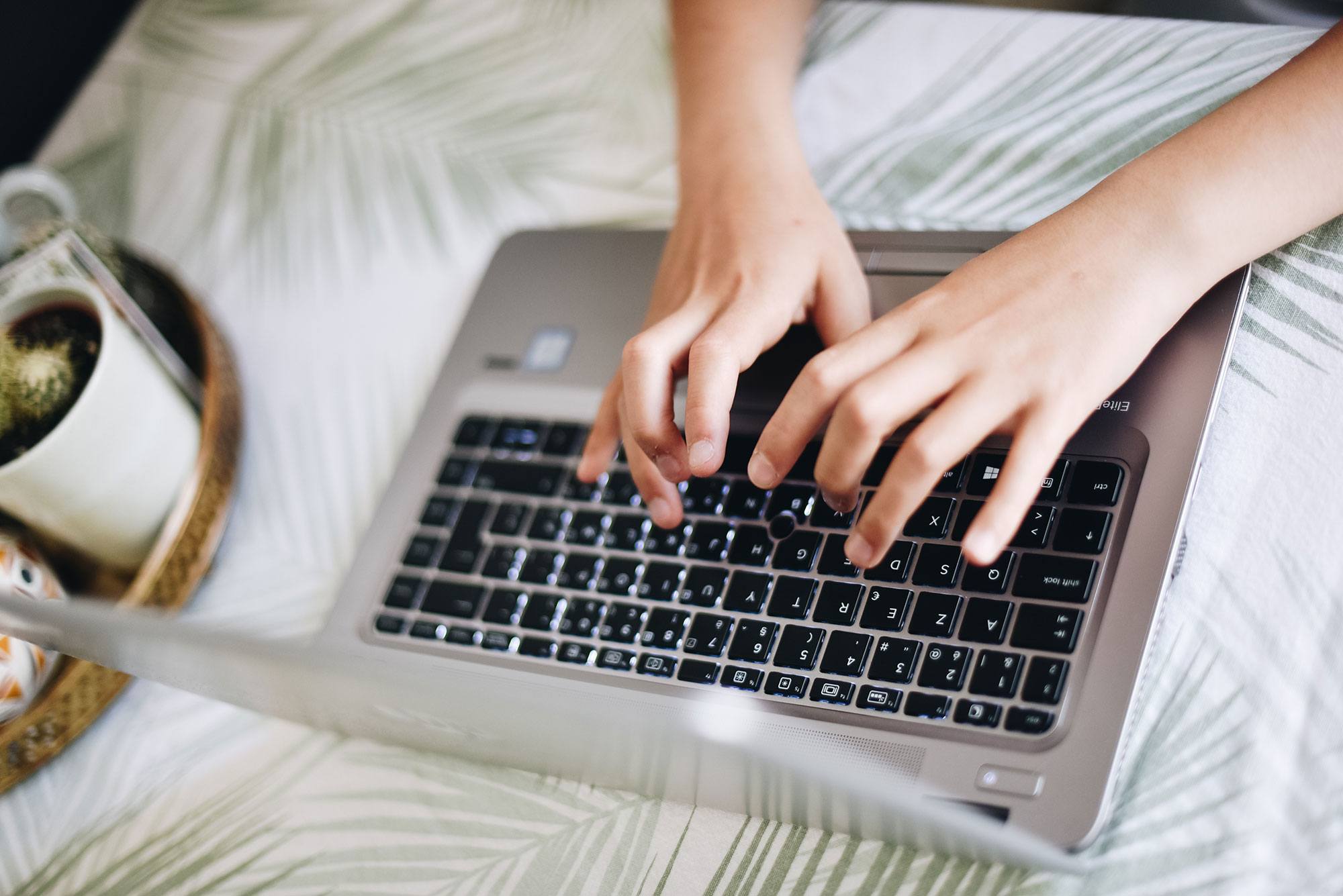 Chat windows usually come in two forms, both with pros and cons of their own. One option ecommerce owners can pick is Live Chat, which usually involves online contact between the user and a real person whose job it is to answer questions and help with any queries the user may have. Chatbots, on the other hand, are exactly what it says on the tin – an automated messaging system which can intelligently reply to queries and direct the user to where they need to go.
Deciding on which form is best for your ecommerce site can get a bit tricky. So, we thought we'd share with you some of the pros and cons of each to speed up your decision making – take a look!
Let's talk Live Chat
The Pros
– A great method of communication
73% consumers said it is their preferred method of communication when it comes to contacting the seller. It's fast, easy and direct and can provide a quick solution to any problem or query.
– Provides great UX and customer service
In terms of customer experience, Live Chat has been found to have 92% customer satisfaction rating; users enjoying its service and ability to solve their issues quickly and efficiently. It's safe to say that online users love to chat, and highlighting their feeling and opinions through instant messaging to a human representative not only evokes feelings of trust towards the business but also provides a stress-free, straight forward and immediate method of communication.
The Cons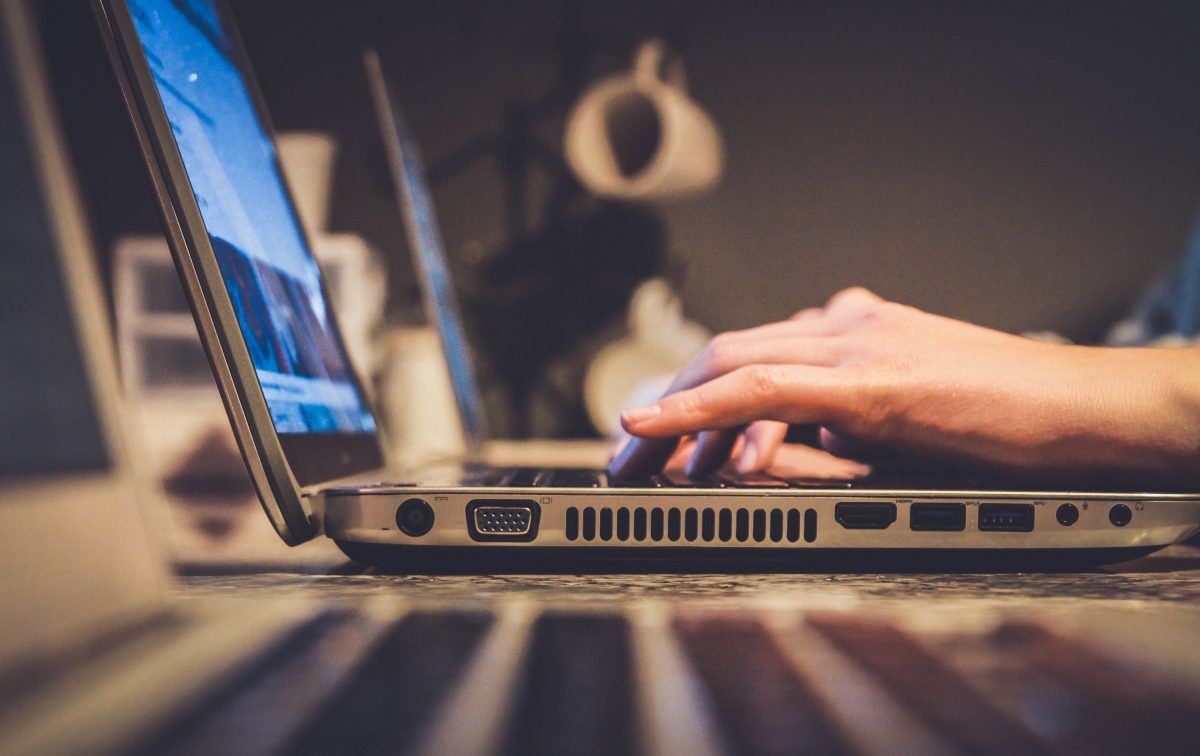 – Not very inclusive
Although Live chat can be an easy method of communication for many, it won't be able to fit everybody's needs. Those who are elderly, have a disability or just aren't as technically savvy might not be able to benefit from using a Live Chat. So, depending on the target audience for your online business, Live Chat might not be for you.
– Often not compatible for mobile
One sign of a great ecommerce website is its adaptability to a number of platforms. Although it's proved to be beneficial to your sites overall experience, more often than enough Live Chat cannot be accessed via mobile, making those benefits more or less obsolete.
What about ChatBots?
The Pros
– Available 24/7
Unlike the human recipients used in Live Chat, help can be provided via a ChatBot 24/7, meaning customers wherever they are and no matter the amount of traffic going to your site, can automatically and immediately receive the help they need.
– Advantages of AI
ChatBots use Artificial Intelligence to provide intelligent and accurate responses to the user. Their systems have the ability to collate and remember customer data in order to improve their performance and provide the right help. This helps to provide your customers with great service without the need for human interaction.
The Cons
– They can be impersonal
Due to being artificially automated, it can be that customers are reluctant to use ChatBots to solve their issues due to the lack of conversational tone you'd usually get with Live Chat. They may feel like they cannot trust the service, become frustrated with automated responses and overall feel dissatisfied with the service – something you always want to avoid for your ecommerce site!
– Some can be costly
Due to the sophisticated technology that ChatBots use to provide quick and intelligent responses, the initial installation to your site can be quite costly, but obviously the benefits can make it worth every penny. However, you may find that there will be some added costs in the maintenance required to keep the ChatBot up and running and working at its fullest potential.
And there you have it. Although both come with their fair share of pros and cons, both can bring about great benefits for your ecommerce site in terms of customer service, user experience and sales. It's just up to you to weight out their benefits to see which one will truly fit your business and allow it to perform at its fullest potential.
Do you need any help boosting UX for your ecommerce site? Come and talk to the experts here at Limely.