The time to deck the halls is fastly approaching, and so are some of the BIGGEST retail events of the year. Is your ecommerce site prepared for the rush?
According to 2018 stats, over half of consumers like to do their shopping online. And with UK consumers spending a whopping £2 billion around Christmas, it's a pretty big deal.
But it doesn't stop there! There's the spendy trends that have crept over here from across the pond in the shape of Black Friday, and not forgetting Cyber Monday, Boxing Day Sales and of course just the general rush that takes place during the lead up to Christmas.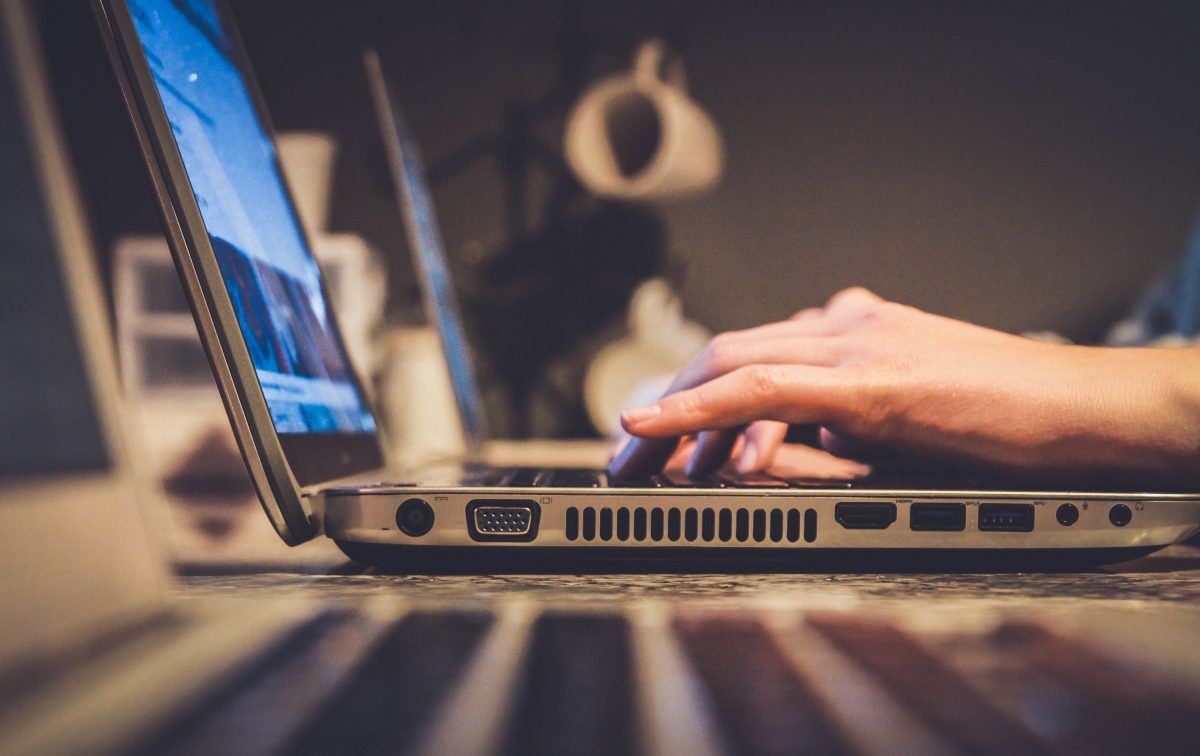 As an owner of an ecommerce site, you'd obviously want to squeeze as much as you can out of this period of increased spending. Your ecommerce site is your tool, and your tool needs to be equipped with nothing but the best to ensure fantastic UI and smooth sailing during this busy, busy time. Let's take a look some of the things that you can do to prepare for the likes of Black Friday, Christmas, Cyber Monday and all the sales in between.
Page Speed Optimisation
Even those that manage ecommerce sites know that there is nothing more annoying than sluggish page speeds and slooooow websites. Ecommerce sites that load pages like it's 1995 usually end up being exited; users taking their customer somewhere else.
Compressing files and optimising images are just some of the ways you can optimise your page speed to ensure that everything is speedy and efficient. If you want to know more ways to completely umph your page speed, Limely can help with that. 👋
Work That Content
Implementing the right words into your site is crucial and plays a much larger part than you might initially think! Having effective keywords integrated into things like meta descriptions, blogs and product descriptions helps with your position in search engines and are amazing for SEO. Better yet, adhering your content to the current event will help your rankings and benefit you further.
On Fleek Digital Marketing
Although this busy period is going to bring you guaranteed sales, this doesn't mean you should take a step back from your digital marketing. More than anything, this is the best time to amp up your social media and presence online.
Being in the midst of various public holidays also allows you to reference various trends and create fun, themed advertisements which not only engage your audience but present your brand as joining in on all the fun. All the discounts and promotions that come along with the season are also ones to be singing and dancing about – so be sure not to miss out!
Attractive and Themed Front End Design
Around this time of year, it is not just homes and the odd tree that can be decorated. There's no harm in applying temporary themes and designs to your ecommerce site to further engage, attract and add another layer to this fantastic UX that you should be aiming for.
Getting involved in festivities whether it be Black Friday, Christmas or Cyber Monday shows to your new or loyal customers that you're current and on-trend. They'll feel a sense of trust and reliability for a brand who's there to offer exactly what they're looking for.
Fancy Features
As we said before, in this time of intense shopping, great UX is not only good but vital. Yes, people want to take advantage of your seasonal sales and promotions, but they also want a great experience that they'd hopefully want to come back to time and time again.
With that said, ensuring your site encompasses features like Quick View, Wish Lists, One-Step Checkout and great search elements not only add to the shopping experience but funnel users smoothly to that checkout. With that said, these features shouldn't just be a seasonal thing, they're elements that every great ecommerce site should already have. Limely implemented many of them to our client Lingerie Outlet Store – take a look!
Visit Website
If you're looking to make your ecommerce site a great one, give Limely a shout 📣