It's no secret in the web industry that the standard Magento search isn't very useful. Keep reading to find out how and why you need to improve your site's search function!
Of course, the main aim of any e-commerce store is to get customers to buy products. How do you make this happen? Simply, they need to be able to find what they want and purchase it easily. If a potential customer can effectively search your site for what they are looking for, it's proven that they are more likely to make a purchase.
How do we improve search functionality on Magento?
Okay, so there are several things you can do to the native search function to make it work better for your store. Firstly, you should configure your search so it works best for your products. These are the following options for search methods as it stands if you are using Magento 1:
"like" search
"full-text" search
"combined" search
These different search types all yield different results when your customers use them. "Combined" search is most effective as it harnesses the power of both "like" and "full-text" to produce better results.
However, it's worth bearing in mind that these options are not available in Magento 2 so if you've just taken this on or you're about to, it's time to look for another solution. Magento 2's native search still uses synonyms in the same way as Magento 1 so it's recommended that you concentrate on this as a smaller retailer.
Extensions for larger stores
That said, you may want to consider a third-party solution if the current search function isn't working for your site. This is especially key if you run a larger store and require extra functionality. Factors such as misspellings, speed, relevance and auto-suggest are all important in improving your site's search. Whilst there are plenty of options available to you but today, we're going to talk about Searchanise and why we recommend it.
What do we recommend?
In the majority of Magento stores that we develop, we recommend Searchanise as a solution to your search function. Searchanise is a tool which makes use of clever analytics to assist your site's visitors in finding what they want. It learns behaviours instantly and offers suggestions based on a potential customer's desires, ensuring optimum conversion rates all the while.
Why should you be using Searchanise for your e-commerce store?
Well, it's pretty hasty. In fact, the Magento marketplace defines it as 'lightning fast'. Alongside this, it's easy to install and completely responsive whilst not altering your storefront. The plugin can 'autocomplete' for a visitor as they are typing in their search and therefore makes the whole conversion process a lot quicker. Its multilingual, so no-one is left behind – Searchanise will detect the language used in real-time and produce relevant results for the customer.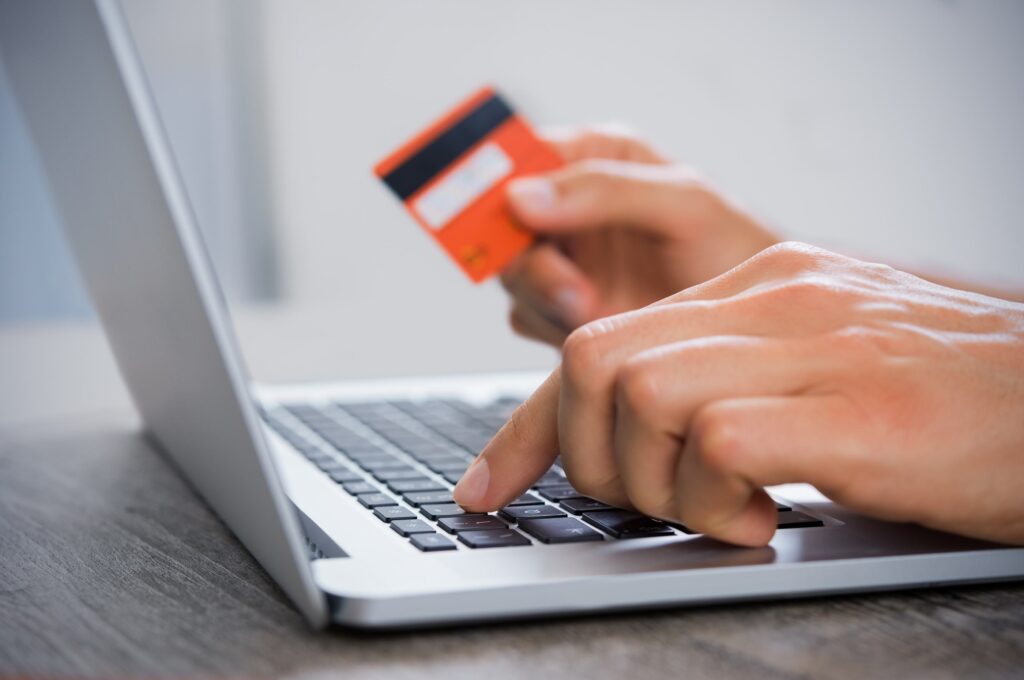 The importance of improving search functionality
We could bang on about Searchanise and other third-party tools all day but let's get down to business. There are many ways to improve your site's search but the most important thing to bear in mind is WHY you're doing it.
Like we mentioned earlier, a visitor is more likely to become a customer if they use your search function… searching shows intent to buy.
An easy and successful search speeds up the conversion process and leads customers to the right product page.
Once a customer has found the product they want, they can easily move on to that all-important checkout stage.
Search terms can give your company insight into a visitor's behaviour and you can use this data to your advantage.
If a search is unuseful then a customer may become frustrated and leave your site altogether.
If a search is user-friendly, the visitor will feel more in control which in turn increases customer loyalty!
If you need any help installing Searchanise or have any burning questions about improving your Magento store's functionality, drop us a line and we'll give you a helping hand!
Get in touch