In today's day and age, especially during the lockdown, business owners have placed social media marketing on a pedestal.
That said, amongst all the pressure to perfect our social media marketing strategy, we have forgotten about the number one, original form of marketing – word of mouth!
Statistics show that '92% of consumers believe recommendations from friends and family over all forms of advertising' and hold it as the 'leading reason they buy a product or service'. And according to our own Limely poll, 77% of our audience agreed – meaning your customers, whatever your business or marketing strategy, are listening to their friends' experiences above everything else.
That huge stat alone should tell you of the importance of recommendations and the word of mouth as well as the potential it has for your online stores' success. That said, we thought we'd delve into how exactly you can make sure your ecommerce site is urging its users to recommend your services to their friends and family.
Fine-tuning your customer service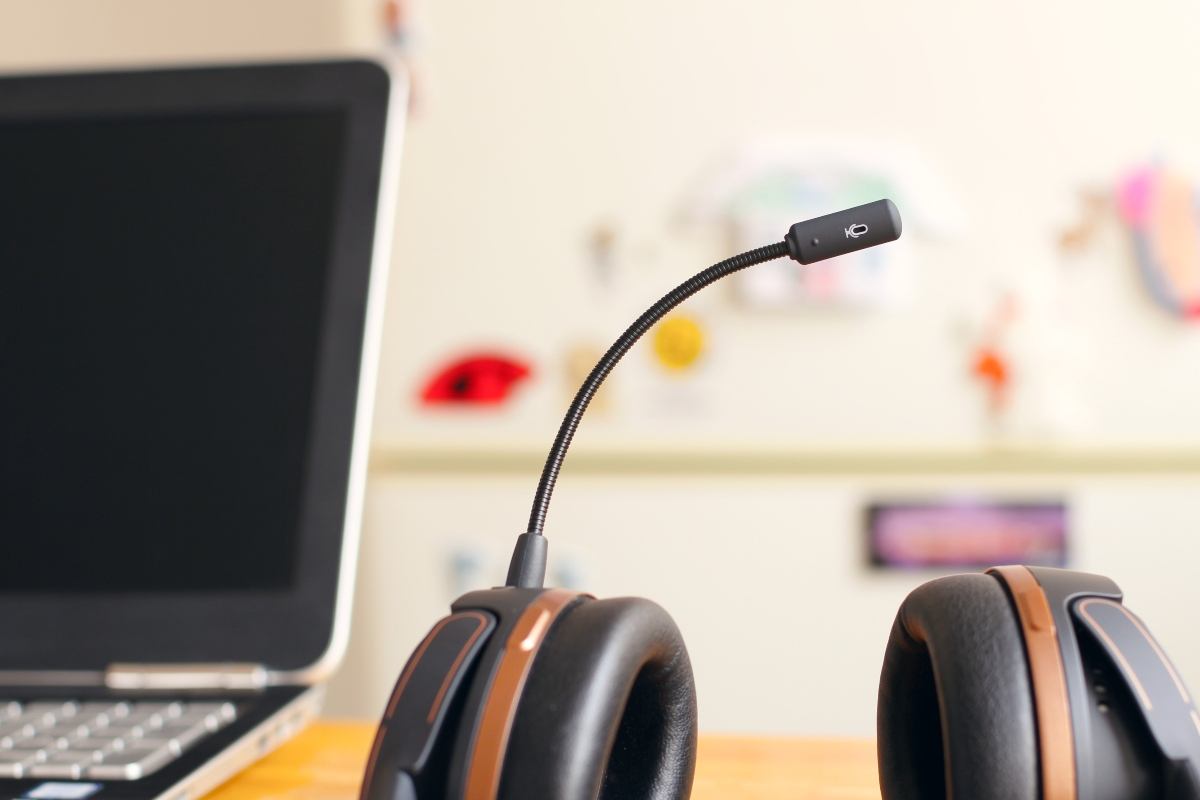 Despite your intentions, your online store should already be trying to be dish out top-quality customer service in order to rightly represent your brand and keep your current customers happy. But what it will also do is give your existing customers an experience that they will want to return to and pass on to their friends and family.
To create unforgettable customer service, you need to put the focus on your approach and make sure that every aspect is as friendly, helpful and informative as it could possibly be. Alongside this, make sure your website gives the customer every opportunity to get in touch by providing all the right information, pages, links and making them extremely accessible.
This also might include finalising and fool-proofing your returns/refund strategies in order to avoid frustrated and unhappy shoppers.
Optimise your shopping experience
In order to wow your customers and urge them to spread the news of your online store, it's vital that you impress them with your website. This includes making sure every nook and cranny has been perfected in order to create a smooth and seamless shopping experience for the user.
From page speed, layout and design, informative content and of course the check out area – every aspect of your website should be performing at full capacity to assist the user with their purchase and make it irresistible not to return.
Here at Limely, we work with a number of ecommerce platforms like Magento 2, Shopify and Aero Commerce that help us build flawless online stores and assist our clients in achieving ecommerce excellence. If your online business is in need of a stand-out online store, come and speak to the experts at Limely! Click here to enquire today.
Offering promotions and discounts
Another way your ecommerce store can ensure recommendations is through the simple act of providing 'refer a friend' promotions and/or discounts. This can involve offering your customer exclusive promotion codes and discounts on certain items with the condition that they recommend your store to a friend. The promotion might also involve offering the friend a discount, just so they are further encouraged to shop on your site.
And being such a great offer not to be missed, this would hopefully spread like wildfire, friend to friend, and bring amazing results for your business.
Always have the customer in mind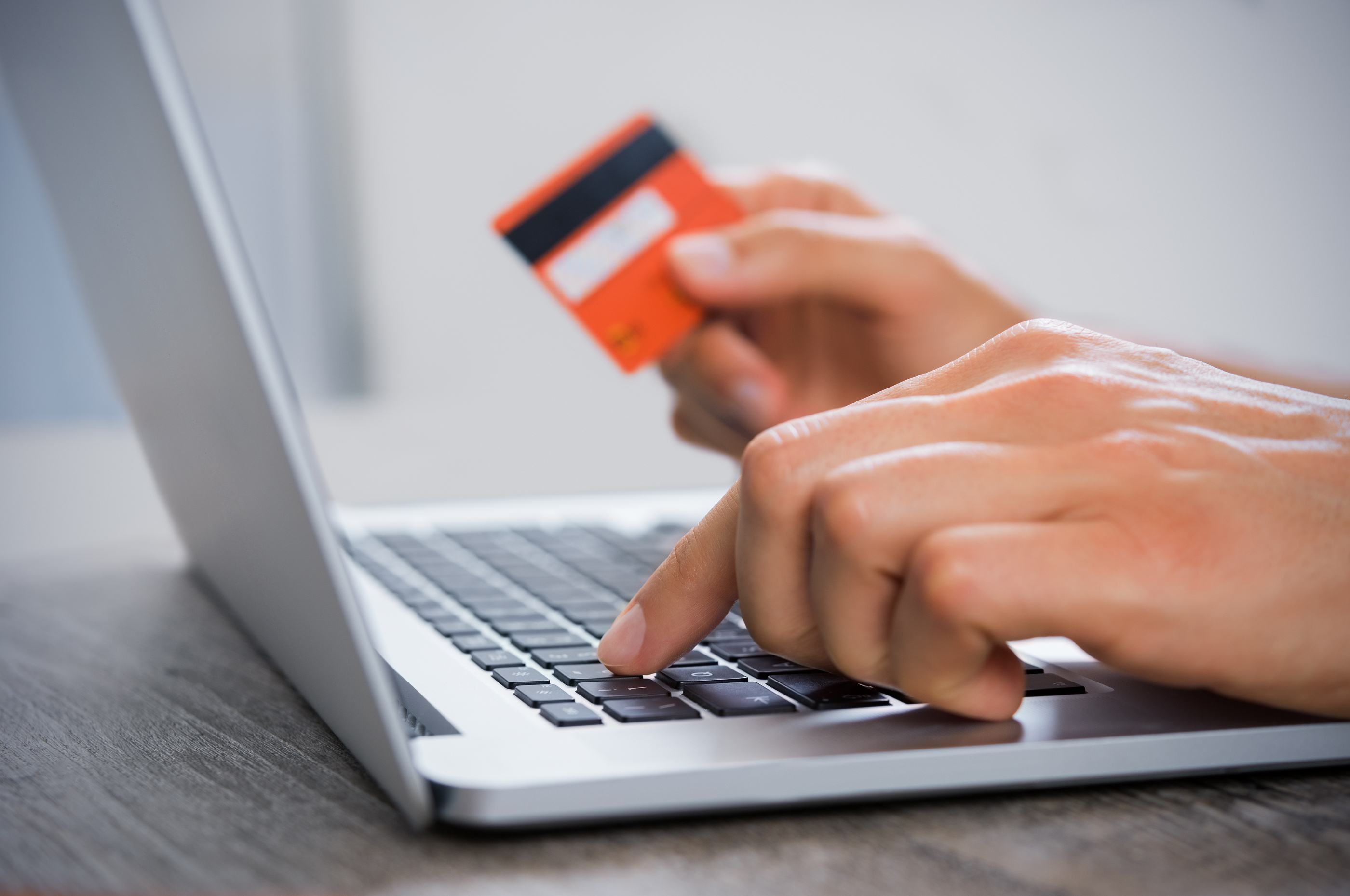 Let's face it, no matter what you're selling, you'd be nowhere without your loyal customers. That said,  a great way to continue this impressive service, and get people talking, is by always thinking of your existing customers and making them feel appreciated.
Find every excuse to throw exclusive discounts and promotions at customers who have offered their consent to email campaigns or have just shopped with you in the past. Celebrate their loyalty, their recent purchases and make sure they know the benefit of choosing to shop with you. And when they feel well and truly spoiled, they'll be quick to tell all their friends who will also want a piece of the action!
So, are you ready to be the word on everyone's lips? Get to work on perfecting your online store to get people talking and the sales rolling in. Or better yet, come and talk to Limely!