If you're anything like us, you're slightly addicted to creating and posting Instagram stories…
Whether it's the range of available gifs and images, text posting capabilities, built-in editing tools or that it allows you to snoop on who has viewed it; it's such a fun way to interact with your following and quickly give them an update on what you're up to!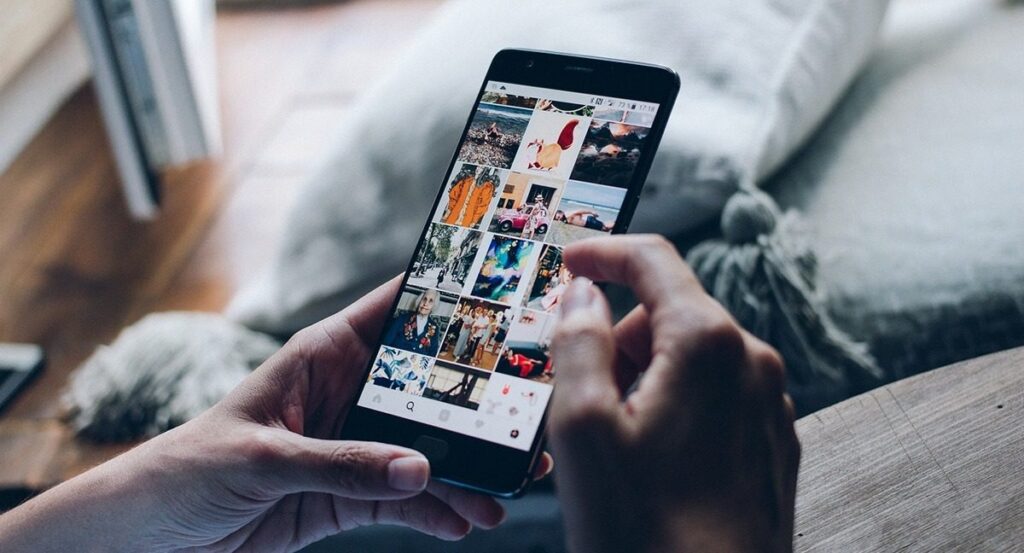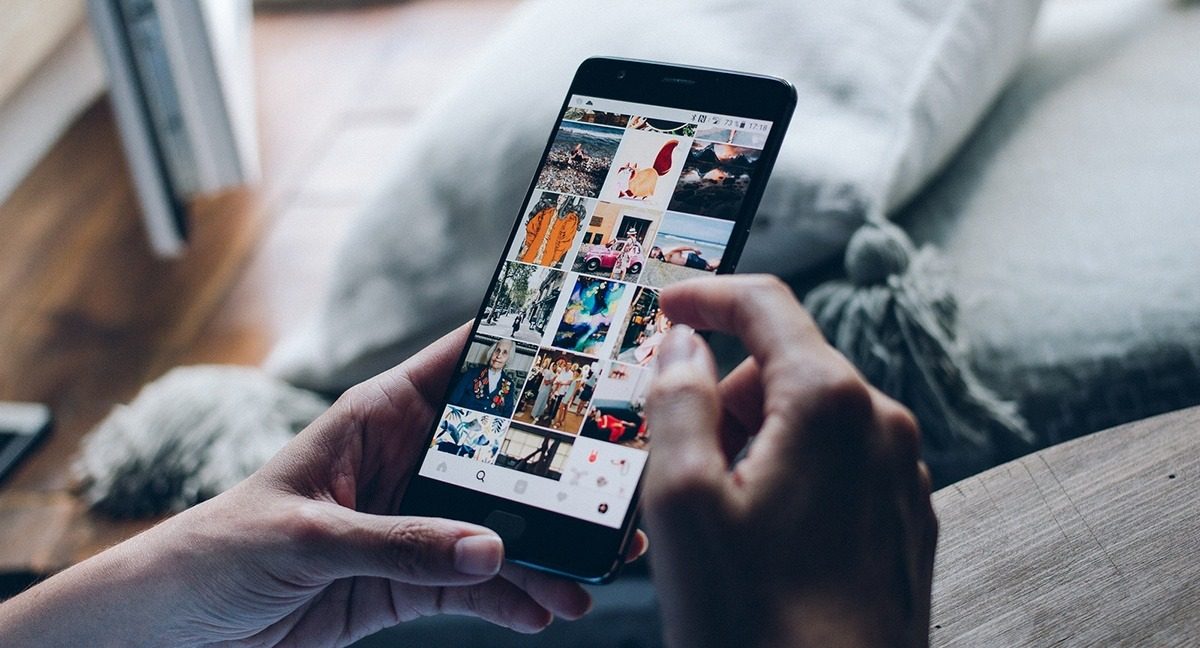 From a business perspective, it allows you to show your clients your fun side and helps to quickly advertise your latest updates on a popular platform. With the ability to link to your website or your online shop, nailing your Instagram stories is a great way to boost your marketing.
Thanks to one of Instagram's latest updates, we've been treated to a few exciting add ons which has opened up a world of possibilities when you're creating your 'Insta Story' masterpiece. So, with Instagram in hand, we thought we'd share with you 5 ways you can spruce up your Instagram stories by taking full advantage of the tools available. Let's get creative!
Get the perfect image first
You can take your picture right there on the Instagram Story tool page if you're looking to capture that spur of the moment shot. However, if you're looking to get that perfect, instagrammable post, try taking pictures with your general camera app so you can work on getting the best picture for your story.
When you upload the picture, you then have the ability to move it around the page, enlarge it and apply a filter of your choice.
Or Create!
Don't want to include an image with your story? No problem! Instagram stories has a feature that allows you to create a text post in which you can apply the text of your choice with a cool background. This can be used to make announcements, or even create information between image posts.
It's a great way to converse with your viewers and direct them to where you want them to be. You could even use it to entice them to continue with your story by posting an interesting, introductory text post – it will urge them to not swipe away and continue to follow through to your site or services.
Entice your audience
Instagram stories provide you with a whole dashboard of features. From posting your location, relevant hashtags, polls, challenges or even links that lead straight to your inbox – it helps your posts become interactive and urges your viewer to click, get in touch or find out more.
Tagging other users will enable them to share your story to their own, and applying the right hashtags allows your story to be viewed by a target group of Instagram's audience, not just your followers. Choose the right ones that are relevant to you and your business, and you've got a fantastic marketing tool in the palm of your hand.
Make use of the gifs
Here at Limely, we love a good gif. It adds a little something extra to your story, and it can help to evoke a little giggle here and there. With hundreds of gifs available, you're bound to find something that suits your post. We like to go for gifs that seem to be smoothly integrated with the image we're posting. It grabs your attention and hey, it looks cool too!
Another great way you can utilise the gifs is by using the borders available to spruce up your images. It helps with the layout and makes things look a lot more appealing. Give it a go!
Whip your paintbrush out
If you've got a steady hand, you could have a go at trying the paintbrush feature. It allows you to apply stroked pen marks on your image freehand – adding a more personalised touch to your post. (The highlighter pen tool is especially good for adding a little dimension to your post, especially when used with bright colours!)
Get typing!
Instagram's latest update saw a bunch of new fonts applied to the Instagram Story editing dashboard, and the excitement is real. From an introduction to a comic sans like style to their well-known typewriter font, you can add whatever you want to your post, shift the text box and change its colour and alignment to truly finesse your layout.
Find the style that suits you and your business, and you're armed with a ready-made content creator that can be used to advertise your business updates, featured posts or latest news.
Now you can go forth and create some unforgettable Story content that has the potential to engage your audience and drive traffic to your site. Have fun!
If you're not social media savvy and need some help creating an online presence, come and talk to Limely today!