A logo is a small feature of your business that packs a mighty punch
An image, letters or even just a collection of shapes has the potential to become the thing that carries your business's brand and reputation and become something that users will instantly link to your business and your services. And this means one thing – it has to be spectacular.
Designing a logo is certainly not easy. Packing a whole brand into one little graphic can be tricky, but there are certain universal guidelines you can stick to in order to ensure you are on your way to logo perfection. But if you're feeling slightly under pressure to create something amazing, you could also put your trust into skilled designers, like the ones at Limely for example, (hint hint) to uphold these logo laws and bring your company logo to life. But, if you're having a crack at it yourself, have a think about these:
Make it simple
Your customers should be able to remember your logo and instantly recognise it amongst a crowd. For this to be possible, you need to make sure that your logo is simple, yet straight to the point. Anything too complicated will be difficult to remember, making less of an impact on its viewers.
Take a look at some of the logo's Limely have designed!
Simplicity is your friend when designing a logo, as when it collides with a cleverly crafted concept, it makes for an effective attribute of your business. Plus, as your business grows and your logo is needed for a number of purposes like letter headers, business cards and maybe even merchandise, a simple logo will be easy to apply and fit different spaces. Which swiftly leads us to the next point!
Easily Adaptable
A successful and effective logo should be universal, accessible and easily adaptable. Not only should it be comprehendible for everyone, but it should easily work just as well in a number of environments and have the ability to grow with your business. This means making it a good size, compact, and with the potential to be altered to fit various surroundings whilst still remaining recognisable by your customers.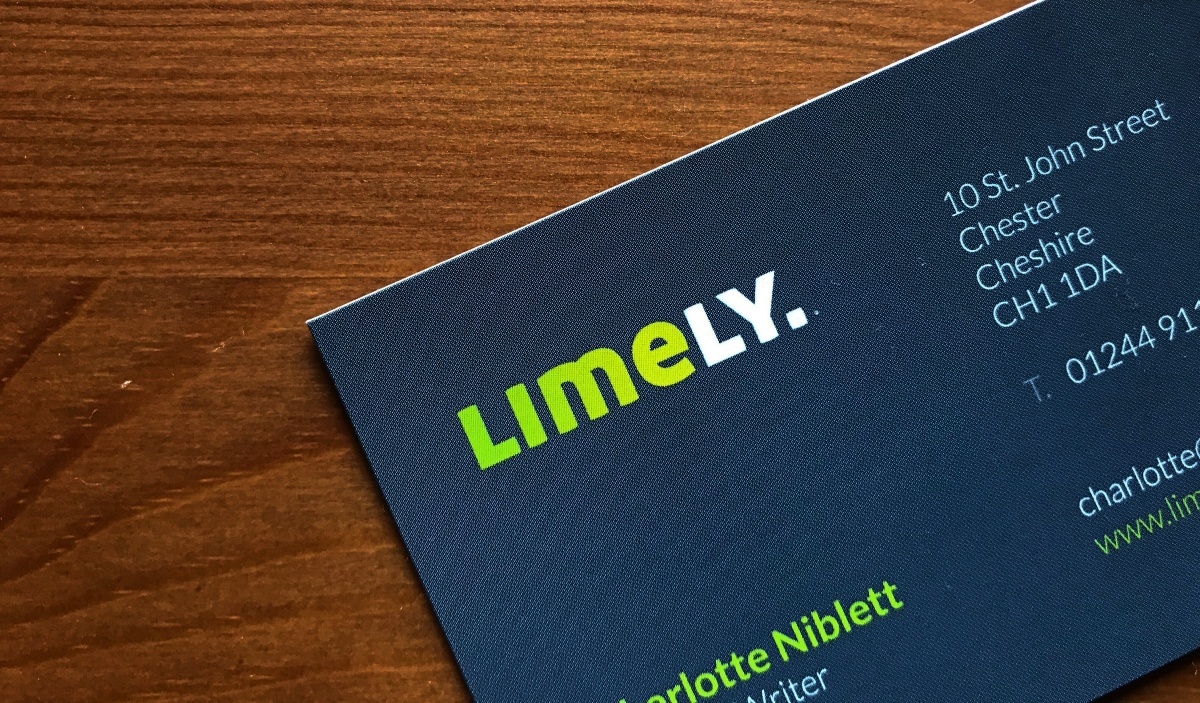 A pleasure for the eyes
Simply, your logo should be well designed and a treat to look at! This means choosing colours that not only represent your brand but go well together. Using colour wheels and palettes like Adobe Colour, you can strategically select complimenting colours that work together and make your logo attractive and enticing.
Make it an original
Have you taken a step back to look at your logo only to realise it looks suspiciously familiar? We'll admit, if you're not a designer by trade, it can be very difficult to come up with a completely original logo for your company that is also effective and to the point. But, it's vital to create something that is true to your company, and something that no one has ever seen before. This helps your customers link your services and business to your own logo; helping with marketing and brand presence.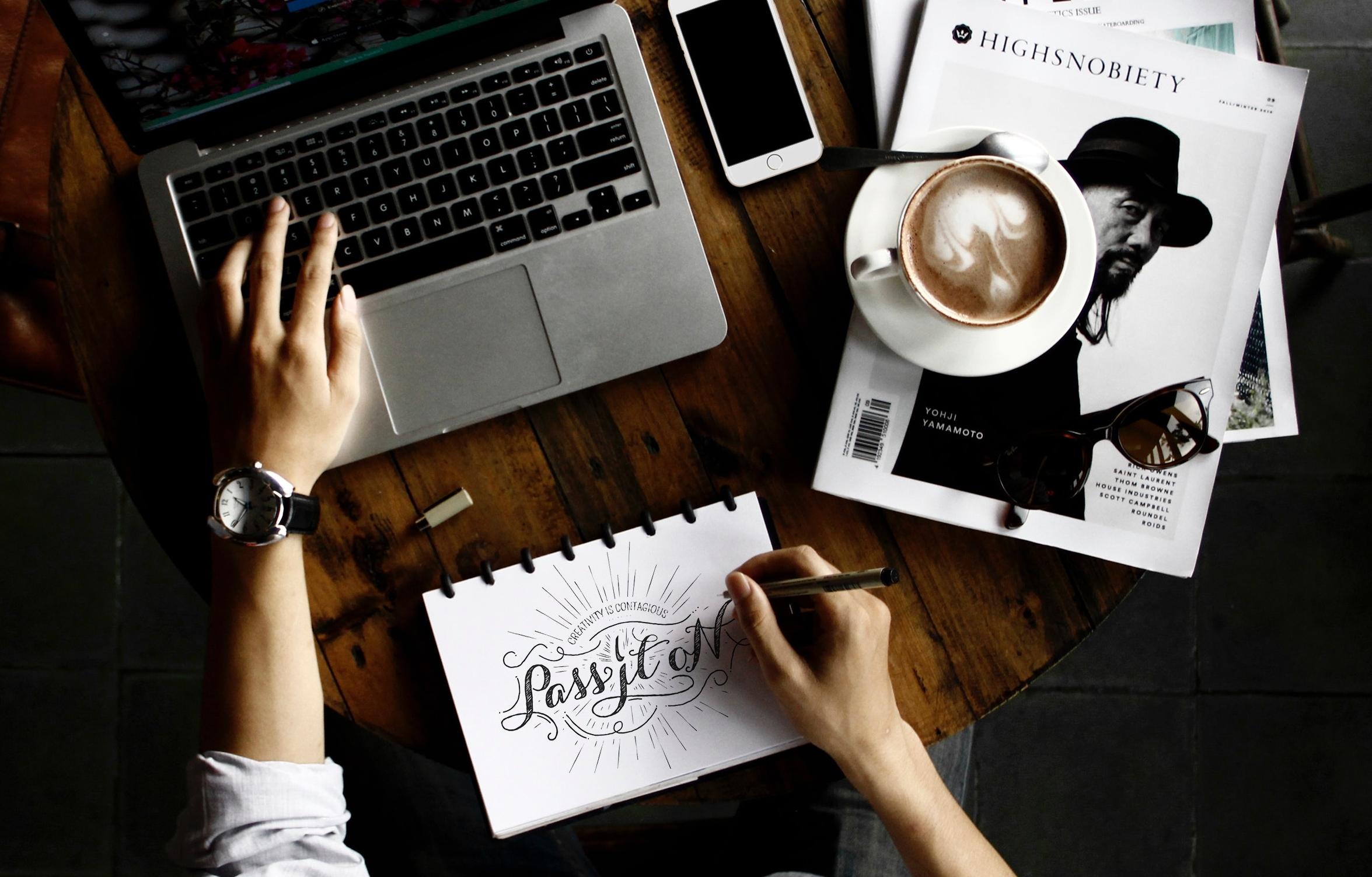 And a true representation of you!
And with that said, it's vital to make your logo with purely your business in mind. There's no point pulling in certain colours, icons or images if they have nothing to do with your brand name or the services you provide. It needs to be an image that when it's own, can be pointed out as yours.
If you're not working with a designer, have a real think of what your business truly means to you, what it represents and how you want your customers to perceive you. Creating a mood board or mind map would be perfect for this as you begin the first step towards a unique and effective logo.
Want to cut out all the stress of making your own logo? The best design time is waiting for you over at Limely, click here to get the ball rolling!