First impressions count, and your About Page allows you to make the best one
Many of us dread the question, 'So, can you tell me a little bit about yourself?' as talking yourself up can be difficult. But when it comes to selling your business to a potential customer, blowing your own trumpet is vital, and your About Page is the place to do so.  Its content is what your customer uses to get to know your company, and provides what could be the deal-breaker for when they are comparing your business to others that offer a similar service.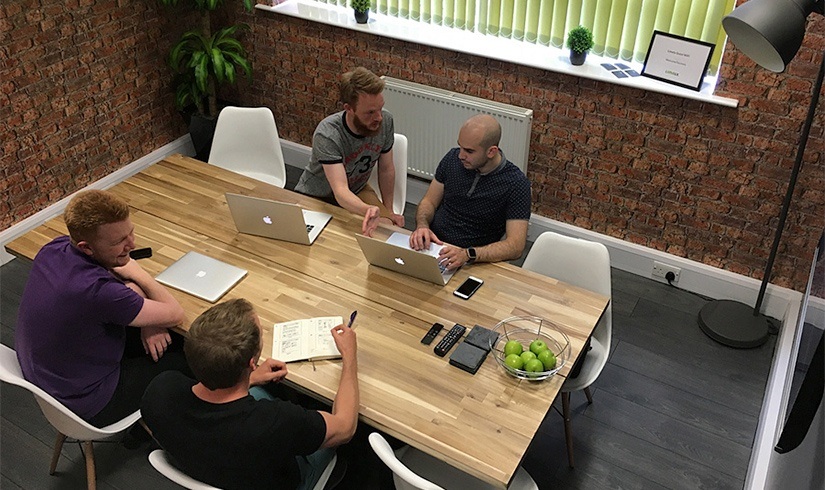 With this said, it's vital that you make sure your About Page is not only representing your business but is also doing what an About Page should; informing the user of who you are, what you do and how you can help. So with that said,  we thought we'd go through 4 top tips you should consider when creating your About Page so you can tick every box whilst and reap its benefits.
Perfect your brand story
One of the main points of focus can be your company's story and how it came to be. This might include a timeline of its history, an overview of its humble beginnings or the story of the CEO's small dream becoming a reality. Either way, sharing your story not only shows the human side to your online business but also evokes feelings of trust and reliability for the user.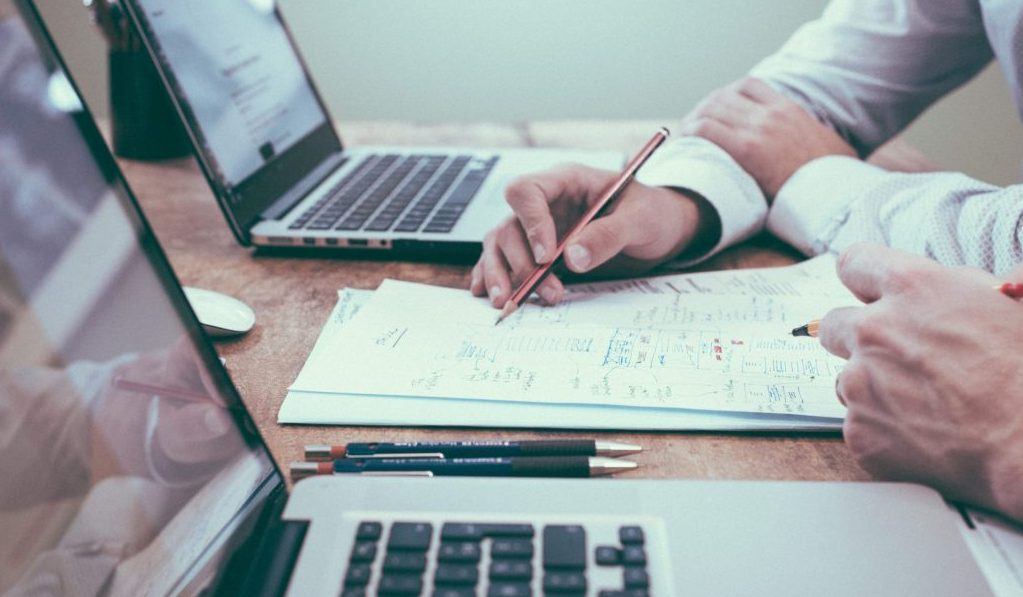 Your brand story should be clear, concise and authentic, all whilst demonstrating your passion for the industry, your expertise and knowledge for the services you provide. By shaping your identity through an enticing brand story, your user will feel more inclined to be a part of your story and find out more.
And your mission statement
As well as your brand story, your mission statement is another important piece of content you should be perfecting for your About Page. As a business, you should already have a good clue about your core values and what you strive to provide for your clients. For your mission statement, it's all about summarising those values into a short, punchy sentence.
Narrowing down your ethics and values can be tricky for some, but it requires you to figure out which ones are most important to you – what are the first things you would want your customers to know about your company at face value. Whether it mentions your specific service, your family dynamic, your attention to customer service or your passion and experience in your field, it should let your target audience know that they have found exactly what they're looking for.
Put a face to a name
When engaging customers online, you miss the added advantage of a face to face representative that you would have in store. But with the right content and approach to your About Page, you shouldn't need one. Along with clear and concise content that introduces your brand, filling the page with team pictures or even pictures of your services or HQ is a great way to show the team behind the screen.
Not only does this also help evoke trust for the user, but it also allows them to feel at ease as they can put a face to the name of the people they are relying on. It shows the humans behind the service, adding a more personalised touch – one that can be deemed more approachable and friendly.
The About Page is a great place to display your whole team, or even just a personal word and headshot of the CEO. Make sure to smile!
Insert CTAs
Once the user has fallen in love with your company, you need to provide them with the means to delve further. This means providing plenty of call to action links and buttons to take them exactly where they need to be in order to pursue your services. This might be a link to your services page, your portfolio or even your contact page in order to guide the user to the next step. This way, your About Page is not only effective in showing off your business but generating leads too.
Do you need help overhauling your About Page? Come and talk to the experts. (That's us)