Trust is a vital attribute for your online business when it comes to ensuring success and repeated sales
If a user doesn't feel like they can trust your business with their payment details or even the products or services you offer, then they'll go find business elsewhere – simple as! So, it's important that when users arrive at your online store, they are met with a professional space that does nothing but evokes trust and reliability; informing the user that this is the place to be for all their needs to be met.
There are many ways you can help your ecommerce site induce feelings of trust for the user, from filling your site with clear and purposeful content to implementing secure payment platforms. But one surefire way to steer the customer from clicking exit is by proudly displaying your customer reviews.
With 88% of consumers trusting reviews rather than recommendations from friends, it's no surprise that there are many integrative platforms available that allow you to display your customer reviews straight onto your homepage. From TrustPilot, YotPo and Yelp – the choice is yours. But before you do that, it would be great for you to get an understanding of exactly how they boost trust for your users.
Proof of Business
Let's be frank, there are a lot of bad apples out there. Bad apples that are strictly online to take advantage of consumers. For these reasons, people are extra wary online, so even when you are a legitimate business that is just wanting to provide great products and service, there will always be doubts.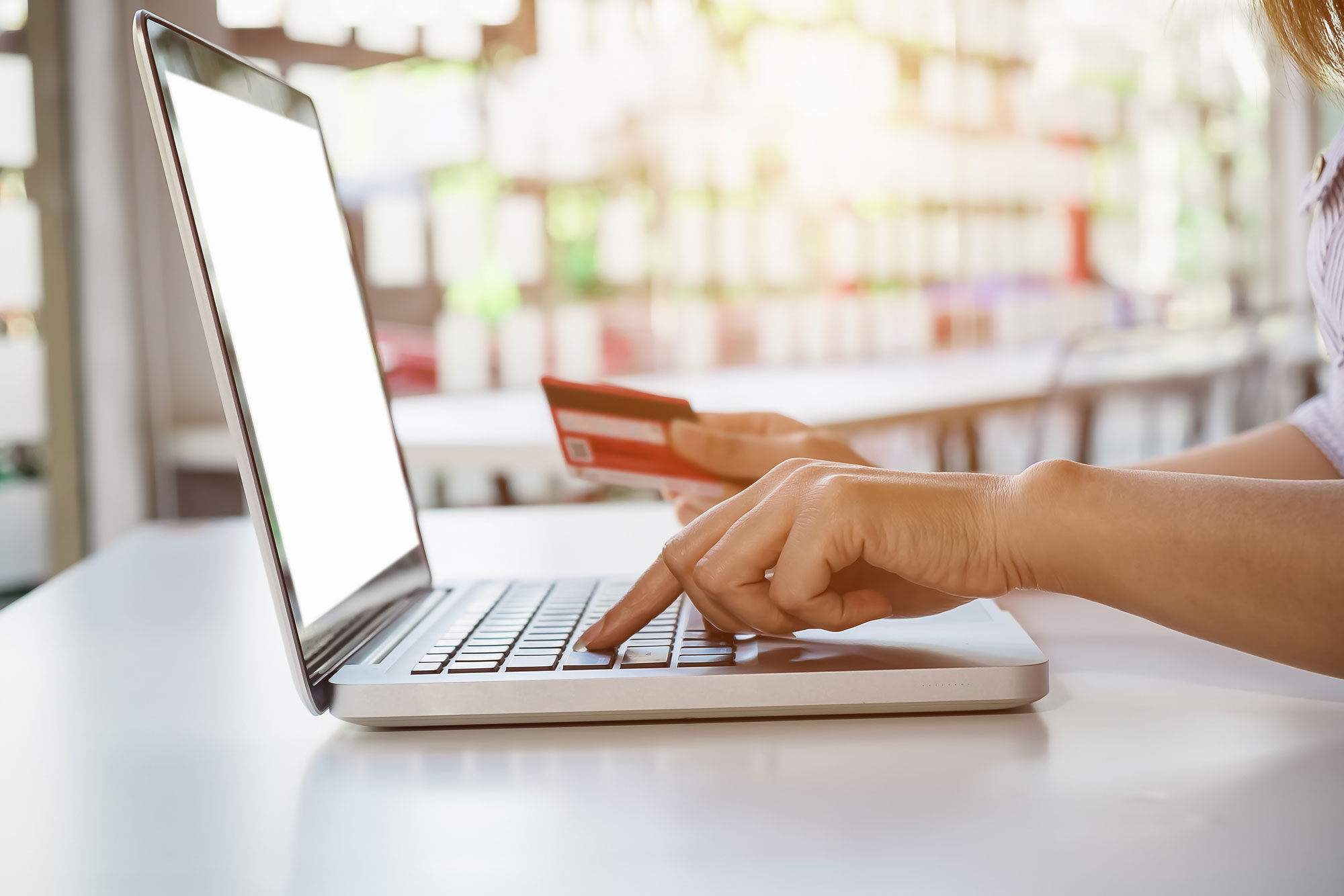 Integrating a trusted reviews platform helps you make customer reviews a key part of your home page; showcasing real experiences from previous customers. This will help boost the legitimacy of your business, and consequently, help build trust.
Demonstrates confidence in your business
When making your customer reviews a part of your homepage, it effectively portrays that you have nothing to hide. It shows that you have confidence in your business, products and the customer service that you provide. You're saying 'Come and take a look at what our customers have said!' which proves to them that you have more than enough positive reviews to prove your business is reliable and trustworthy.
Helps show your attention to customer service
Integrating reviews also gives you the chance to show new users your interaction with other customers through your responses.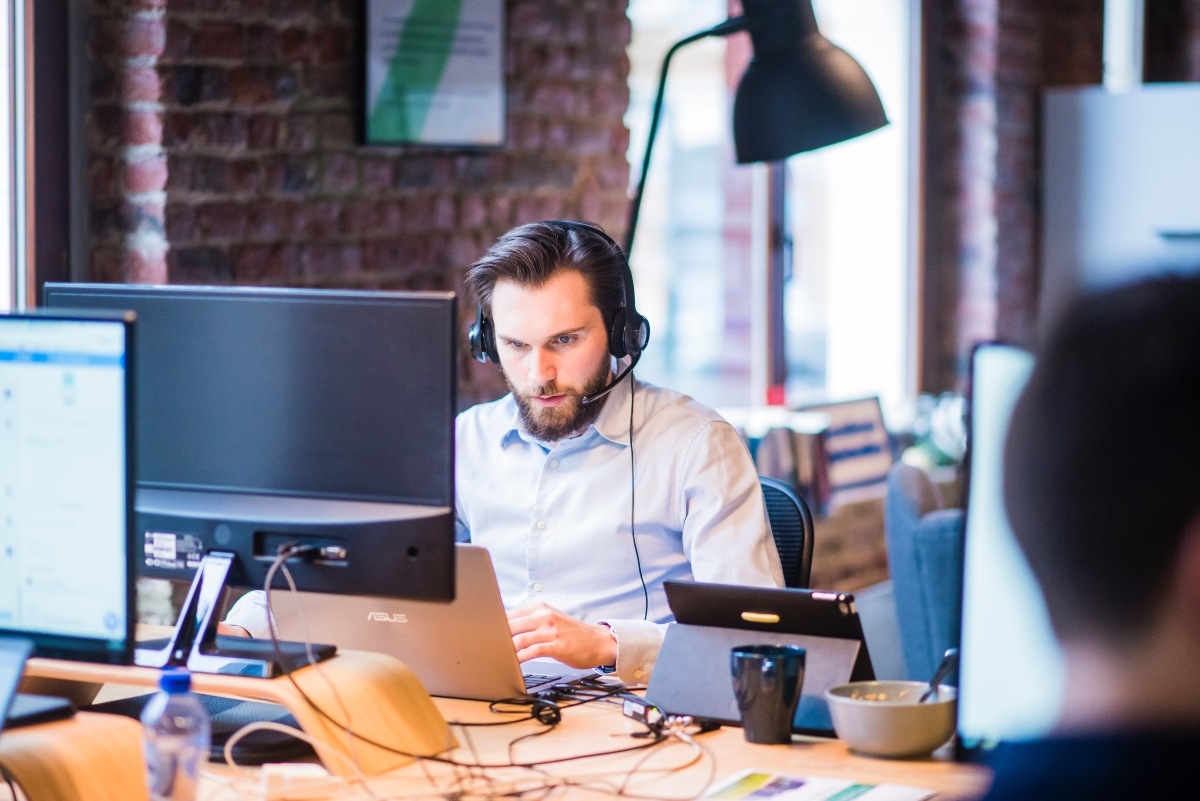 This can work with both positive or negative reviews; allowing them to see your friendly and logical responses. This not only shows your active presence but clearly demonstrates your attention to customer service – all of which actively contributes to evoking trust and reliability.
Shows off your business!
If it's that your business is reflected in reels of positive reviews from your customers, then why not make it a feature of your home page! Nothing induces trust for the user more than seeing how much your previous customers love your service; proving what you're selling through your website is truthful and legit.
So, what are you waiting for?
Do you need help integrating a review platform onto your ecommerce site? Come and speak to Limely!